Dianne Lake was just 16 years old when the Manson Family cult went on a two day killing spree across Los Angeles, leaving seven people dead.
Lake was the youngest ever member of Charles Manson's 'Family', a cult that is now synonymous with the dark side of Hollywood we rarely hear about.
Although Lake was not directly involved in the violence, she hasn't spoken about it in 47 years.
Now she's written a memoir about her time in the cult and the terrifying realisation that she was part of a deadly group responsible for slaying innocent people.
"I was shocked. I was horrified," the now 64-year-old told PEOPLE about the moment she overheard Susan Atkins, Patricia Krenwinkel and Leslie Van Houten talking about the people they had killed for Charles Manson.
LISTEN: How they caught Daniel Morcombe's killer. Post continues after audio…
In her memoir, Member of the Family, Lake writes about falling under Charles Manson's spell at just 14 years old.
"He was extremely intelligent. He had the incredible ability to pick up on other people's weaknesses and their needs and their desires, and he could fulfill those," she told PEOPLE.
Lake said Manson immediately picked up on her need for connection and took advantage of it.
"I needed love and affection, and I needed a family. I needed to feel like I belonged somewhere," she said "And he perceived that from the get-go."
At first Lake was grateful for Manson's attention but that all changed after she discovered members of the group had killed seven people for him.
On August 8, 1969, the group set out on a killing spree across L.A. They entered the home of actress Sharon Tate and director Roman Polanski, and killed Tate and her unborn child.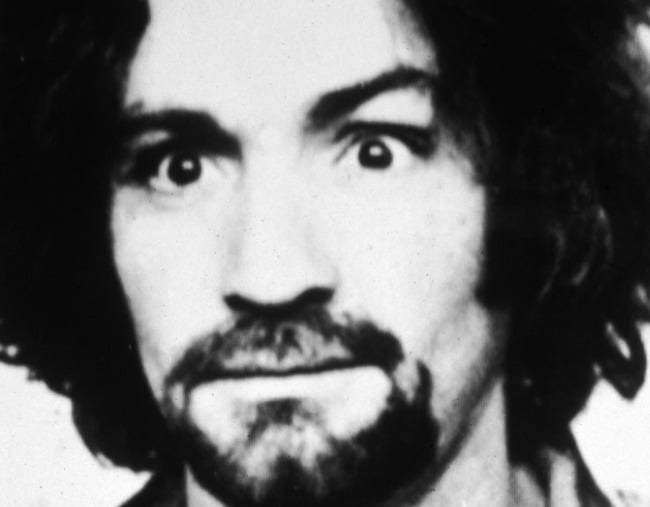 Abigail Folger, Wojciech Frykowski, Steven Parent, Jay Sebring, and Leno and Rosemary LaBianca were also killed during the murderous spree.
"You have the [Beatles'] White Album, throw in a little acid and drugs and a little Scientology and the Bible and stir it all up with a madman being the dance master," she said. "It just went crazy. It escalated into horrible chaos, and I'm so glad I was not a part of it."
Lake left the cult soon after she heard about the killings and entered a mental institution. One year later she faced Manson in court to testify against him.
"He just looked crazy, but I was able to look at him. I had been pretty deprogrammed at this point, so I felt pretty safe."
After Manson and his murderous followers were convicted and sentenced, Lake tried to move on with her life.
She got married, raised three children and eventually completed a master's degree.
But she was never able to fully walk away from her haunting past, so now she's finally telling her story.
"I think the biggest burden was keeping it a secret," Lake says. "I survived and prevailed during this dark time."
Member of the Family goes on sale in the US on October 24.