When Maybelline recently announced that makeup artist and social media star Manny Gutierrez as their first male ambassador, the majority of the world whooped and cheered and celebrated the diverse step forward.
But unsurprisingly there were, of course, some haters out there and Gutierrez has unfortunately been forced to engage.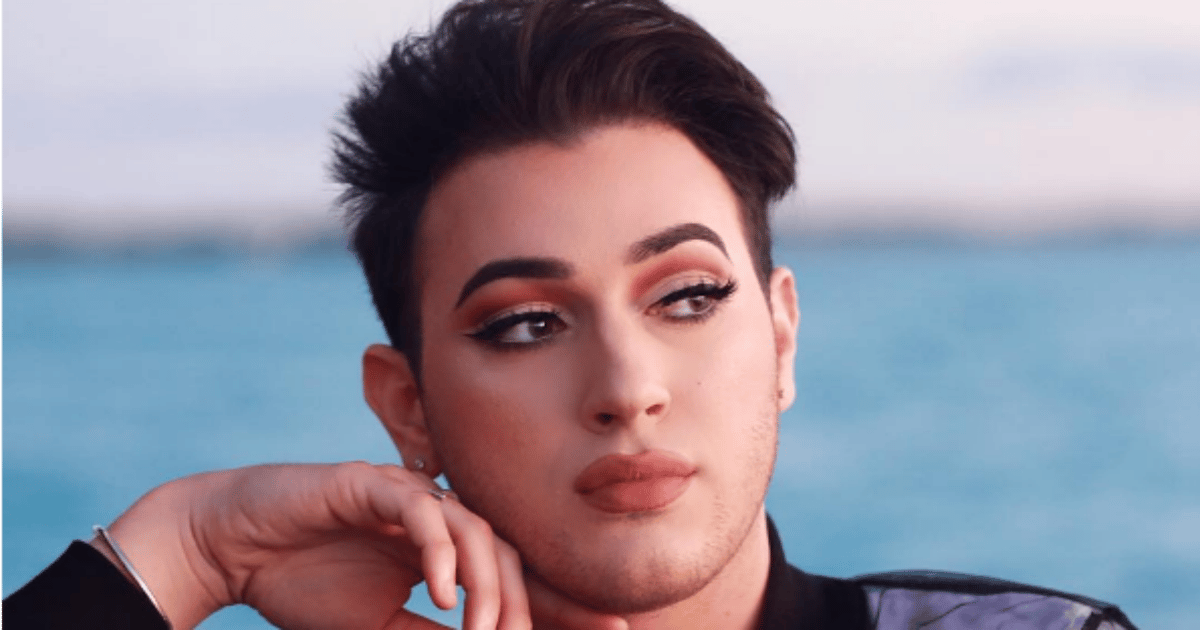 One of the most vocal critics was US-based conservative blogger Matt Walsh, who wrote a post for The Blaze titled 'We Can't Expect Our Sons To Become Real Men If We Don't Teach Them How'.
Ugh, I think I just strained my eye sockets from rolling too hard.
In the blog post, Walsh reasons that sons need their dads around so that they don't grow into adult males like Gutierrez.
Males who promote individuality, embrace diversity and encourage millions of others to do the same.
Sure, okay, Walsh, it's easy to see what your issue is... Actually, no, it's in no way clear to me why he would think Gutierrez is not a great role model and just generally excellent human being.