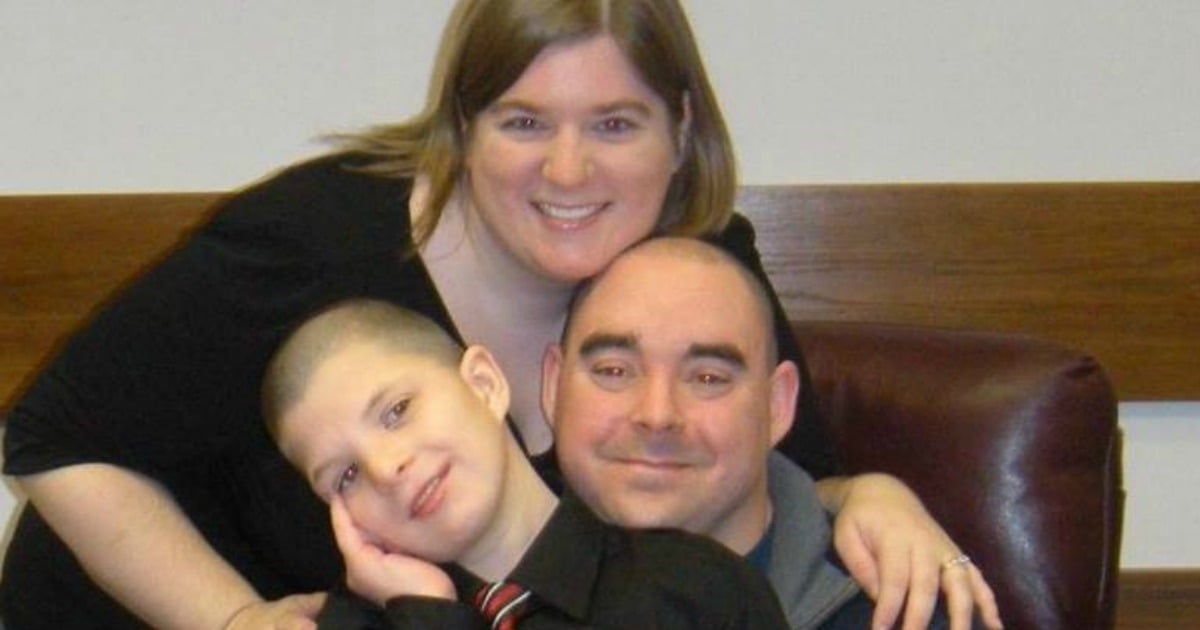 A US couple accused of killing their 16-year-old son with special needs is believed to be inspired by the film Manchester by the Sea.
Jeffrey Campbell, who was adopted by his parents back in 2012, was found dead after a blaze enveloped the family's upstate New York home on February 28.
The boy's parents, Heather and Ernest Franklin, each face charges of murder and arson in relation to his death.
The BBC reports the prosecuting team allege the couple were inspired to kill after watching the Oscar-winning film, in which Casey Affleck plays a character who kills his children in an accidental house fire. Affleck's character is subsequently told in the movie that you can't be prosecuted for accidentally killing your children.
In court documents obtained by PEOPLE, Chenango County District Attorney Joseph McBride told the court on the night of the murder, 33-year-old Heather Franklin watched the film.
"Within two hours of that movie playing to this defendant and her husband, Jeffrey's deceased," McBride said.
Although the boy was so badly burnt pathologists are finding it difficult to determine a cause of death, Campbell did not have smoke or soot in his mouth or airways when he was found. Because of this, officials say it's unlikely the boy was alive when the fire broke out.
In addition to this, the BBC reports Ms Franklin told investigators she visited shops looking for medication on the night her son died, but the prosecution argue there is evidence she did not go to the store aisles where the drug was stocked. Ms Franklin also complained on Facebook about "the strain" her sons needs was having, the court heard.
Just a month before her son was killed, Ms Franklin shared an image of an ultrasound on Facebook, sharing pregnancy news with her friends, telling them she was due in June.