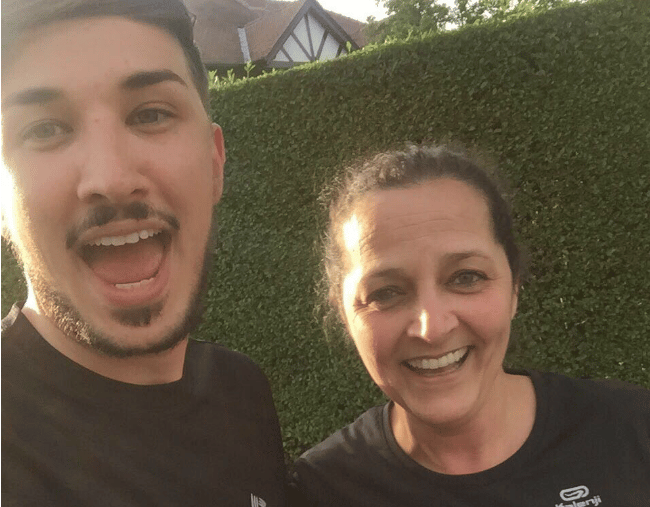 On 19 May 2017, Figen Murray hung a star-spangled banner in her lounge room and threw a family party in honour of her son, Martyn.
In just under a week, the 29-year-old was due to fly solo to America for what he hoped would be the trip of a lifetime. He'd been saving up his wages from his PR job for two years to fund the adventure and planned to travel all over the United States, from San Francisco to New York City.
"Martyn was a bit of a diva and he had lots of friends," Figen told Mamamia. "So in true diva style he actually had four leaving parties – two with his mates, one with his colleagues and then the final one with us."
That night, the family had takeaway and a few drinks.
"The family home had just been sold so Martyn spent some time reminiscing in his childhood bedroom and then suggested we get a photo, all of us standing in front of the house," Figen said.
It is the last photo Figen has with her son.