After spending most of his life without a penis, a 44-year-old man has finally lost his viginity, thanks to a robotic member and the help of an award-winning sex worker.
When Mohammed Abad, 44, was just six-years-old, he lost his penis in a horrific accident. Hit by a car during a snowball fight and dragged over 500 metres, he then spent more than 30 years penis-less.
While doctors had created Abad a provisional organ, it wasn't functioning and it was only in 2012 that he was able to begin the process of attaching an 8-inch bionic version, offering substantial sexual function.
It took 118 procedures before his appendage was cleared as operational.
The penis took surgeons at University College London three years to create using a mixture of mechanics and skin grafts from Abad's arm.
Abad has a button hidden in his scrotum that he can push to inflate for erectile function.
Once he had a working penis, Abad decided it was time to take the next step. And luckily, there was a woman eager to help.
Sex worker Charlotte Rose, 35, (who won Britain's sex worker of the year in 2013) contacted Abad after hearing his story and offered to help him out.
So, the pair met in London, spending the night in a hotel after a few days of getting to know each other.
After a malfunction on the first night, they achieved the desired goal the following night.
Understandably, Abad had some performance anxieties.
"When Charlotte saw it for the first time, she was silent and I was a bit worried." Abad said.
"But then she said: 'It's incredible'. It's nice to hear a lady say that."
Mr Abad said the experience was everything he had hoped for.
"It was great. I've been waiting for this day since I was 18," he said.
"But now a big burden is off my back and I'm so happy."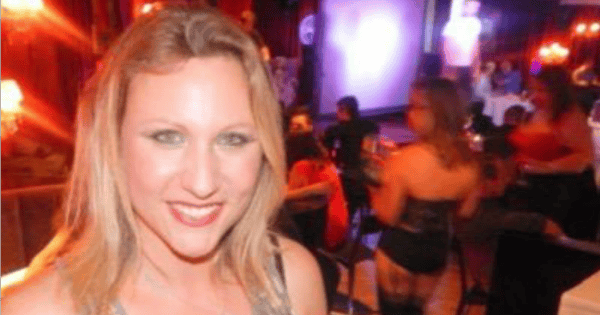 Abad has been married, but chose not to tell his wife about his accident until after the wedding. The marriage later broke down.
Despite all the setbacks, Abad's ultimate goal is to become a father.
Watch as the incredible robotics behind Mr Abad's penis are explained.