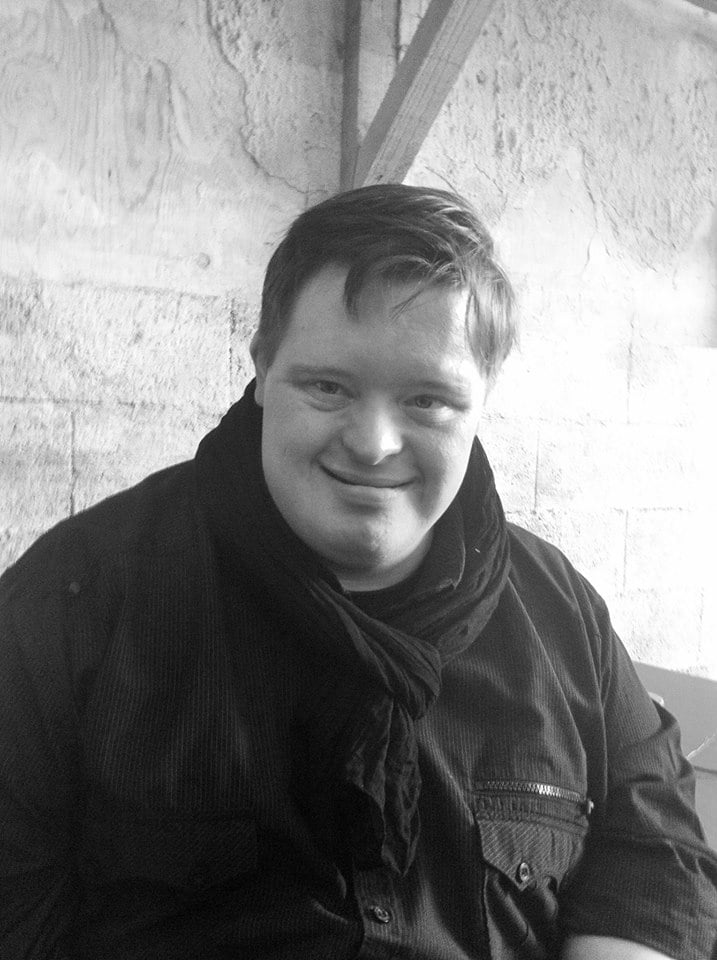 Just when we feel bogged down with terrible news in the world, something comes along that cheers us up.
Meet Manuel Parisseaux.
Manuel has Down syndrome and turned 30 last week.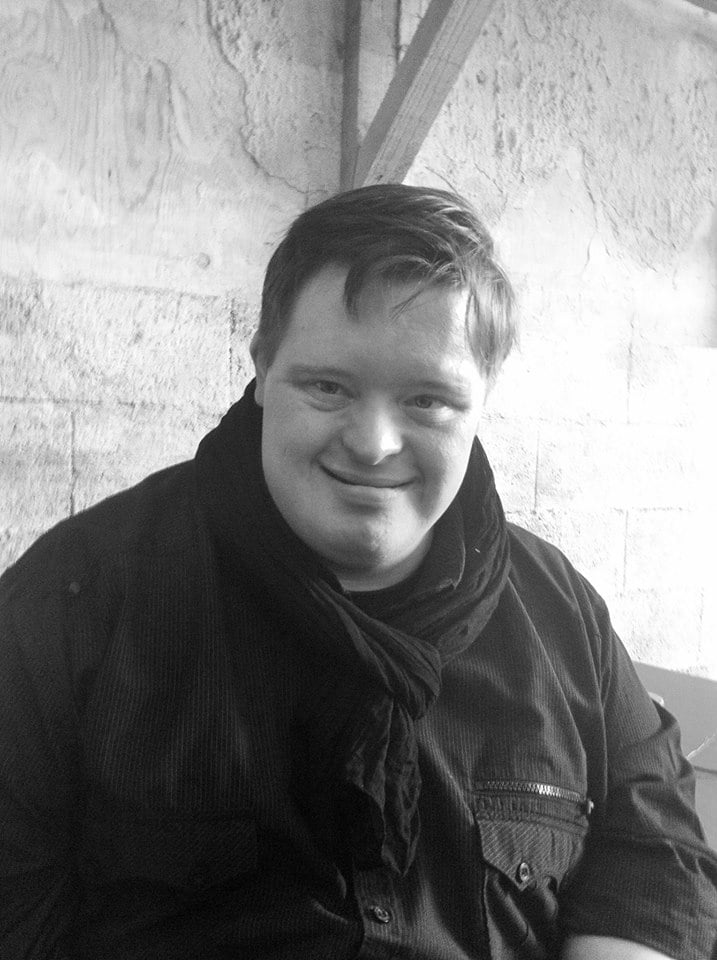 Manuel Parisseaux. Image via Facebook. 
His father Lucien took to Facebook at the beginning of November to ask his friends for a favour.
He wrote, "My son, Manuel, will turn 30 on the 22nd of November. He loves receiving postcards. I have come to ask you to take a few minutes of your time and send him a card."