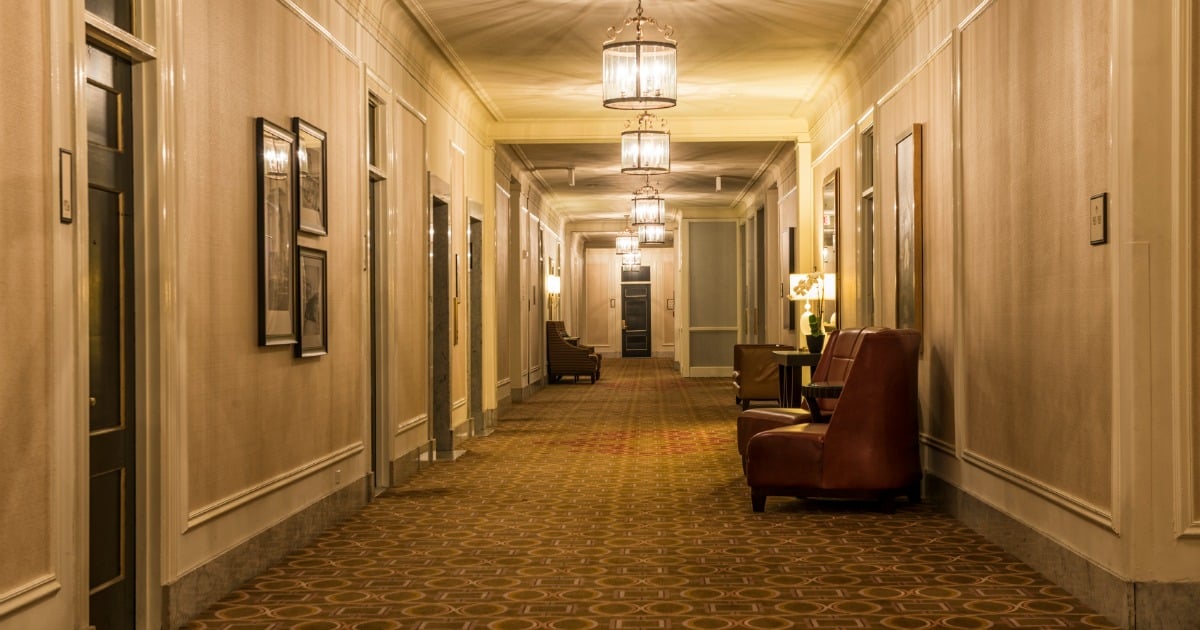 A man who drunkenly crawled into bed with a nine-year-old girl after a room mix up is suing the hotel he was staying at for damages.
Daniel Hughes was intoxicated following a business conference when he returned to the St. Louis' Ritz-Carlton hotel and was given the key to the wrong room by hotel staff, according to the St. Louis Post-Dispatch.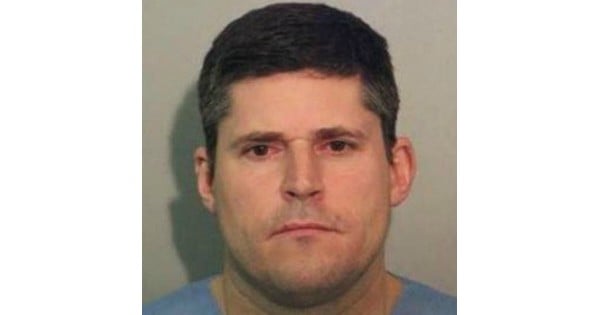 The 42-year-old wound up in bed with the child, wearing only his underwear, and was subsequently charged with three counts of child molestation and statutory sodomy, which he was later acquitted of.
He told a jury he accidentally cuddled the girl after mistaking her for a woman he had been out drinking with earlier in the evening.