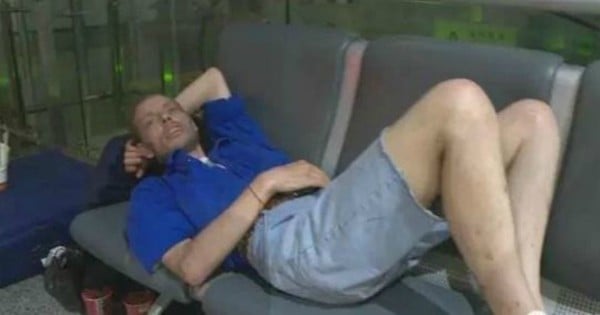 There's a story doing the rounds of social media that's making people feel a weird kind of sadness.
According to a report by CCTV News, a man from the Netherlands has been hospitalised after waiting in an airport terminal for 10 days to meet his online girlfriend.
That's more than a week waiting for someone who never came.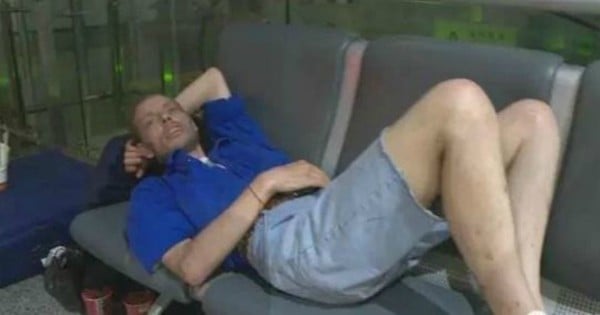 Reports claim the 41-year-old flew to Changsha, China to meet a 26-year-old woman named Zhang, only leaving the terminal when he was taken by wheelchair to hospital. It's said he was suffering from exhaustion and looked disheveled and broken.