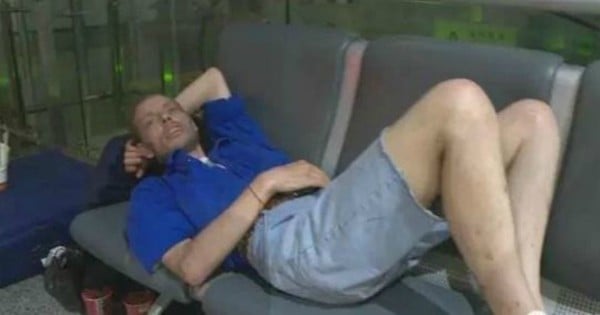 There's a story doing the rounds of social media that's making people feel a weird kind of sadness.
According to a report by CCTV News, a man from the Netherlands has been hospitalised after waiting in an airport terminal for 10 days to meet his online girlfriend.
That's more than a week waiting for someone who never came.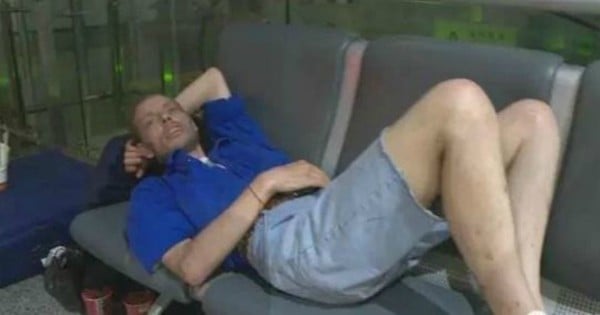 Reports claim the 41-year-old flew to Changsha, China to meet a 26-year-old woman named Zhang, only leaving the terminal when he was taken by wheelchair to hospital. It's said he was suffering from exhaustion and looked disheveled and broken.
Alexander Pieter Cirk's alleged ordeal went viral in China, so much so that a TV channel considered it their mission to get in touch with his missing date.
Apparently, she thought her online boyfriend was joking when he said he was coming to visit her, and sent her a picture of his travel documents.