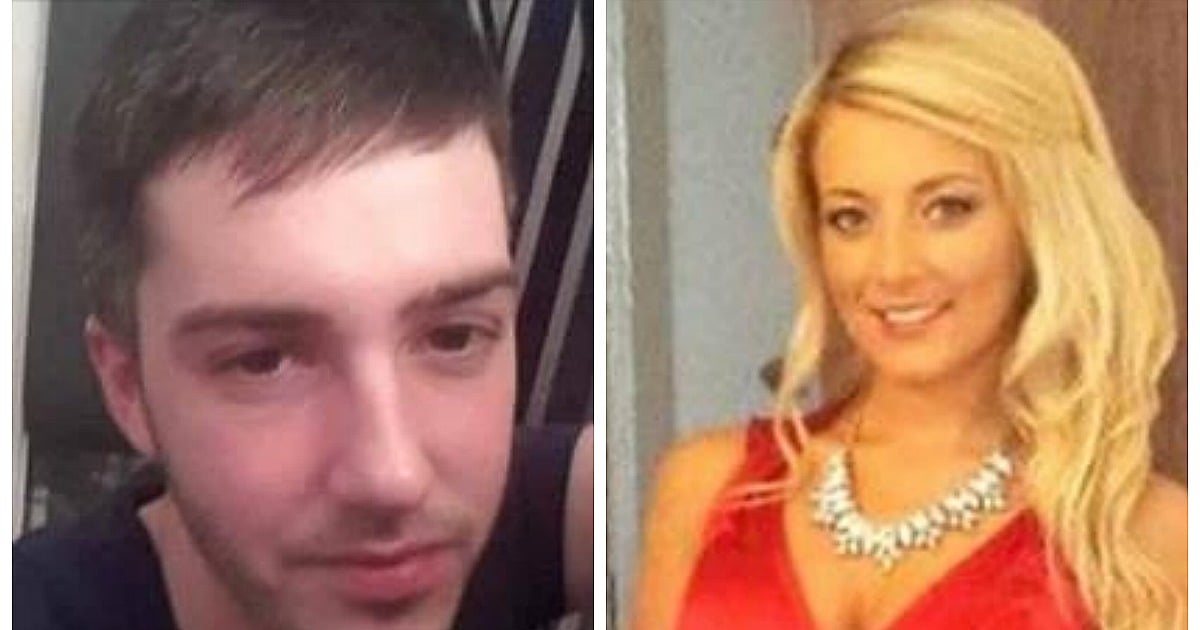 A man has been jailed for stabbing his housemate to death after she refused to have sex with him.
Gary Stevenson, 27, punched and throttled Katy Rourke, 25, before stabbing her in the heart, The Sun reports.
Stevenson,  a hospital lab assistant, was found guilty of the murder and jailed for life with a minimum of 17 years.
He confessed he had "no moral boundaries left" and that "if it wasn't her it would have been someone else".
The court heard that Stevenson murdered Rourke just two weeks after she moved into the apartment in Glasgow, Scotland.
Sentencing Judge Lady Rae said Stevenson "needlessly and brutally" murdered Rourke "because she rejected your sexual advances."
"You were simply, on this occasion, not prepared to take no for an answer and you deliberately killed her."
Judge Rae said social workers found Stevenson possessed "no empathy or remorse" for his victim.
The sentence comes after Stevenson confessed to the murder last month during a hearing in the High Court.
Stevenson baffled those in court by comparing himself to a pressure cooker as a means to explain his actions.
"Katy did not deserve to die, she did nothing wrong, she had her whole life in front of her and I robbed her of that. I wish I would wake up and Katy was okay but it's not a dream, it's a wide awake living nightmare," he said.
"The truth is that there is no single reason, no simple explanation, but the way I would describe it was that I was a pressure cooker and the pressure had been building for a long, long time."
"Katy was just in the wrong place at the wrong time when I finally cracked, it was not her fault and I regret it so much every day. I deserve every second of the long, dark road which rises in front of me."
The 27-year-old told police he had drunk a half a bottle of Buckfast tonic wine before sharing a bottle of vodka with Rourke on the night of December 29.
He also told officers he'd engaged in consensual sex with Rourke but had his second request rejected after she allegedly said she had work the next day.
Stevenson left a note for Rourke's mother that apologised for his actions alongside an alleged suicide note that asked for his remains to be cremated.
Stevenson was found the following day after he was taken to hospital for allegedly slitting his wrists.
It was reported that while driving to the police station he made clear his intentions to confess.
"I just want to tell the truth for the sake of the family," he said.
Rourke had just moved to Glasgow after landing her dream job as a fashion buyer.