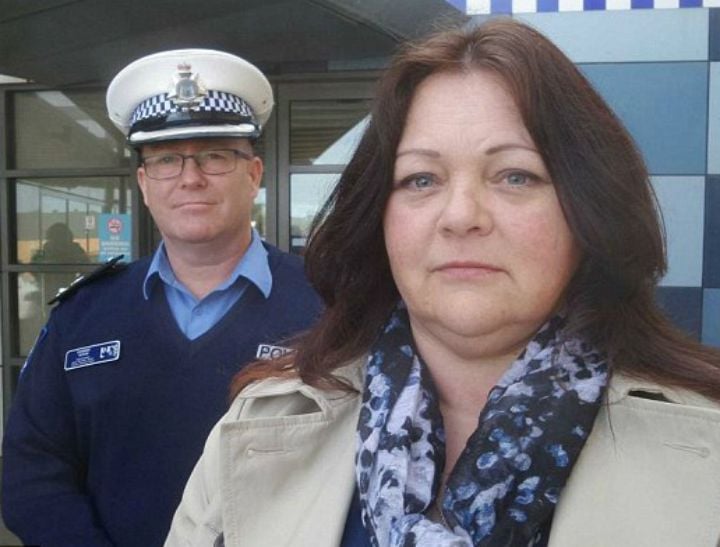 Trigger warning: This post deals with domestic violence, including footage of one distressing incident.
The footage begins with an unremarkable image of a blue minivan driving along a quiet road.
But before long, the video takes a chilling turn.
Seemingly from no where, another car aggressively zooms towards the blue vehicle from behind, billowing smoke.
After several seconds of tailgating, the car violently rams the minivan off the road, causing it to flip twice before coming to rest on its roof.
The women in the flipped blue car was Sandra Wolfe. The man driving the car that hit her was her husband.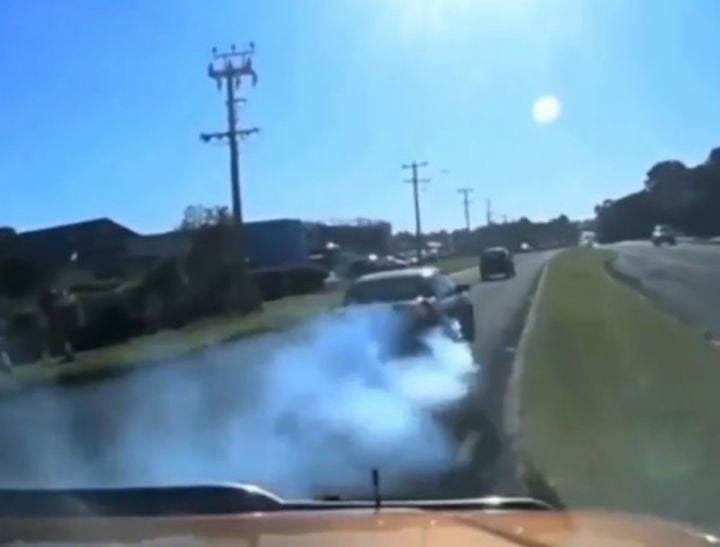 It sounds like a scene from a horror film. But the real-life incident occurred in Albany, Western Australia in June last year – and happened to be captured by a dashboard camera.
Luckily the victim, Sandra Wolfe, escaped with only minor injuries.
But she was left "gob-smacked" when the perpetrator, her abusive husband Mark Burt, was sentenced to only five years for his crimes.