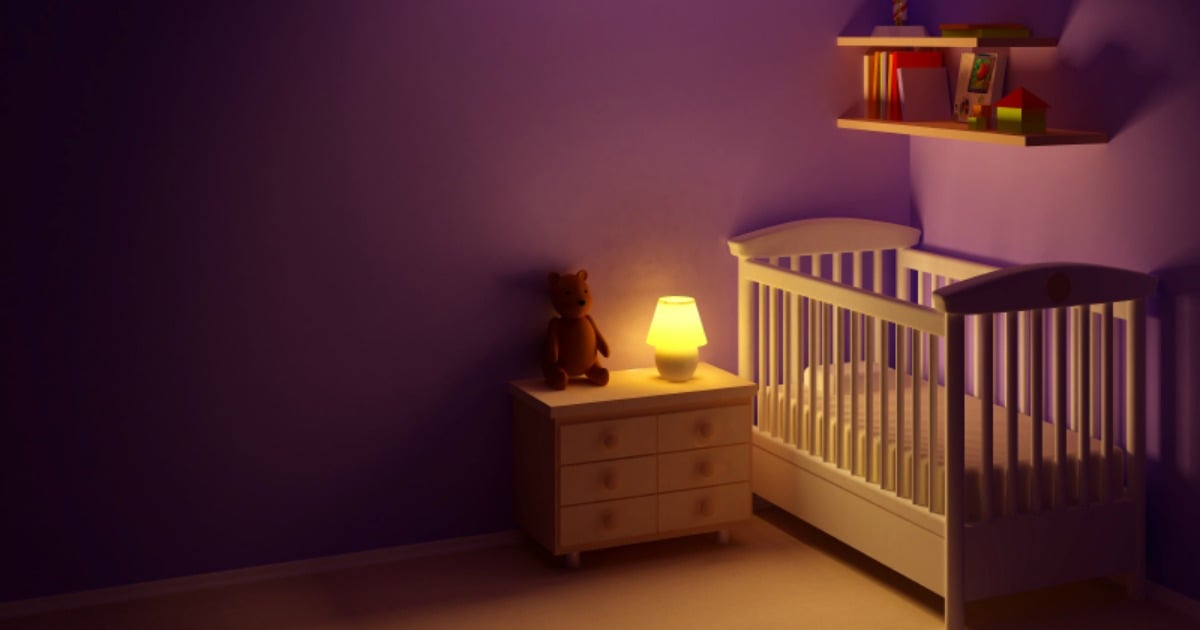 Trigger warning: This post contains issues of sexual abuse and may be triggering for some readers.
After paying $44,000 to have twin girls conceived in Asia via surrogacy, a Victorian man has plead guilty to the repeated sexual assault of his daughters in court this week.
He also plead guilty to the sexual abuse of his nieces, who live in New South Wales.
The court heard that after the 49-year-old began abusing his nieces in 2009, his desire to have children of his own grew. After discovering that he and his wife were unable to conceive naturally, the couple investigated surrogacy options in Asia, and their twin daughters were born in 2014.
The man, who posted details of his abuse online under the alias "Candy", described the way he drugged his children and sexually abused them in various child abuse forums.
The abuse began when his daughters were just 27-days-old, and continued for seven months.