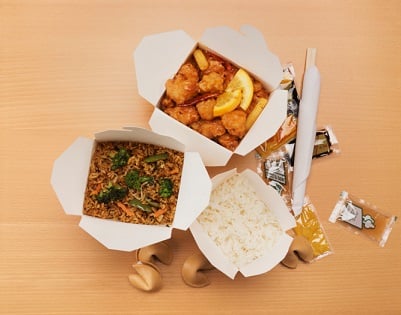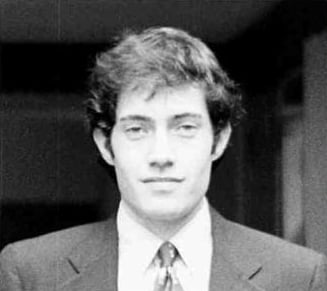 When a Chinese restaurant in the US overcharged a man by $4 for his take-away, they didn't realise they had picked the wrong guy to slightly inconvenience.
Ben Edelman is a lawyer, Harvard business professor and (very unluckily for the Chinese restaurant), also runs a consulting practice on preventing and detecting online advertising fraud.
So, when Edelman realised that the price that had been charged to his credit card was $4 more than the price that had been advertised on the Sichuan Garden restaurant website, he went OFF. Like, 'I'M FURIOUS AND I'M NOT GOING TO TAKE IT ANYMORE' off.
The email exchange between Edelman and Sichuan Garden's owner, Ran Duan, is addictive reading. Boston.com broke the story and have screenshots of the emails, and we've got some of the more bizarre parts of the exchange here.
So who's in the right here? It seems like Duan is genuinely sorry that Edelman got overcharged, but he also doesn't seem to care that his website is advertising misleading prices. Edelman, on the other hand, is going slightly overboard with the talk of legal action, considering it's only $4.