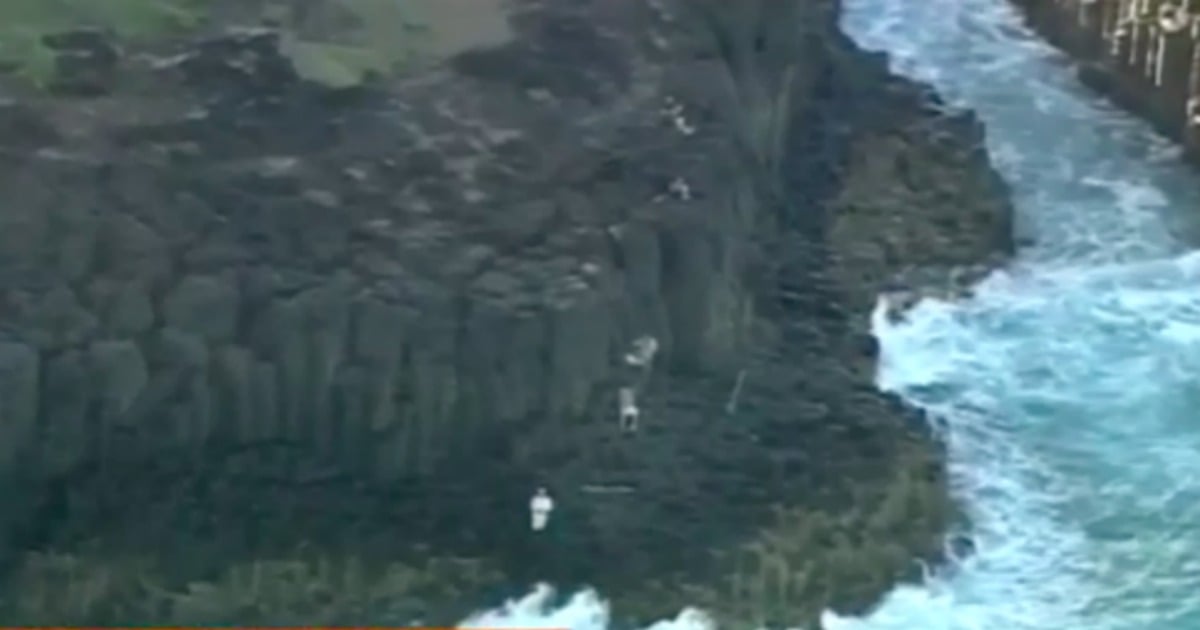 We hope you're enjoying your Easter long weekend! We've rounded up the news for you so you don't have to.
Warning: this post deals with sensitive issues. 
1. Man dies saving a seven year old girl. 
A 30 year old man has been hailed a hero after he lost his life trying to save a seven year old girl who was struggling at Fingal Head in Northern NSW.
Paramedics attempted CPR on the man after he was pulled from the surf but were unsuccessful.
Another man, 21, also helped to save the young girl, and was taken to hospital.
2. Brussels attacks suspect shot by police. 
Belgian police have shot and detained a terror suspect as part of Europe-wide terror raids
The suspect was shot in the leg at a tram stop in daylight, in the Schaerbeek district where police found a bomb factory linked to the Brussels attacks . Investigators say he was linked to a European jihadist cell, that has ties to not only this week's tragic attacks in Brussels, but also November's Paris attacks.
Police also say the cell was plotting a new French attack.
The arrest comes in the wake of the arrest of 34 year old Reda Kriket in France, who was convicted in a case alongside Paris attacks ringleader Abdelhamid Abaaoud. Explosives were uncovered at his home.
A total of nine people have been arrested in the last 24 hours.
31 people were tragically killed and 300 were left injured in Tuesday's attacks at Brussels airport and metro.
Residents were left shaken after the arrest. Post continues after video. 
3. Islamic State's second-in-command killed.
The Pentagon has announced the death of Islamic State's deputy leader during a US raid, while Syrian troops have recaptured the ancient citadel in Palmyra.
Abd ar-Rahman Mustafa al-Qaduli, also known as  Abu Alaa al-Afri, was thought to have been killed in May 2015. He is being labelled as the group's top finance officer.