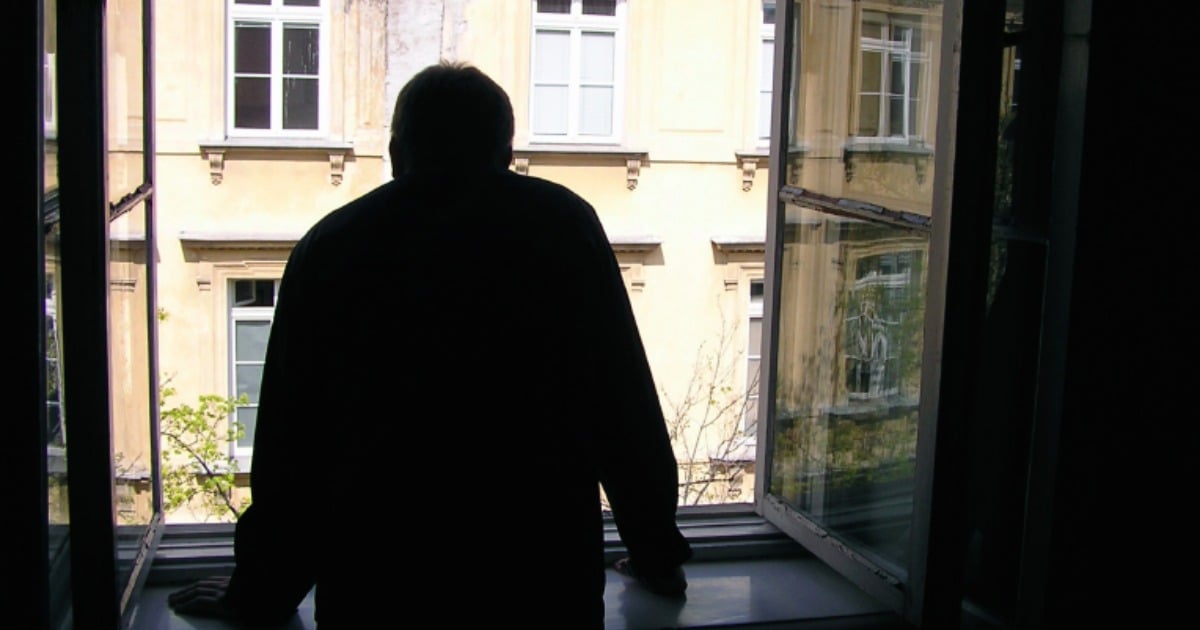 A Russian man has been declared insane after decapitating his girlfriend and performing sexual acts on her head while wearing one of her dresses.
Aleksandr U., 23, killed Viktoria V., 22, in July last year after she discovered him wearing her clothes and make up. Viktoria attempted to end the relationship, police report, but was instead brutally murdered.
Police discovered Viktoria's decapitated body and her head, which Aleksandr had used to give himself oral sex after her death, in the Russian city of Voronezh. Her body had been stabbed 53 times.
According to news site newsru.com, Aleksandr had been drinking and taking drugs, including "bath salts", a synthetic drug composed of mephedrone, on the night of his murder.
Watch Rosie Batty speak on her grief after losing her son Luke to domestic violence.