Move aside, Richie: there's a new girl seeking love in town.
And her name is Georgia Love, which basically makes her the perfect candidate to go on national television to find her Mr. Right.
In anticipation of the second season of The Bachelorette hitting our screens, we've put together your complete guide to the show. That's how much we love you.
So, let's get started.
So…who is this year's Bachelorette?
Despite the rumours swirling that this year's Bachelorette – the second in Australia after Sam Frost – would be one of the Bachelor's jilted ex-contestants, Channel 10 shocked us all by declaring Georgia Love, as our new Bachelorette.
Meet 27-year-old Georgia Love, who has put her "career on hold" to finally find love.
Love (who has joked that no-one believes that's her real last name) was working as a journalist before she dropped everything to find love on the reality television show.
In case you're wondering, no, they are not our words.
The Instragram intro to Georgia reads as follows: "Having put her career as a journalist first for her whole life, Georgia is now ready to prioritise love."
But that's not the full story.
Just days before the show premiered on Aussie TV, Georgia opened up about how her mother's battle with cancer made her realise that "something was missing" from her life.
"The fact it was all happening at the same time made me decide, 'Yes, I want to do this'… It puts it into perspective how important family and love are," she told TV Week.
"Seeing how Dad has been with Mum through all of this, it made me think, 'I want someone who will be my rock like that'."
Does Sam Frost have any advice for Georgia?
Australia's original Bachelorette (aka Sam Frost) won the nation over as she sailed off into the sunset with Sasha, giving Australia the fairytale finish we all wished for after her run-in with love rat Blake Garvey.
So, who better to dish out some advice to Georgia Love than someone who has 'been there, done that'?
While Sam praised Georgia's "lovely approachable nature" she also offered some sage words of wisdom.
"The biggest thing I can say to anyone doing this is make sure you look after your mental well-being because you're manipulated," Sam said on her 2DAY FM breakfast show.
"So many people have these opinions and everyone is saying x, y and z and you don't know what to believe.
"The only thing you can do is believe your intuition and believe in yourself because in this world and in filming and the media, the only person who has your best interest at heart is yourself."
Where are the hunky lads competing for her heart?
There are sixteen strapping young men who are vying for Georgia's LOVE (no, that will never get old) on the show this year.
Also in the mix is a miner, a personal trainer, a mechanical plumber (who knows what that is) and more entrepreneurs than we thought physically possible.
See which guys are still in the competition for Georgia's heart.
Meet the men of The Bachelorette 2016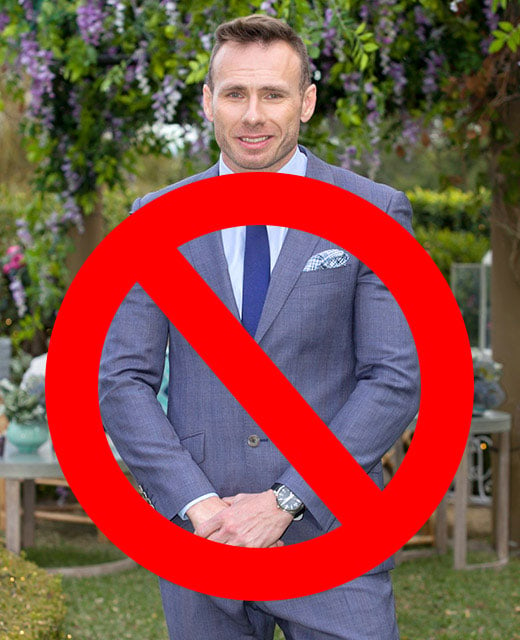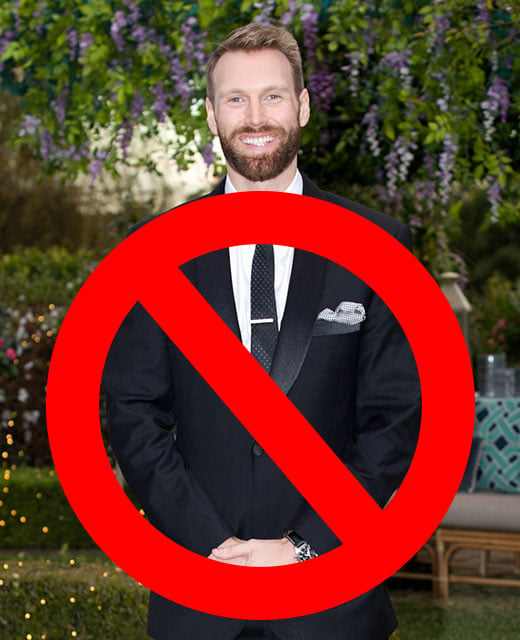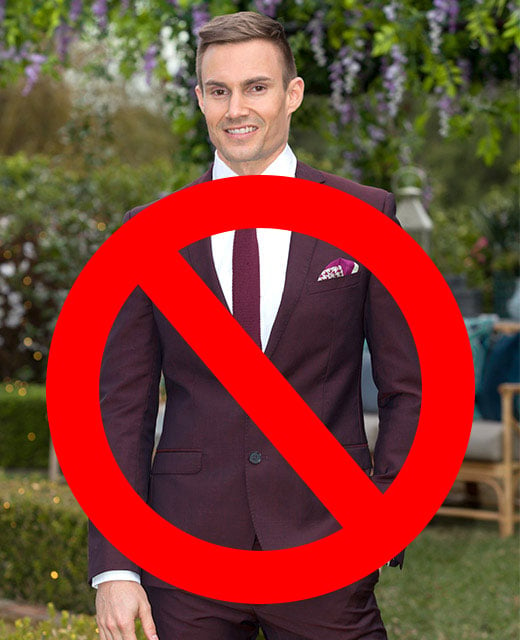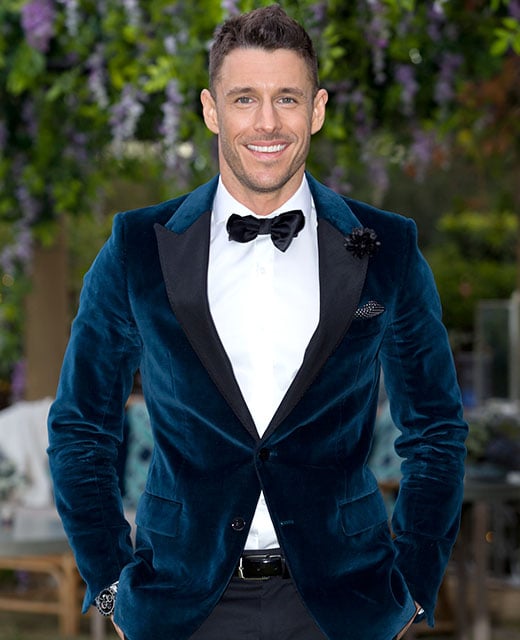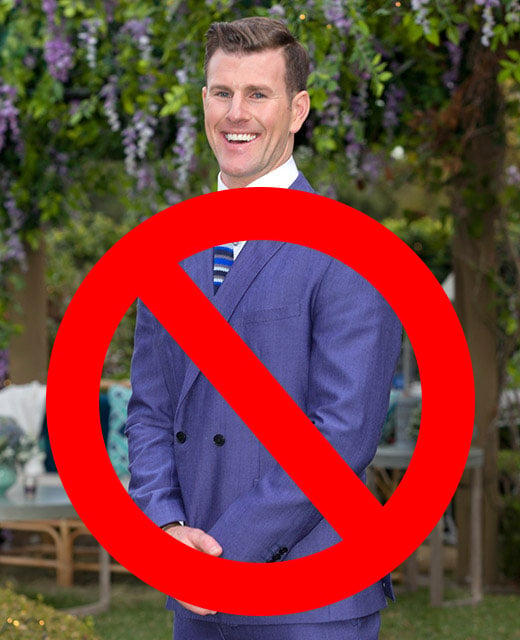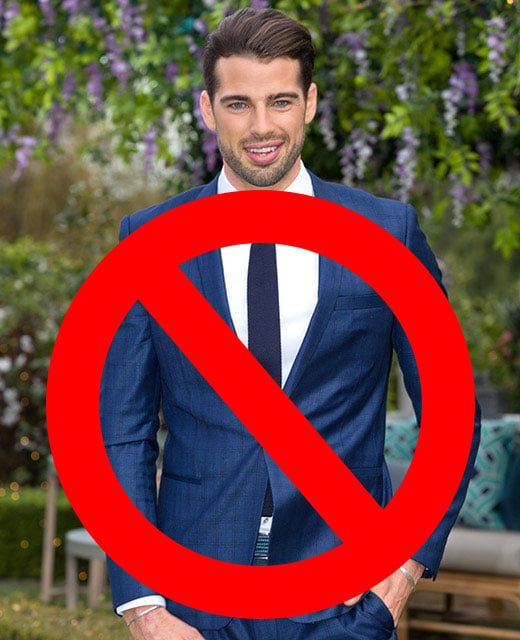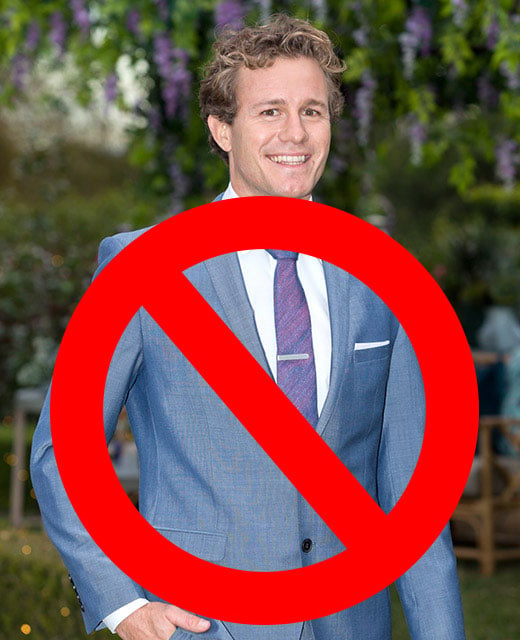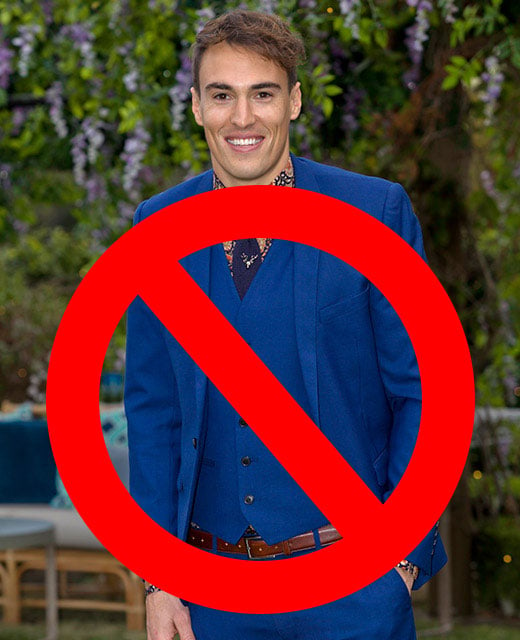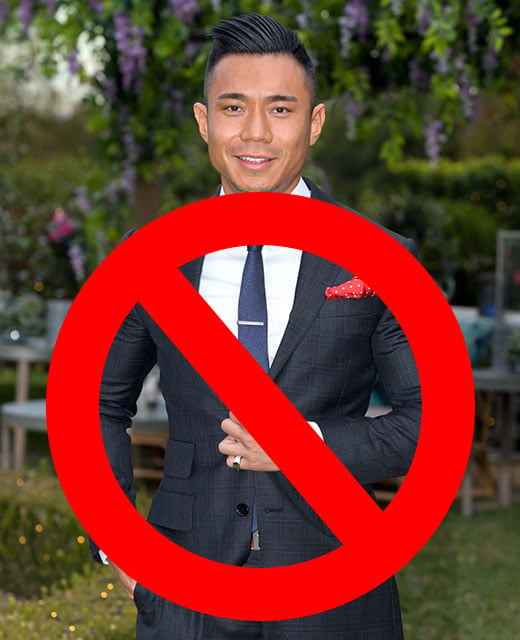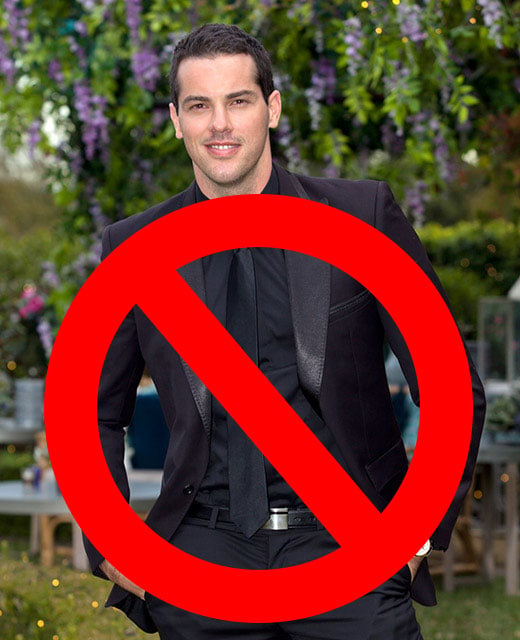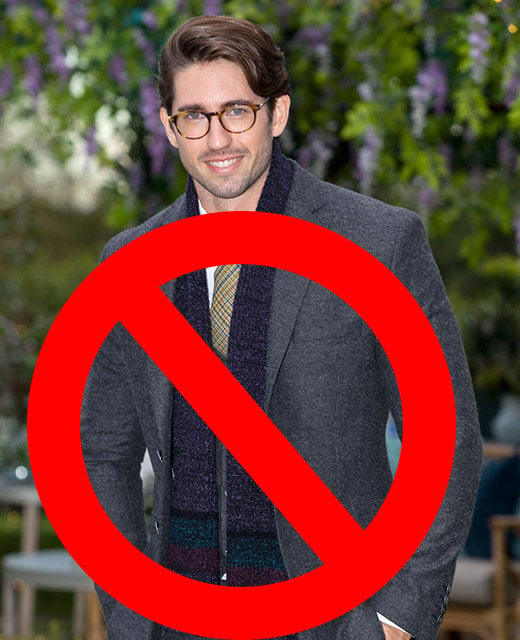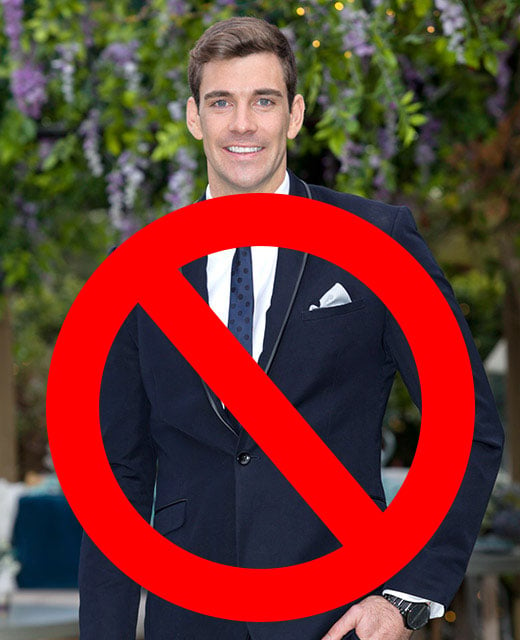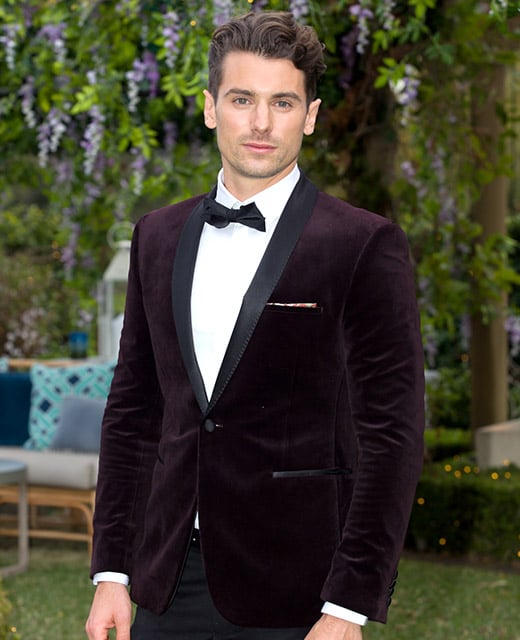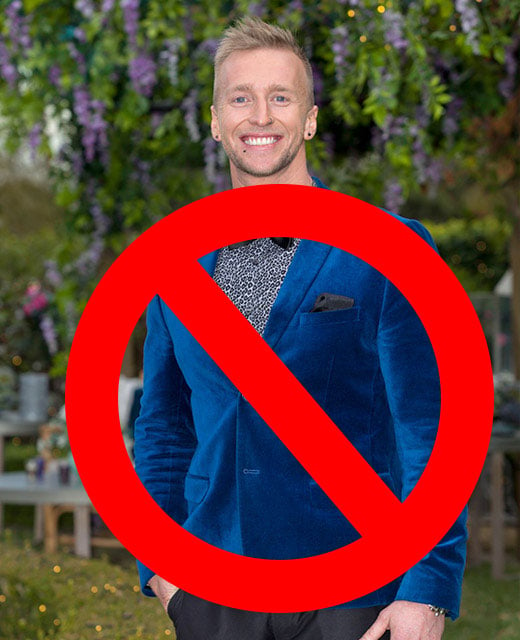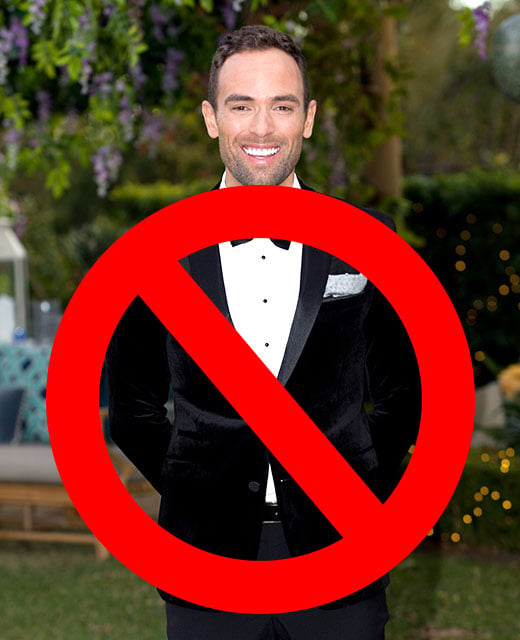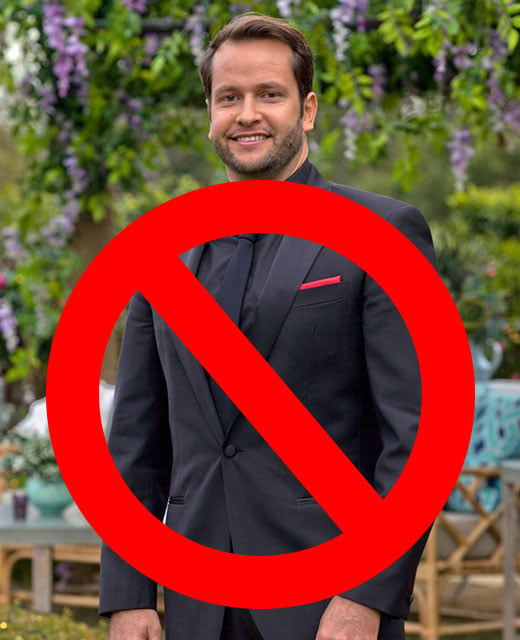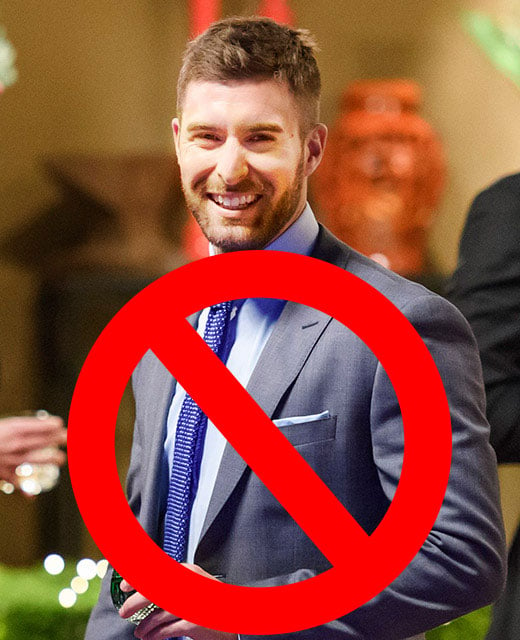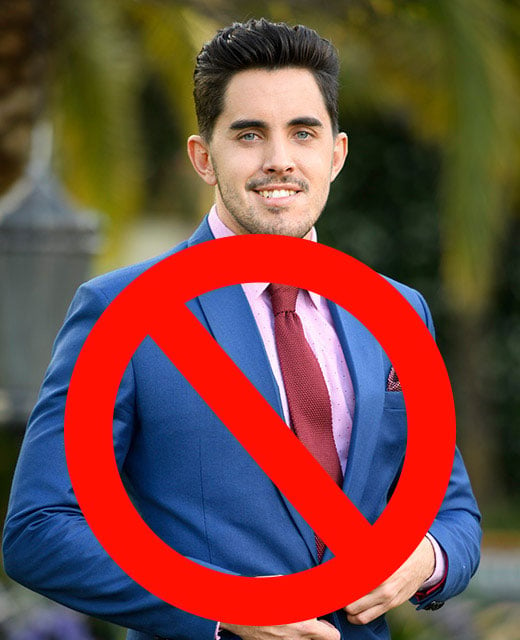 This sounds great. But where's the drama?
Oh, never fear our sweet, sweet readers. Where's there is love (or, Georgia Love, in this case) there is sure to be controversy.
Within days of Georgia being announced as the new Bachelorette, her exes ventured out of the woodwork to tell anyone who would listen about their past(s).
One ex, Matthew Garwood, even spoke about how shocked he was upon initially hearing the news.
"I never thought she would [go on The Bachelorette]. I thought she was going towards more corporate style media," he told Daily Mail.
"If you go on a reality television show, like the one she is going on, it kind of broadens your audience."
He also claimed that after their breakup, Love had "moved on" with one of his friends just a week later.
"They met and it just took off for them, so then we parted ways," he said.
Where can I find the Bachelorette recaps?
As you may know, Rosie Waterland has passed on her recapping baton, so get ready to meet THE TWINS aka Jessie and Clare Stephens.
They're definitely, maybe weeing themselves in excitement and nervousness about taking over from KWEEN ROSIE, but they are full of hilarity and are ready to take on that sexy fireman the feminist dating show that is The Bachelorette.
You can read all their recaps here.
Will Georgia even find love? Is it EVEN POSSIBLE?
Richie and Alex have successfully sailed off into the sunset after finding love on this year's Bachelor.
Add Sam and Sasha, and Sam and Snezana are all still going strong. So it's looking up for Georgia and her chosen guy.
em>Check out all the successful couples from The Bachelor and The Bachelorette so far.