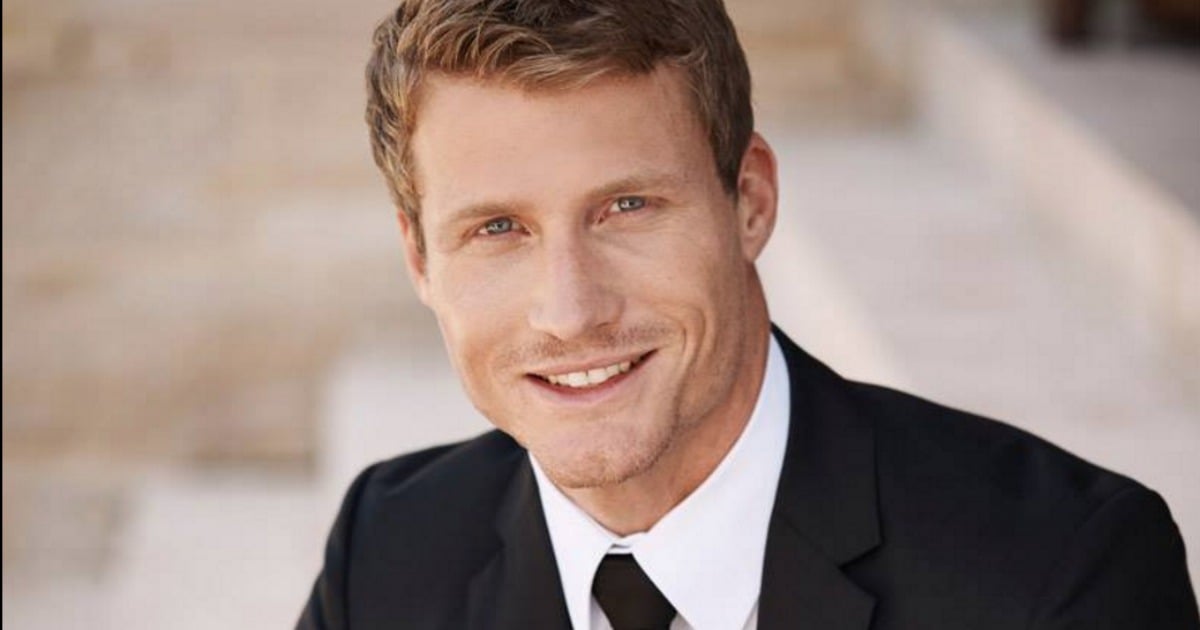 Everybody, stay calm…but the new season of The Bachelor is under way.
We have a new Bachie, a new crop of hopeful girls, freshly picked roses and Osher has ALL OF THE HAIR GEL ready to go.
But, before you lose yourself in Bachie heaven, there's a few things you need to know.
Luckily, we are Bachie experts super helpful, so we've put together your ultimate guide to tackling all things Bachelor.
Who the heck is this year's Bachelor?
My friends, meet Richie. Actually, we've totally already met Richie: he placed third in Australia's very first season of The Bachelorette last year. While he didn't win Sam Frost's heart (sad face), he's willing to jump back on that dating (ahem, on national television) horse and give love another shot. You do you, Richie.
While he's no stranger to the whole 'eliminating people one by one in brutal, dramatic rose ceremonies in front of a TV audience of millions' thing, Richie still needed to be put through his paces to make sure he was the right fit to be crowned named the 2016 Bachelor.
Look at Richie. Just…how? Images via Instagram. (Post continues after gallery.)
Last year's Bachie, Sam Wood, offered up some hot tips for Richie, and shared just how rigorous the audition process was.
After filling out a 200-step questionnaire, a Skype interview and a face-to-face panel, Wood was told he would need to 'uproot' his entire life to star on the show.
"They rang me about a week later and said, 'you've been successful but you'll have to pack up your life and get someone in to run your business. You won't be able to contact people. You'll be trapped from the outside world for 13 weeks living in Sydney. And that all has to happen in 12 days, what do you think?' And I had 12 hours to make the decision," he said.
Yikes. Who knew being the Bachie was such a big deal?
Richie tells us EVERYTHING we never knew about himself. (Post continues after video).
TELL US ABOUT THE GIRLS!
There can be no Bachelor without a bunch of willing and desperate excited Bachelorettes, right?
This year, we've got 22 lovely ladies who are trying their luck at becoming Richie's new leading lady, but we've already had to farewell a few.
Drum roll please…Here are the girls that are still standing! (Including those TOTES SCANDALOUS intruders).
SCROLL THROUGH the gallery to see who is left in the competition for Richie's heart. Post continues…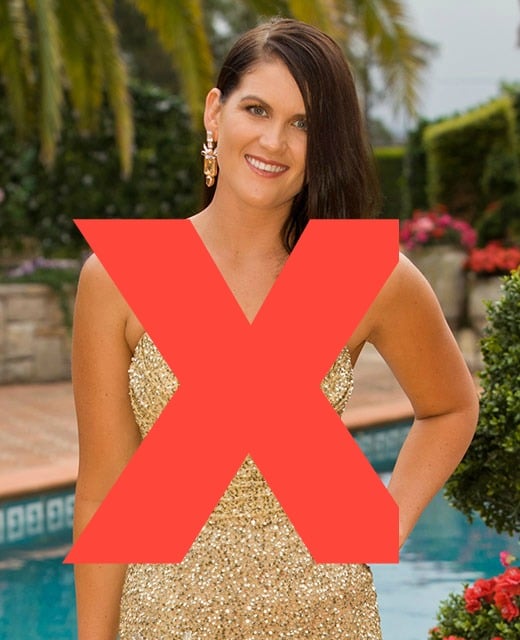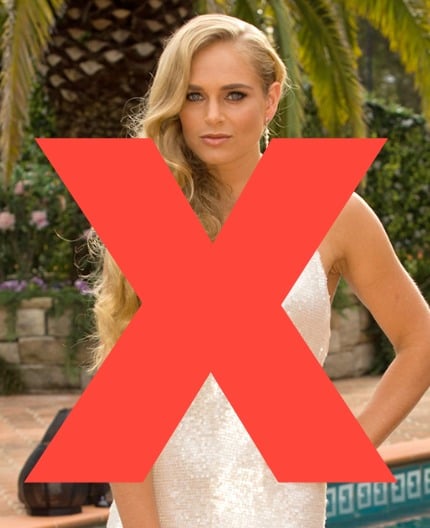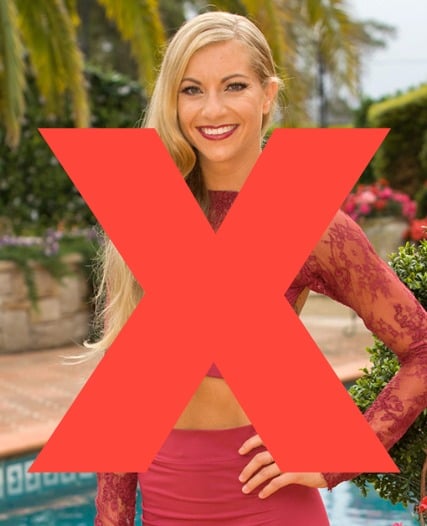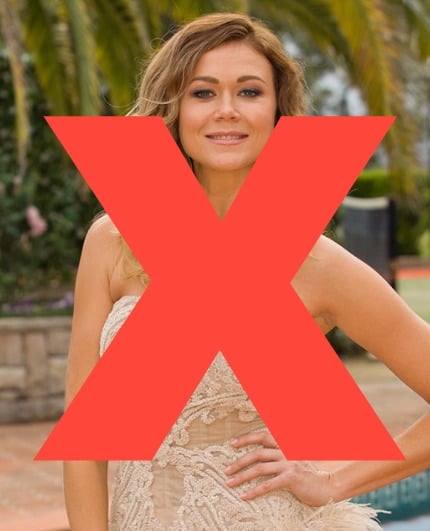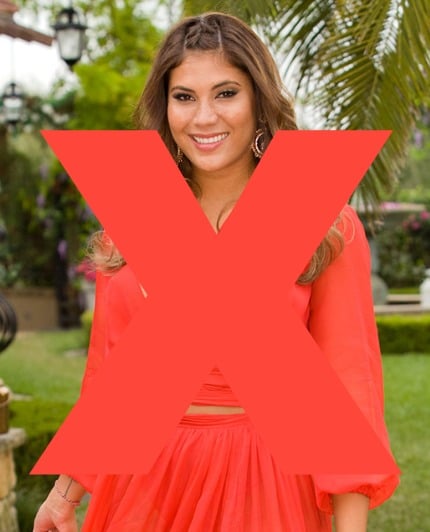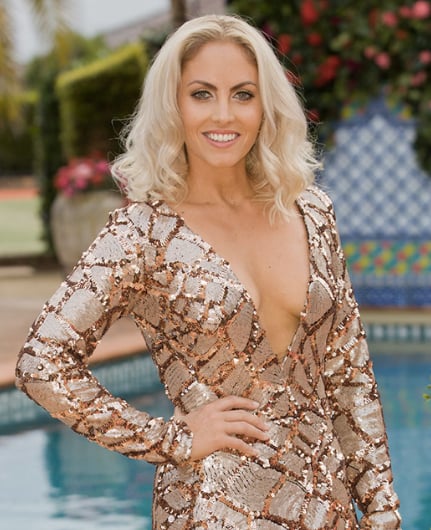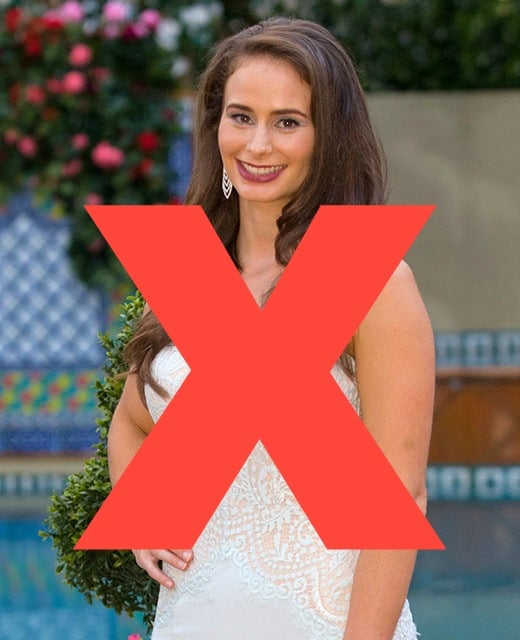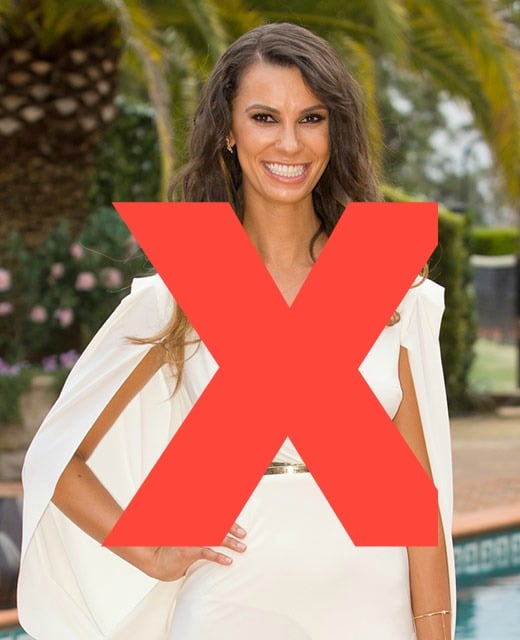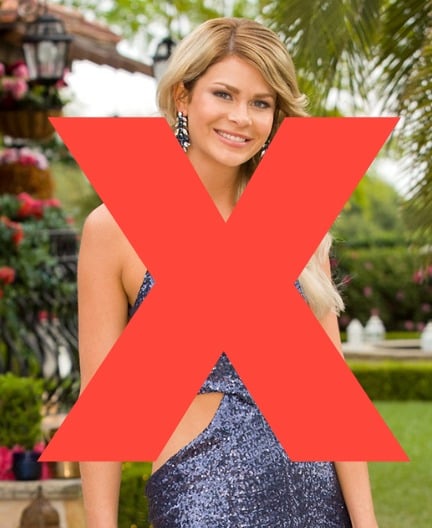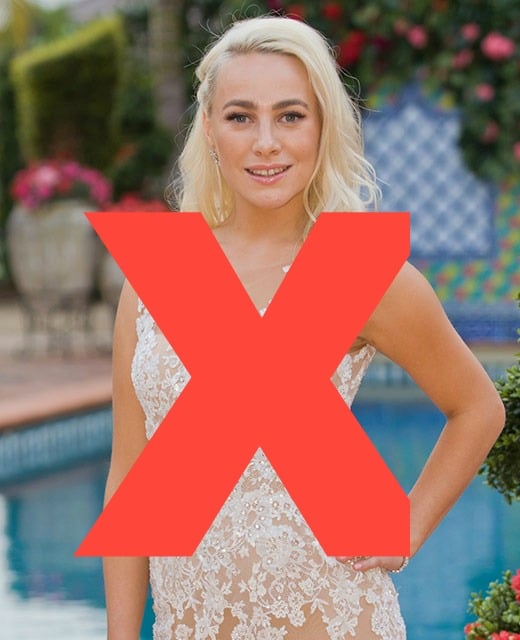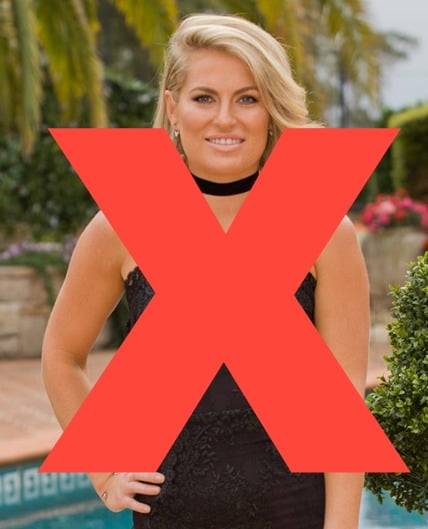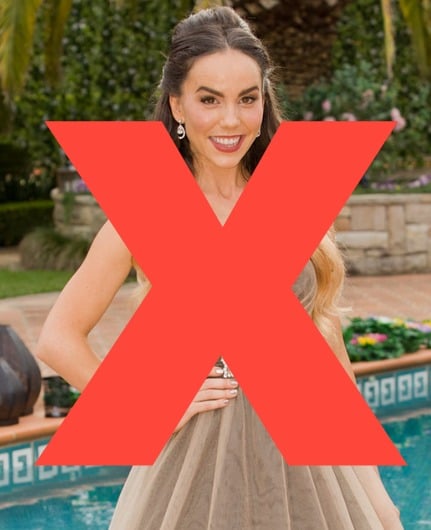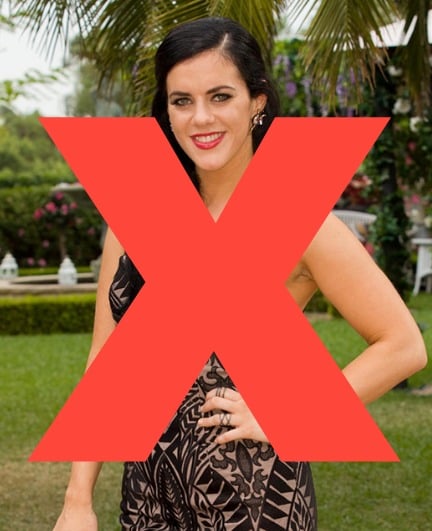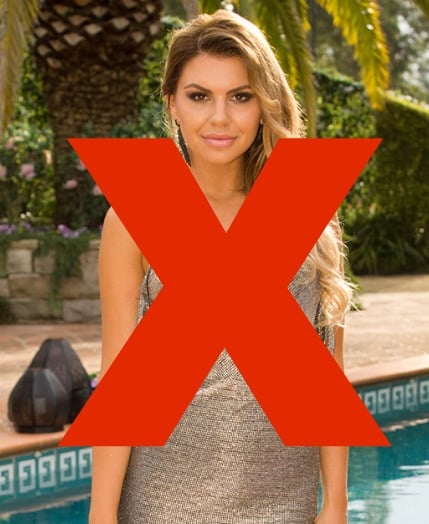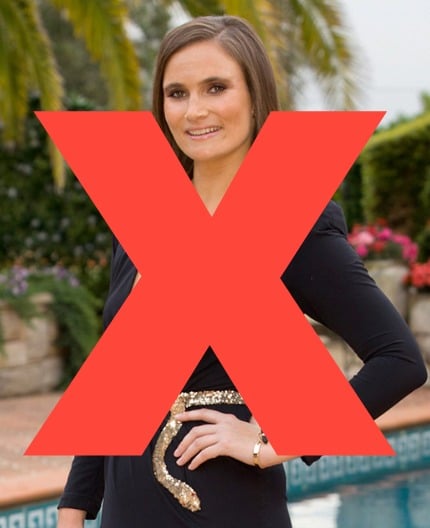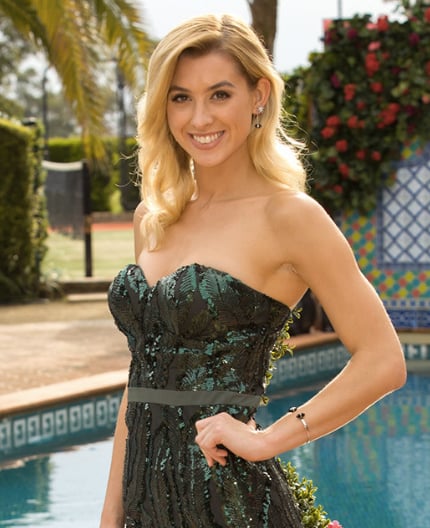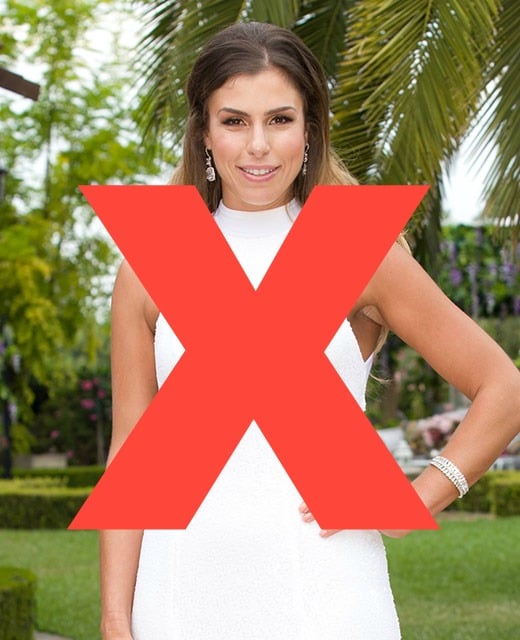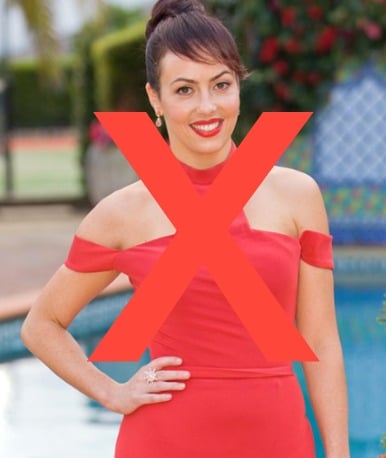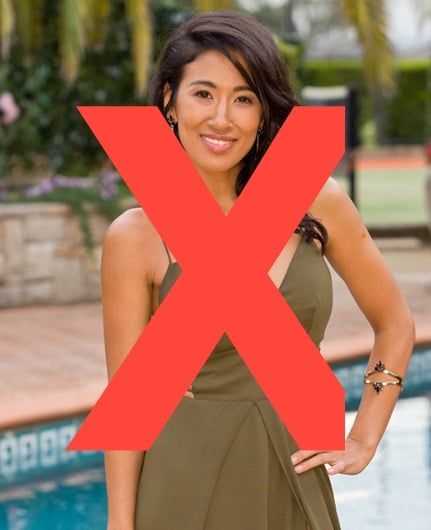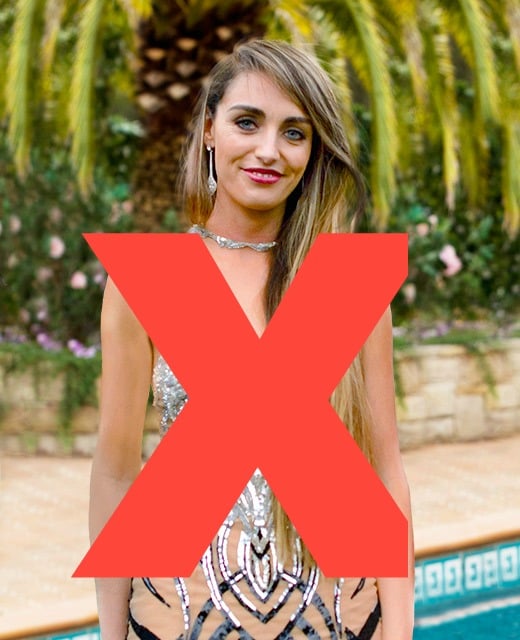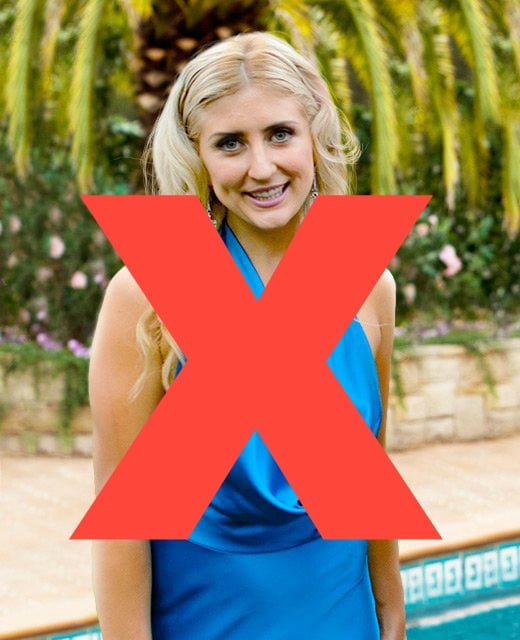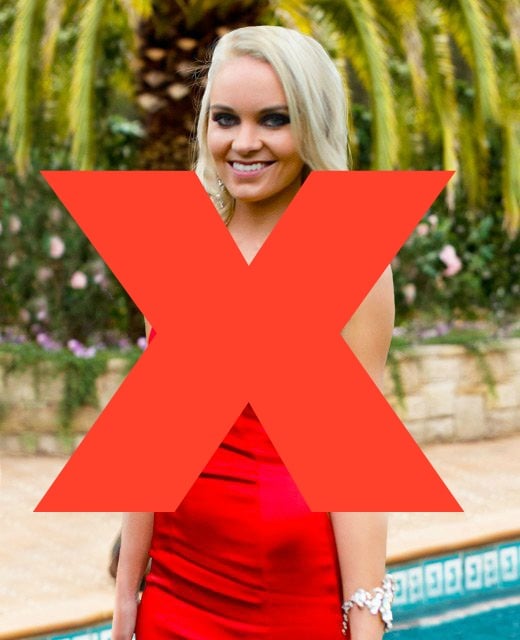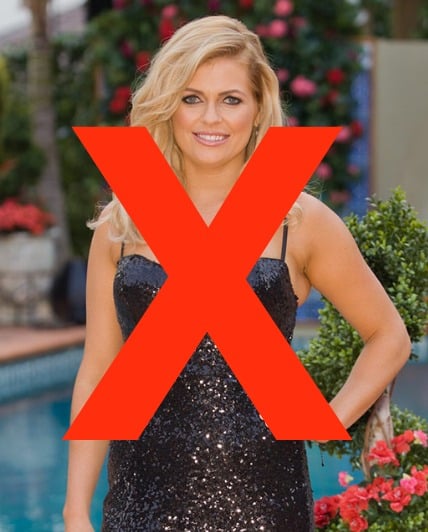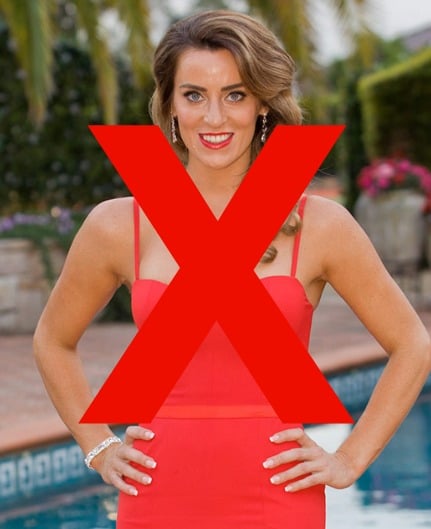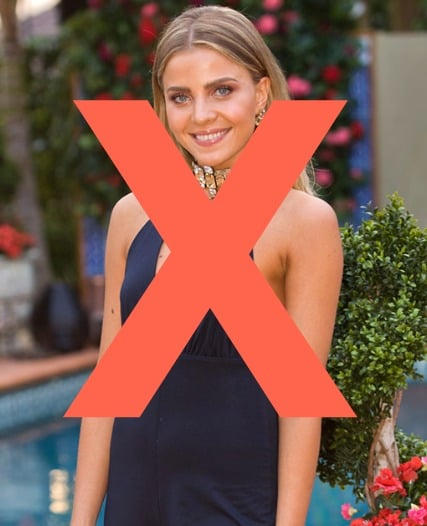 You may notice something strange about this year's group of Bachelor gals…they all pretty much have the same job.
OK, not exactly the same, but there sure are a lot of 'event coordinators' and 'yoga instructors' and 'assistants' in the mix.
Wouldn't it be great to see a female rope access technician go head-to-head with Richie in a ropes challenge? (Disclaimer: we're not exactly sure what a 'rope access technician' is…)
Where can I find Rosie's recaps?
Don't worry guys, we've got you covered. Have fun.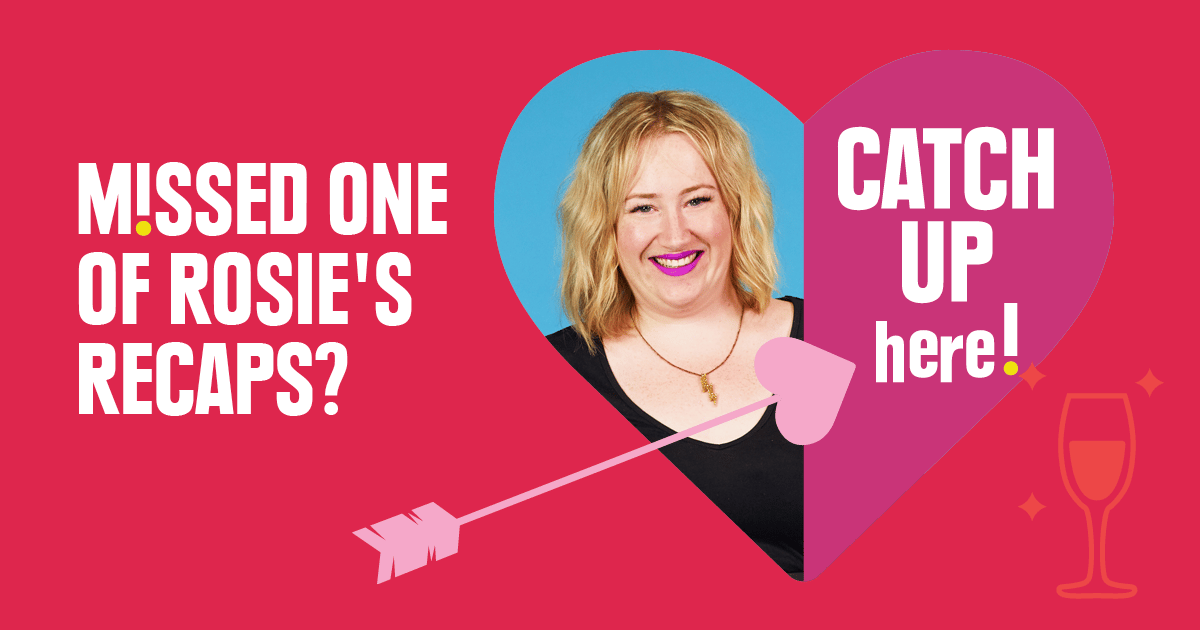 We want the DRAMA!
We don't want to alarm you…but this season of The Bachelor may be cursed.
First, there's the fact that the crew were STRANDED in Bali while filming the season's final episodes (oh yeah, spoiler alert…). Apparently they didn't have the correct paperwork needed to film in the area, which resulted in a few uncomfortable hours stuck in customs trying to sort everything out. DRAMZ.
Then there's the paparazzi, who have in their hot little hands pictures of Richie and his dream girl. Thanks to the magic of Tinder, a sneaky photog was able to track down the crew, hide in the bushes and snap pictures of the moment Richie hands out his final rose. Luckily, the snaps are yet to be published, because NOBODY LOVES A SPOILER!
(The Bachelor is like a Game of Thrones for the heart, no?)
Our dream guy Bachelor Richie has also been plagued by some nasty, Mean Girls-inspired rumours regarding his…err…personal hygiene. One magazine reported that girls were keen to leave the competition VOLUNTARILY due to Richie's terrible body odour. "Insiders" told New Idea that Richie's nervous sweats were a definite mood killer, which is just horribly rude and we can't believe anyone would DARE speak ill of our favourite Bach.
Will Richie even FIND a long-lasting love? What are his chances?
Will Richie and (insert lucky gals name here) be the real deal? Is there a Sam/Sasha or Sam/Snezana love story in sight? We've digged through the archives to find out what his chances are at finding a lifelong mate…and it looks like the odds are in his favour.
Check out all the successful couples from The Bachelor and The Bachelorette so far.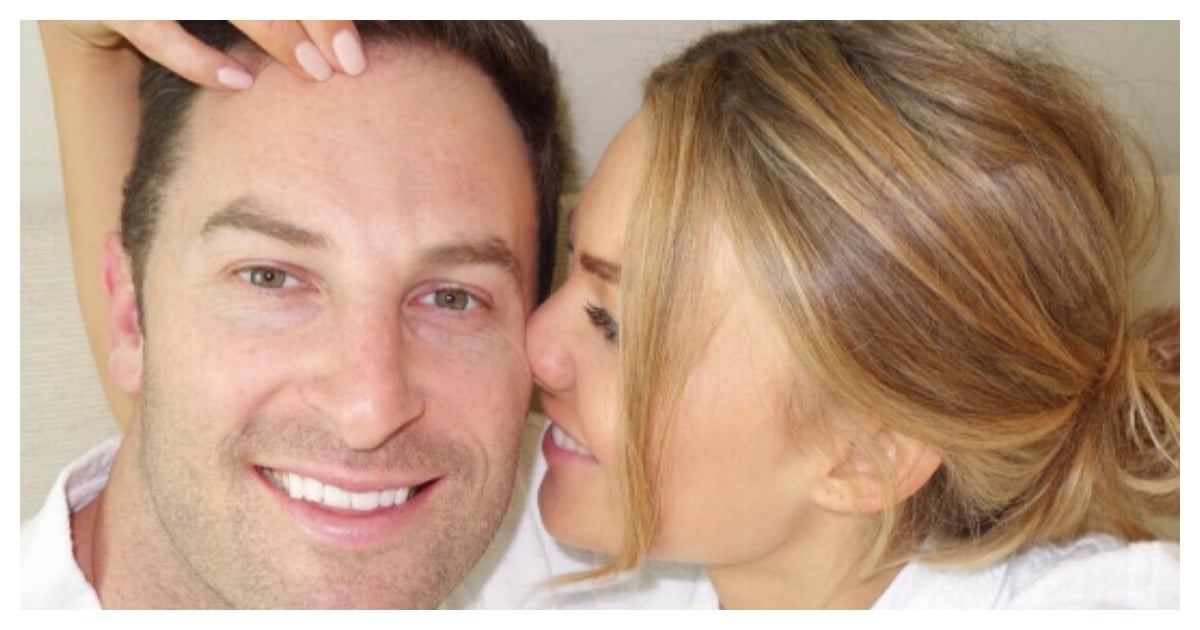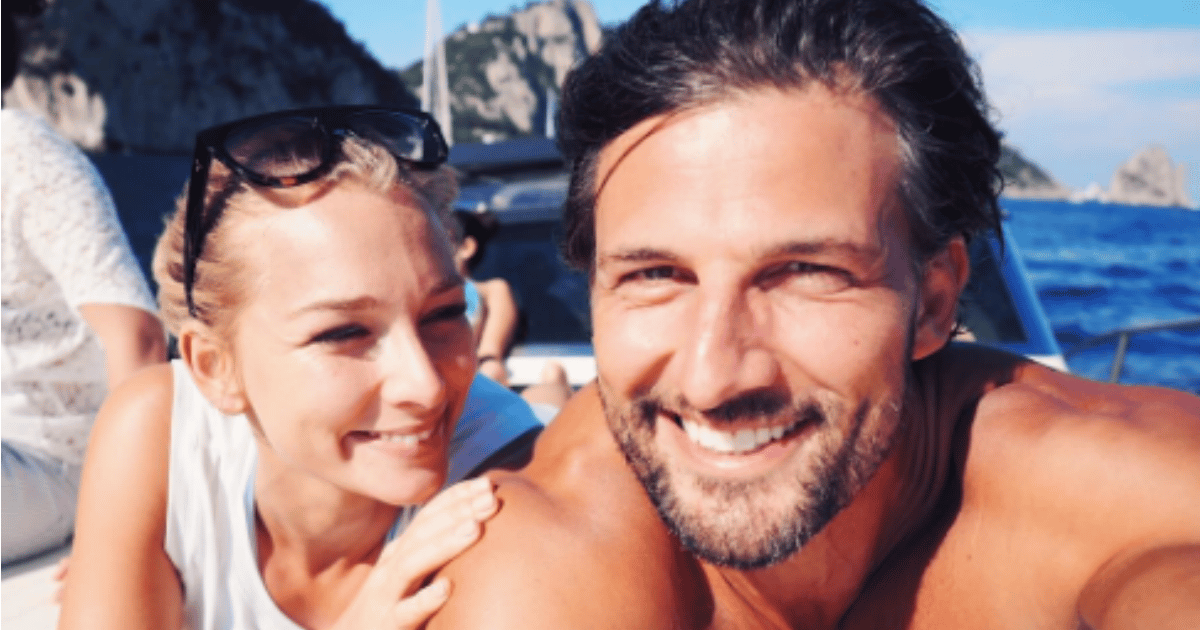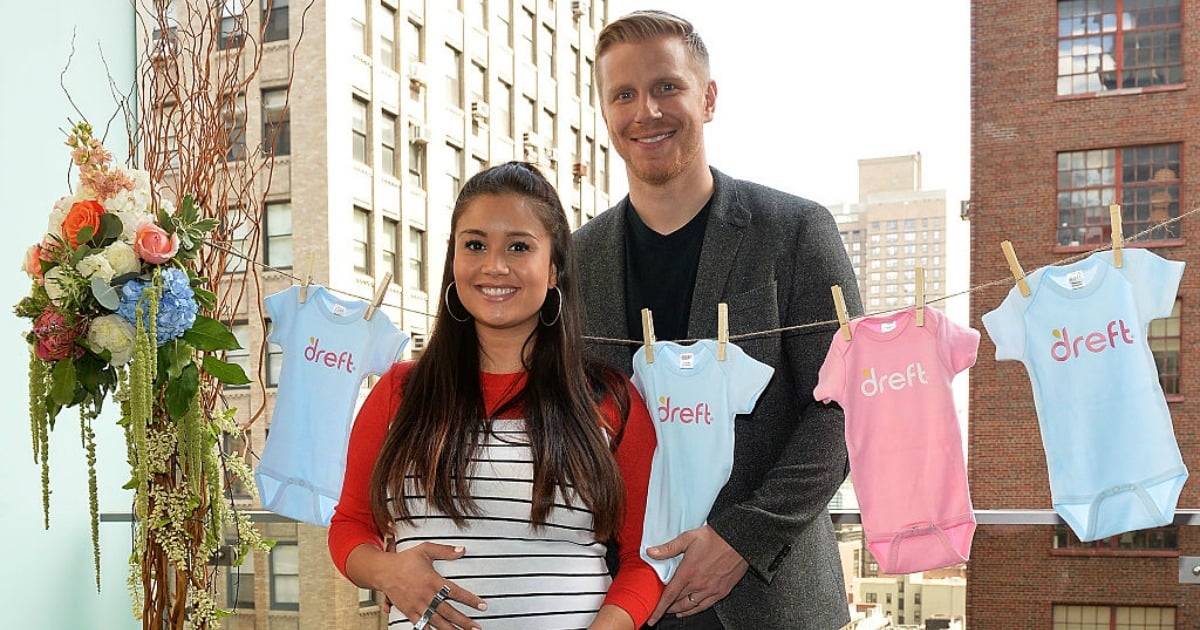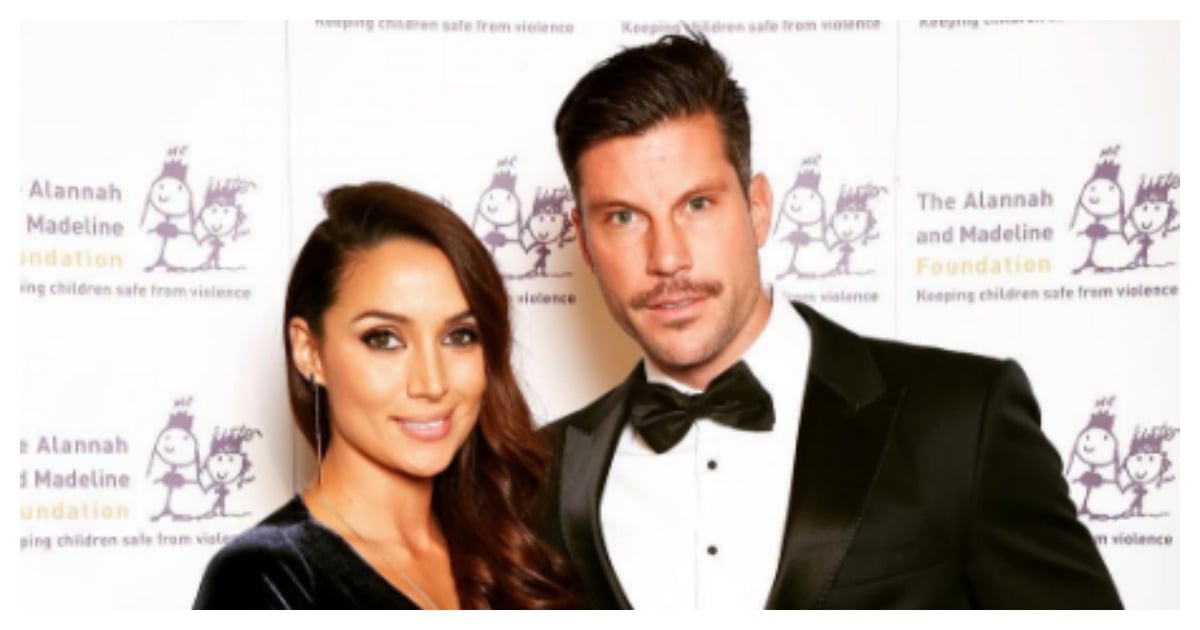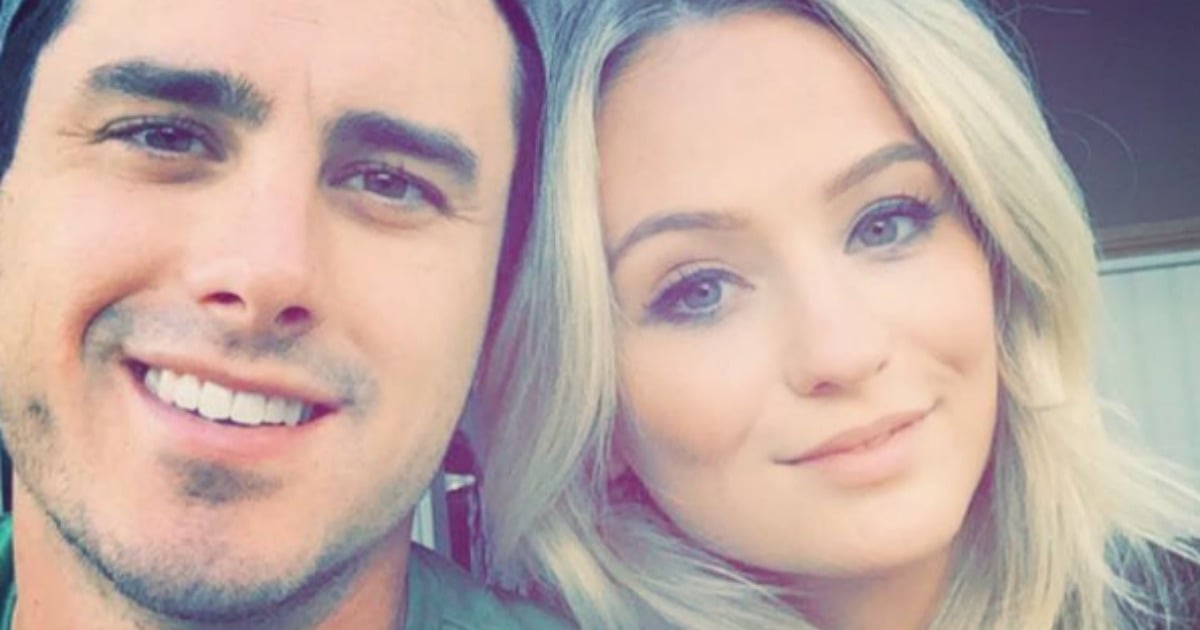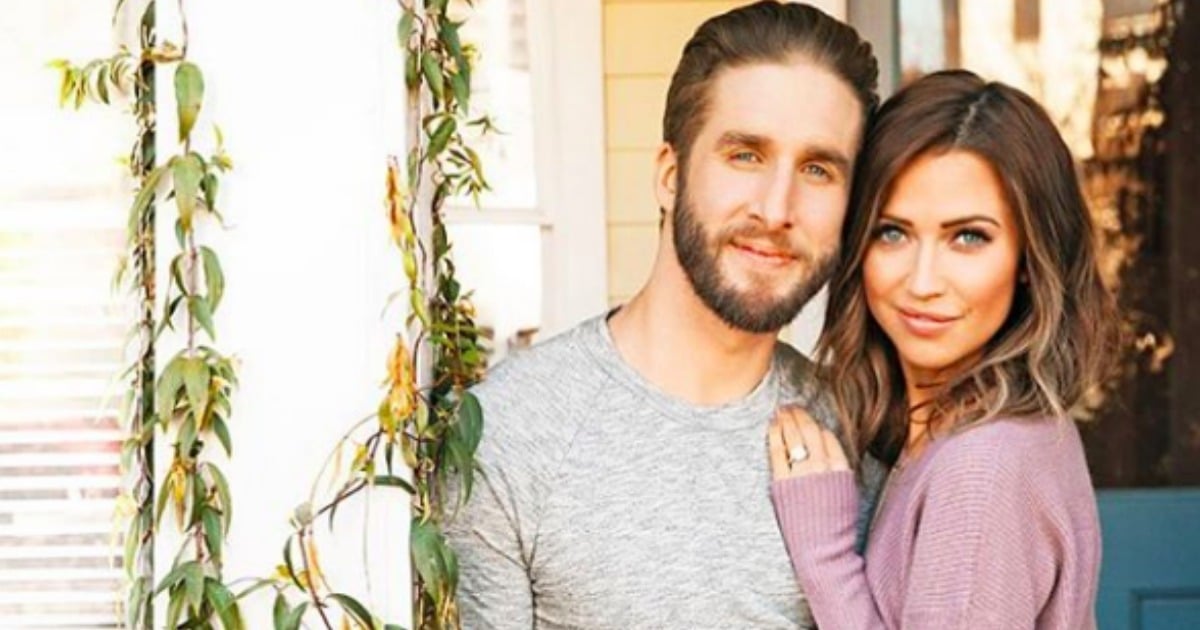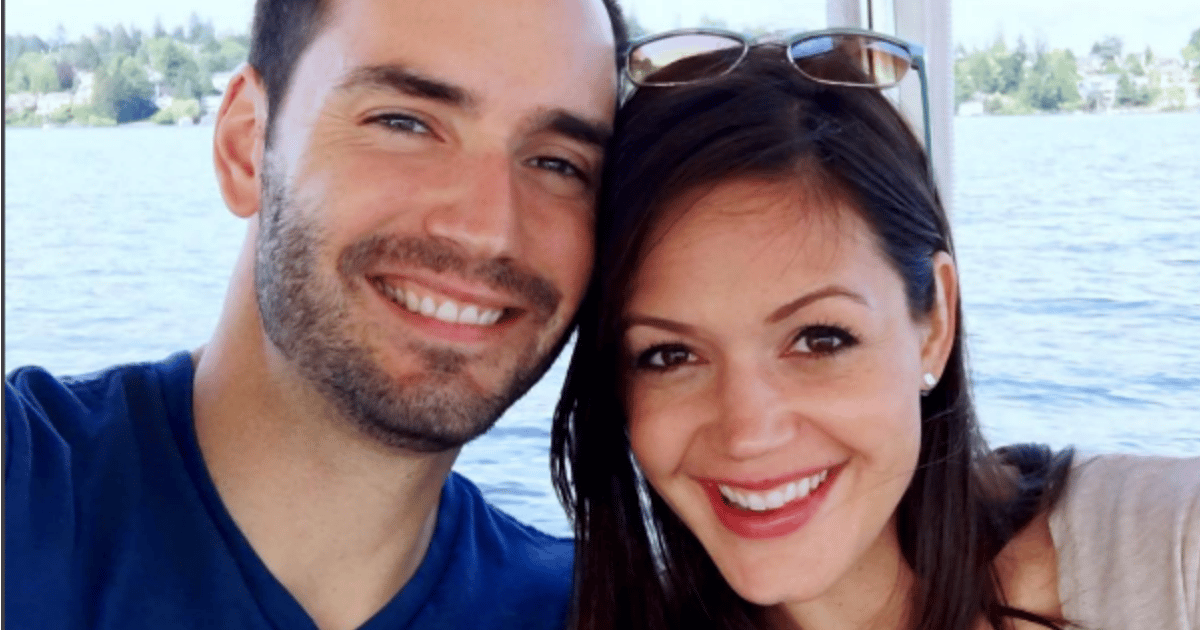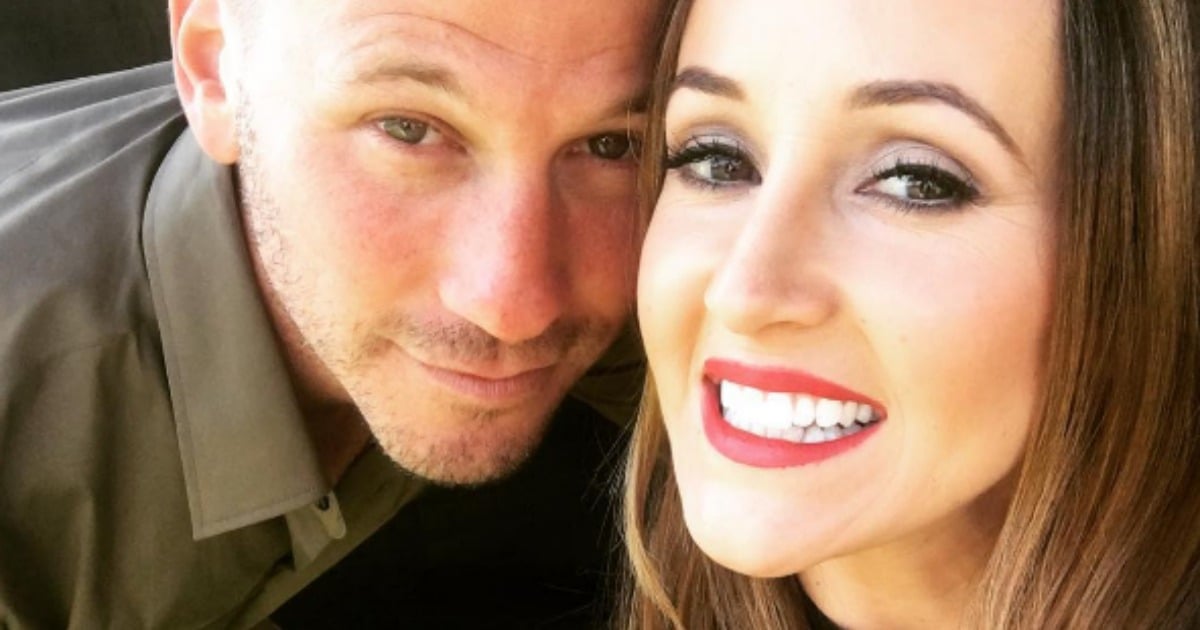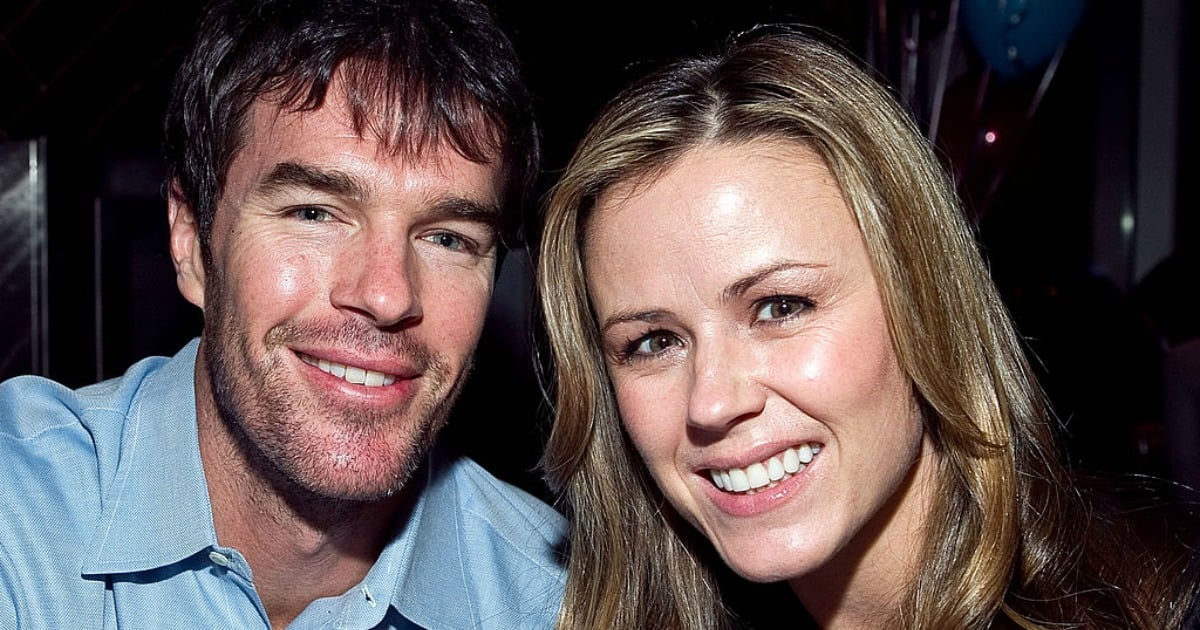 We need a lowdown on all the Bachelor terms and what they mean (please).
It's just not Bachelor season without Rosie's recaps (yes, they're back…squeal!) but you really need to know these important Bachelor-related terms. Get learnin'!
Red Rose – If the Bachelor/Bachelorette gives you a red rose – at any stage of the date/night/ceremony – you're totally still in with a chance at finding true love. Congrats for you.
White Rose – The lucky girl who receives this rose from the Bachelor on night one has the power to ask him on a one-on-one date at ANY TIME.
First impression rose – This is a red rose given in advance, on the first night of the competition, to the gal who sparked Bachie's interest the most. Hint: be quirky, but not too OTT.
Rose Ceremony – Bachie gathers the girls in one room, and slowly hands out red roses one by one, until there are two (sometimes three, depending on how many roses he has to give) left standing. The one whose name isn't called and given a rose? Bye bye.
Cocktail party – A party before a rose ceremony, where everyone Is encouraged to drink and mingle in an effort to forget that a scary elimination is about to take place. Usually the place where a girl who missed out on some "Bach action" during the week makes hilarious attempts to get his attention.
One-on-one-date – Just you and Mr. Bachelor. On a plane. On a crane. In a tree. In a field. Think of the most ridiculously, over-the-top date you can think of, and that's your one-on-one date with your potential Mr. Right
Group date – Yes, it's as awkward as it sounds. Bachie picks any number of girls to head out on one big date, like a big, happy family. Except they are competing for the affections of the same guy. Prepare for things to get very, very competitive.
Bach Pad – The house where our Bachelor lives during the competition. Very few ladies are invited back to the pad to see what goes on inside. Being invited back to the Bach Pad is the ultimate end to any date.
The Mansion – Where the girls live throughout the show. Also where the cocktails parties and rose ceremonies take place. It's super fancy and big and mysterious.
Dickie Bach – AKA 2016's Bachelor Richie Strahan.
Dirty Street Pie – A termed coined by contestant Laurina Fleure on the second Aussie season of the show. She got all dressed up for her one-on-one with Blake, only to find she was being taken to a roadside pie shop to eat a , you guessed it, "dirty street pie".
Osher – The host of The Bachelor (and Bachelorette) Australia. We're not sure if you know this, but he's kind of a big deal. And he has big hair, because it's full of secrets.
Rosie's recaps – only THE BEST WAY to relive all your favourite Bachelor action
Peen – um, how do we put this…peen = penis. It's that simple
Channel Ten dungeon – where OSher is kept while he's not filming The Bachelor. We think…
#SaveOsher – see above.
Queen Sully – A term coined by Rosie Waterland in reference to the fact that Channel 10 (and subsequently, The Bachelor) is owned and operated by newsreader Sandra Sully.
Beach thinking – what all good Bachelors and Bachelorettes do before they make a big, INTENSE decision about who they are going to eliminate or who they have feelings for. Usually involves minimal clothing
Fantasy Suite – super sexy overnight date that is only offered to the final few contestants, where lots of sexy times (presumably) happen. It's been missing from the last few seasons, but we're hoping Richie (you sly dog, you) brings it back
"right reasons" – What a contestant says to assure Bachie/the audience/themselves that they are willing and ready to find love, and not just exposure to start a lifestyle blog once they escape from Bachie mansion
"putting up walls" – A contestant will "put up walls" so they "don't get hurt" during the competition. Basically, saying these words will buy you a one-way ticket to elimination-ville.
The Sparkly Hunger Games – an alternative name for the entire show. There are lots of sparkles, in case you're not getting it.
Blake – the Bachelor version of Lord Voldemort. A guy who proposed to a girl on national television, only to dump her for the girl who he awarded THIRD PLACE in the competition. THIRD, you guys.
Anal glands – also known as the moment your brain freezes while meeting The Bachelor, and all you can talk about is your job as a vet and how you have to deal with anal glands all day. Yes, this actually happened. Poor girl.
While we're here…let's relive our favourite moments from last year's The Bachelor
Great idea! You guys are so smart…*wink*