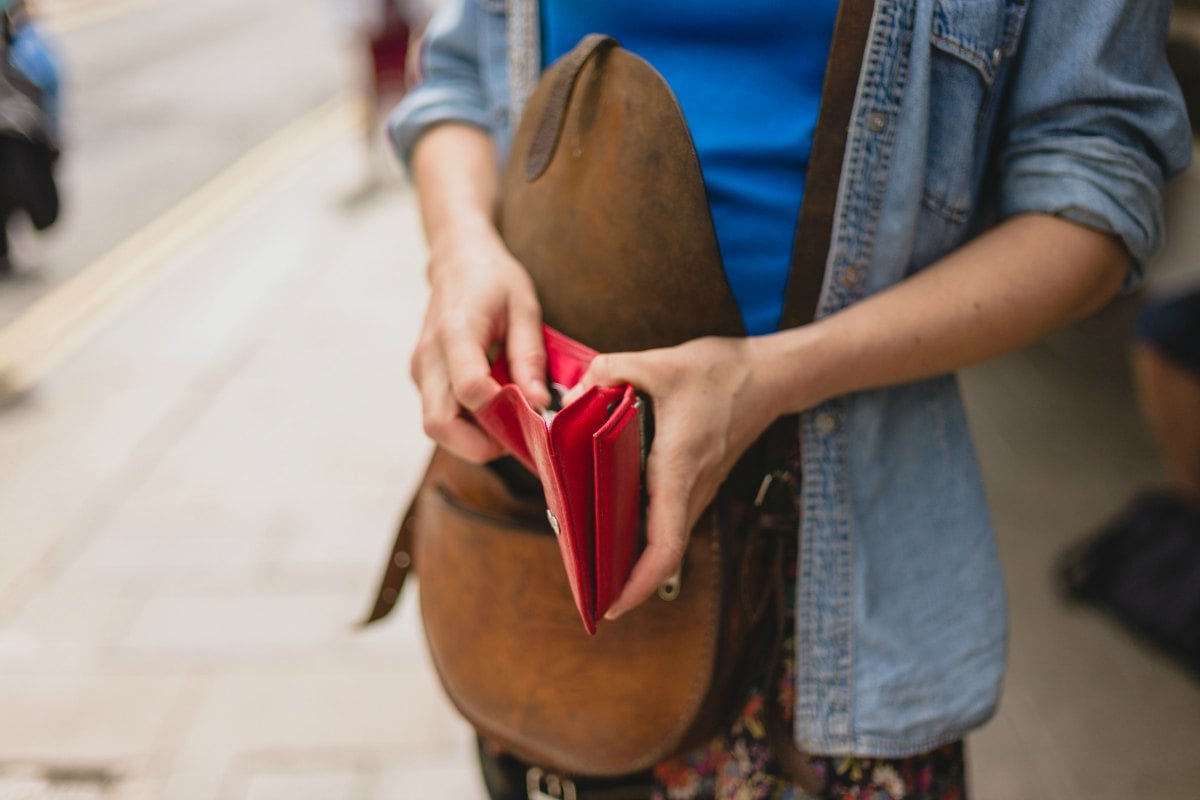 Are you feeling a little cash poor? Has January left you worse for wear? Well, we want to help.
We want to know how we can make Mamamia ever better for you in 2019, but we need your help with a few questions. It won't take you very long and in return for a few moments of your time, you'll go into the running to win 1 of 3 $100 prepaid gift vouchers.
It'll be the easiest $100 you'll ever make.
Just click the 'take survey' button below and off you go.
Good luck!

Mamamia is funding 100 girls in school, every day.
So just by spending time with Mamamia, you're helping educate girls, which is the best tool to lift them out of poverty.
Thanks for helping!