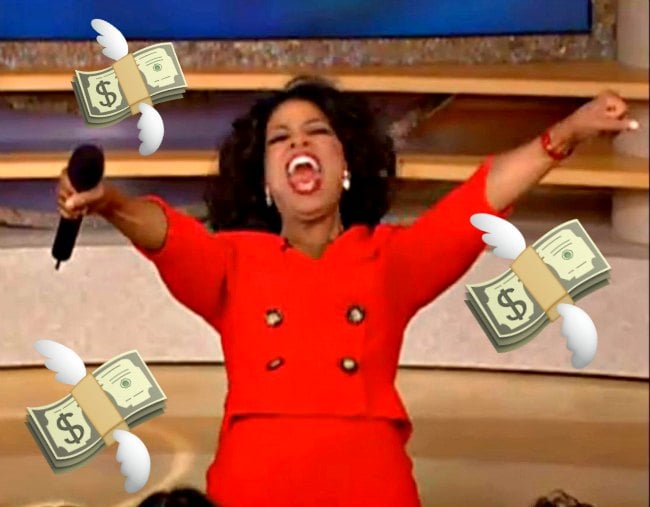 From keeping you up to date with the latest gossip from The Bachelor mansion, to making sure your makeup bag is filled with the latest and greatest beauty products, here at Mamamia we're always trying to make our humble little website better and more sparkly for you.
But we need your help. We'd love to ask you a few questions and in return you'll go into the running to win one of five $100 gift vouchers for our Lady Startup Shop. It'll take around 15 minutes of your time, and your answers will help us produce even better articles, videos and podcasts.
It's a win-win.
To get started, just hit the button below.

If you're scratching your head, wondering what you might want to spend that $100 gift voucher on, we have a few suggestions. Just check out our tried and tested Cult Buys for a little inspiration.
You can find our terms and conditions here.