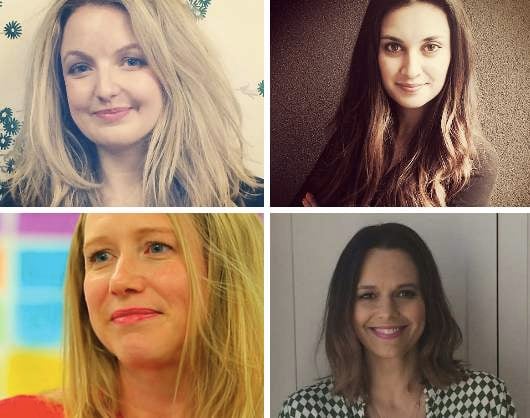 Four Mamamia women walk into a room.
They sit on the floor, hit record, and talk about some of the most important and ridiculous things facing Aussie women this year.
This week on the Mamamia OutLoud podcast, Kate Leaver, Mia Freedman, Jamila Rizvi and Holly Wainwright cover:
1. How to avoid being homophobic at weddings.
In the countdown to Jamila Rizvi's wedding, she explains a few sneaky ways you and your wedding celebrant can make all the gay and lesbian guests at your wedding feel included, loved and respected.
2. All The Single Ladies
Being "single" is a relationship status of its own. Not a waiting period between relationships. A Single Lady manifesto from Kate Leaver.
3. Open season on Australian mothers.