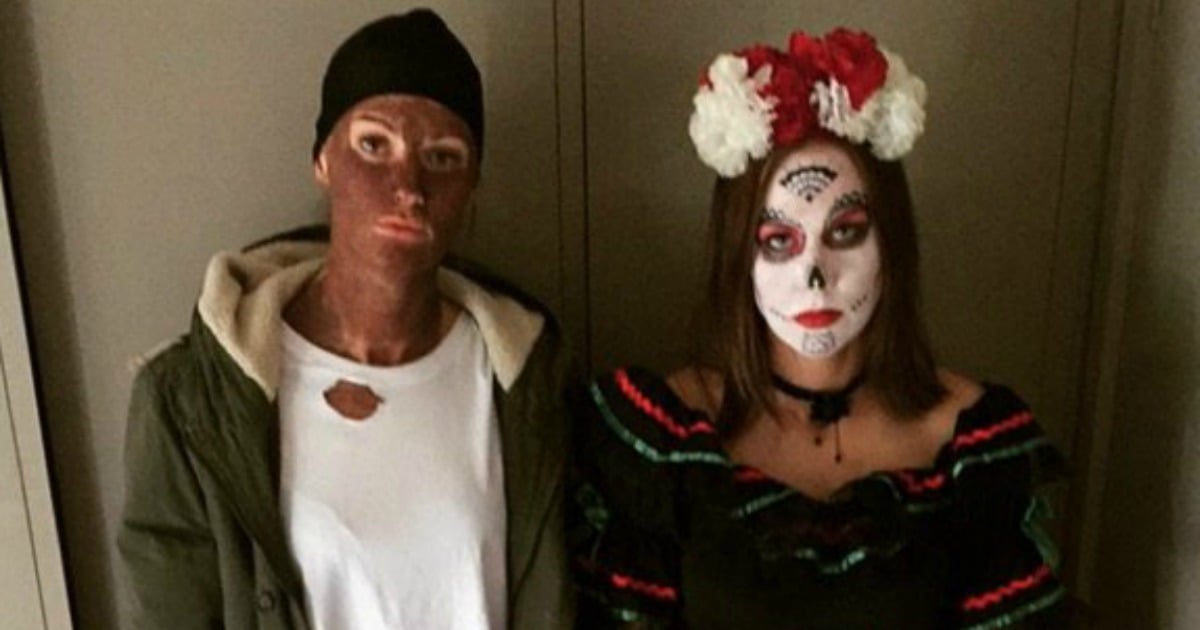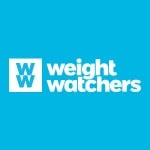 Don't you hate it when you innocently go to a fancy-dress party in a cool costume and you have a fun night with all your pals and then you wake up the next day and you're the most racist/disgusting/worst person on earth?
I'm am so shocked and disturbed to see this behavior from someone I'm meant to call a "teammate" pic.twitter.com/Rz9Hp33oCs

— Elizabeth Cambage (@ecambage) February 21, 2016
The Alice Kunek Blackface controversy of recent days isn't an isolated incident of fancy-dress gone wrong.  On Australia Day this year, two young men dressed up in black face as indigenous Australians for an  'Aussie Icon' party, and most recently, Warney's daughter Brooke posted an instagram photo (and hashtagged #holocaust) of her pals dressed as the deceased pilots of the recent Malaysian Airlines tragedy, and Holocaust victims. Awkward.  So here it is Australia. Print this out. Stick it on the fridge. Circulate to all fancy-dress-party-lovers everywhere. Letterbox all the costume shops. Here is The Definitive Guide on What Not To Wear To Fancy Dress Parties.
 1. Blackface.
                Don't do it. Not at a fancy dress party, not at a sporting game, nowhere.  
There's a Serena Williams fan in the crowd … wearing blackface. #AusOpen pic.twitter.com/OyO57EHxHw — Russell Brown (@publicaddress) January 28, 2016
  It's f**cking offensive.
2. Brownface.
See above.
3. Yellowface.
See above.
4. Native American Indians.
5. Hitler.
A photo posted by Melissa Fuffy ???????????????? (@melissapink1202) on Nov 1, 2015 at 7:15pm PST
It's something we talked about in this week's Mamamia Out Loud podcast. Turn the sound up and listen to this. Post continues below…
6. The Malaysian Airlines pilots or victims.
7. A Suicide Bomber.
A photo posted by (∴) third eye view (@chrisbecasual) on Nov 2, 2014 at 12:25am PDT
8. Chris Brown and Rhianna / Ike and Yono / Anything to do with Domestic Violence.
 9. An Eating Disorder.
IA photo posted by Class Project 2 ⬆️ Awareness (@awareness_ed) on Oct 28, 2015 at 8:06pm PDT
10. A Boston Marathon runner.
11.  Caitlyn Jenner.
12. A homeless person.
Wait, there's even more. Mia Freedman, Kate De Brito and Monique Bowley decreed some other costumes no-go areas, including sexy nurse, sexy nun, sexy teacher…  Listen here:
The full episode has what everyone's talking about this week. You can listen via itunes here, or via omny, here. 
If you're not sure how to get a podcast, here's the easy guide. Once you're hooked, join the facebook page for the inside word on all our other shows.
What costumes did we leave off the list?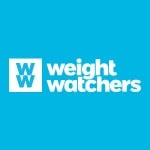 It's here, our biggest Program innovation ever - New Weight Watchers Your Way. Our new holistic Program provides more ways than ever to personalise your approach, to help you lose kilos—not your lifestyle. It will have you falling in love with real food again, enjoying getting active and discovering how good you're meant to feel. Why Wait? Join Weight Watchers now!