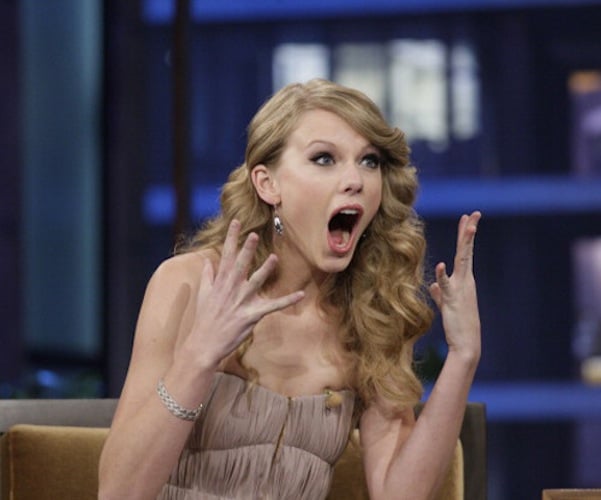 PODCAST ALERT: There's a brand shiny new episode of the Mamamia OutLoud podcast. It's your chance to eavesdrop on Mia Freedman, Jamila Rizvi, Holly Wainwright and me talk.
They're the smartest, funniest women I know. Get them up in your ears.
This week, we cover:
Topic 1: "I don't care about your wedding."
Happily Married Mia Freedman confronts Newly Engaged Jamila Rizvi about brides-to-be who share every goddamn detail about their upcoming party-planning. We basically got stuck into all the things people need to stop sharing (on Facebook, on Instagram, in person). Including but not limited to: The colour of napkin you choose for your wedding, your child's first time eating solids, the contents of your dreams. Did we miss anything?
Topic 2: The 29-year-old woman who changed the way we speak about death forever.