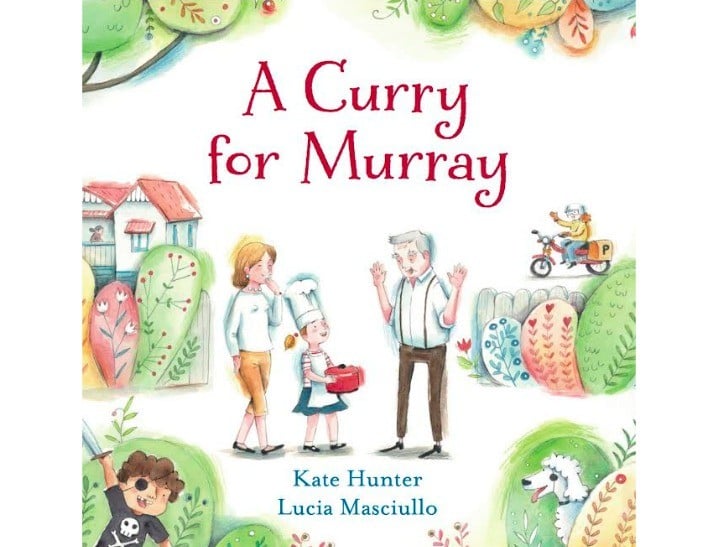 If you're new to Open Post, here's how it works. We tell you a story from our week, and then you tell us what's happening in yours.
Well hi, long time, no Open Post!
I've been busy, you see. I've gone back to work in a permanent job in an ad agency (my first in 15 years), I have three kids in three schools and my first picture book has just been published. Also, and related, I am reasonably sure I'm losing my mind.
Now, where was I? Yes. We were talking about the cost of dental work for dogs.
No, no, I was writing Open Post! That's right! And I wanted to write about food, mainly because it's my favourite topic, but also because that's what my new picture book is about.
Specifically, it's about food that's prepared as a care-gift for someone. My book is called 'A Curry For Murray'. The illustrations are the most lovely thing about it – gorgeously drawn by Lucia Masciullo. It was Lucia's idea to break the dishes down into ingredients – looking for a way to get kids interested in food other than nuggets and noodles? This could be it!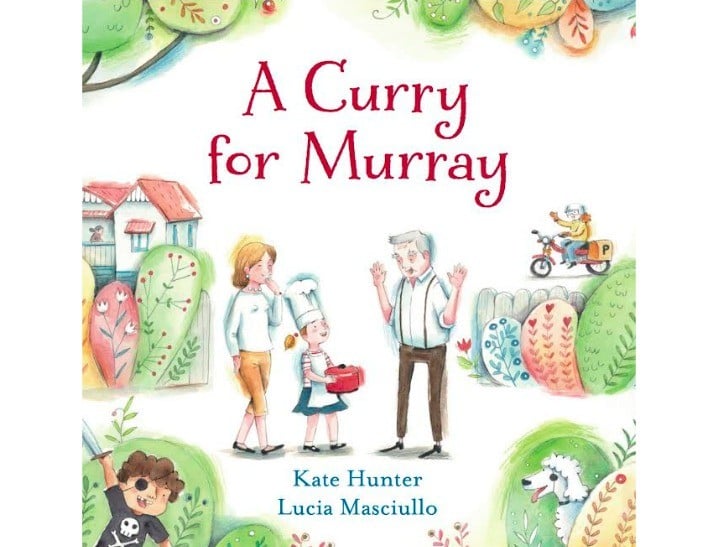 Anyway, our book is about a little girl who whips up a Rogan Josh for her elderly neighbour, Murray, whose wife Maureen, is in hospital. Word soon spreads about Molly's success at the stove and soon she's cooking up all sorts of dishes for people in need. Spinach Maloney for Sam Maloney (he has a sore tooth and can't eat anything crunchy), a soft-boiled egg for Mrs Gregg (poor woman has a cold), then hordes of people who are either poorly, lazy or greedy – including the Faraway Prince who demanded savoury mince – are queuing for Molly's cooking.
Want more? Try: Kate Hunter: 8 reasons why stir-fry parenting works.