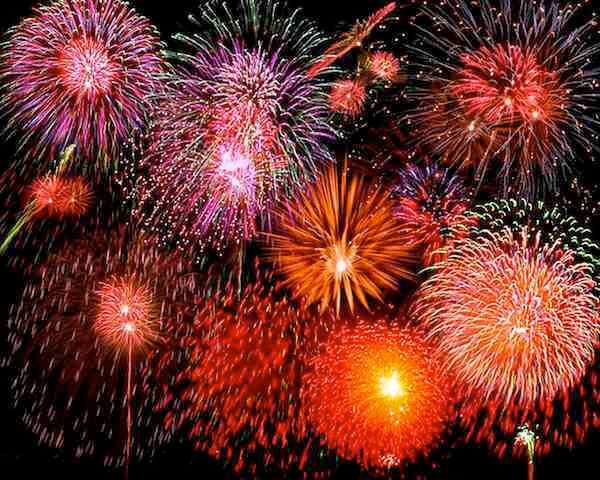 Hello, friends.
Welcome to the very last Open Post for 2014.
If you're new to Mamamia, welcome. If you're a long-time reader, welcome back.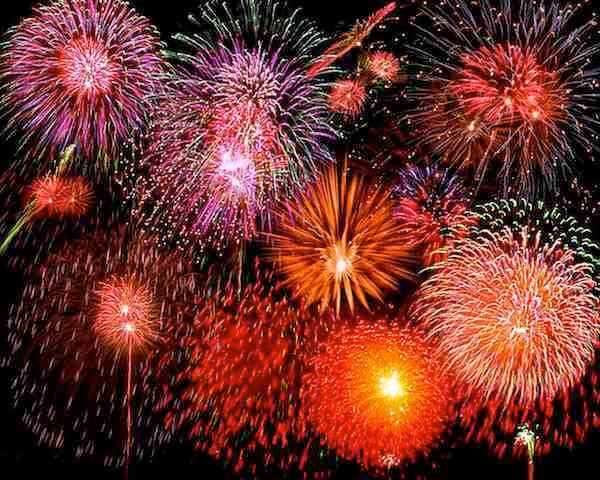 Happy last day of 2014 – ever.
This is the space where you can all come together and vent about your week. Tell us your highs and lows, the good stuff and the bad stuff. We're in it together.
I'll kick us off.
This week I'm spending some much-needed time with my family up in Brisbane. It's been so great to relax (a little) and attempt to unwind after what has been an incredibly interesting year, during which I moved to Sydney to work at Mamamia.