To celebrate Sydney's Gay and Lesbian Mardi Gras, Mamamia is proud to launch our 50 most kick-arse LGBTQI women list.
We're here to celebrate the women who inspire us. The women we admire and want to be friends with. The women we want to date. The women who are changing the game.
Mamamia will be counting down until Mardi Gras. If you missed the first groups of women, click here and here. You can read all about more of these amazing women below:
Eloise Brooke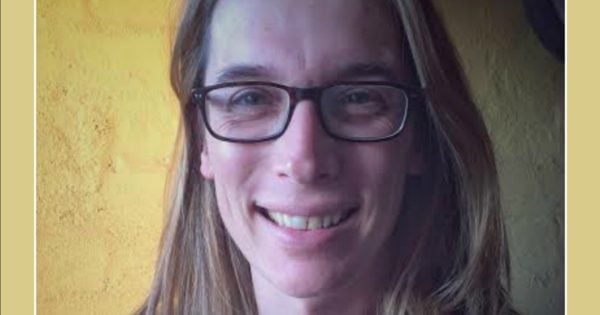 Eloise Brooke writes about and advocates for positive representations of trans people in the Australian media. Brooke utilises her academic knowledge, community understanding and personal experience to better represent the issues of transgender Australians. She is also the media spokesperson for the Gender Centre. Brooke is about to launch a new project on behalf of the Gender Centre and the Aurora group, to help bridge the gap between the way journalists report on trans people and the actual experience of being trans.
Brooke Powers