To celebrate Sydney's Gay and Lesbian Mardis Gras, Mamamia is proud to launch our 50 most kick-arse LGBTQI women list.
We're here to celebrate the women who inspire us. The women we admire and want to be friends with. The women we want to date. The women who are changing the game.
Mamamia will be counting down until Mardi Gras. If you missed the first group of women, click here. You can read all about our next group of amazing women below:
Emma Swanson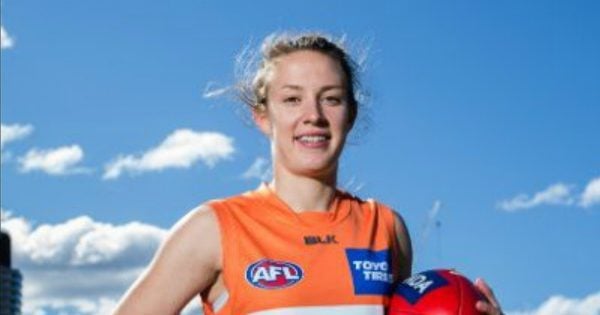 Being an openly gay player in the AFL Women's league is no big deal for GWS captain, Emma Swanson, who is one of the many diverse role models the league has produced. Working as her club's game development officer by day, Swanson also spends her time off the field as an ambassador for LIVIN, an organisation fighting the stigma surrounding mental health and depression.
Reverend Dorothy McRae-McMahon