To celebrate Sydney's Gay and Lesbian Mardi Gras, Mamamia is proud to launch our complete 50 most kick-arse LGBTQI women list.
We're here to celebrate the women who inspire us. The women we admire and want to be friends with. The women we want to date. The women who are changing the game.
If you missed the first groups of women, click here, here and here. You can read all about the last of these amazing women below:
Lauren Foy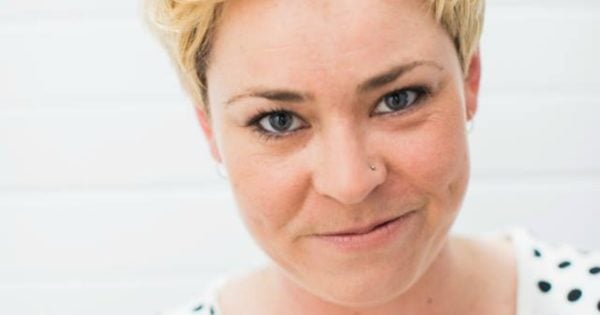 Lauren is an LGBTI rights lobbyist, social worker and policy change maker. Lauren works for the Bobby Goldsmith Foundation with people living with HIV, and is Co-convenor of the NSW Gay and Lesbian Rights Lobby. Lauren found herself in LGBTQI advocacy after realising she could no longer sit back and continue to allow herself or others to be treated as second class citizens. Foy is passionate about making sure the terms 'gay' and 'lesbian' no longer spark controversy; she's also a football player for the Newtown Breakaways Women's AFL team.  
Margot Fink