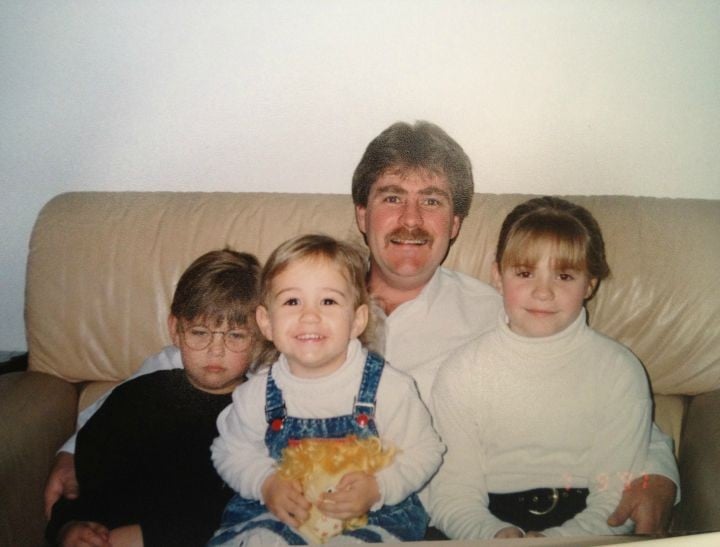 Laura Morrissey, 19, has provided her story in recognition of CanTeen's 30th Anniversary this month. Laura wants to help support CanTeen's vision to double the number of young people it supports by 2017.
Cancer has followed me from primary school to university.
I was in year 6 when cancer first knocked at our door.
My brother and sister were in high school around the corner from our house, so they got home first. I came inside and everyone was sitting around the table. I was the last to find out. I didn't feel like they were telling me Dad had cancer. I felt like they were telling me he was going to die.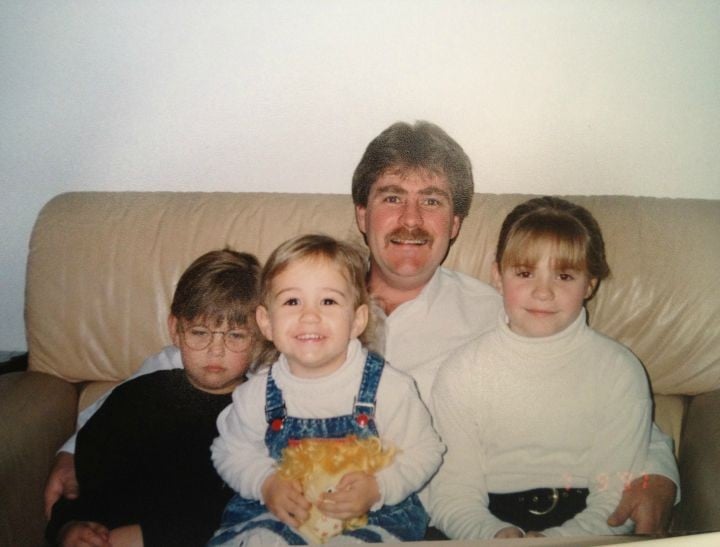 He morphed over the years to come, see-sawing from skinny and long-faced to puffy cheeks and tummy, where the cancer was invading his kidneys and spreading.
About a year after Dad was diagnosed, the doorbell rang again.
This time, cancer came calling for my 16-year-old brother.
We were away on a family holiday when Nathan dropped to the ground with a seizure. With no history of epilepsy, it took lots of visits to different doctors to figure out the cause.
Nathan had brain tumours. Plural.
I turned 13. Then 14, 15, 16, 17, 18, 19. Each birthday, cancer was still in my family.
Being a teenager is already tough in itself. But when you live with the extra burden of cancer, it forces you to look at things differently. The family dynamics change and you are forced to mature really fast.