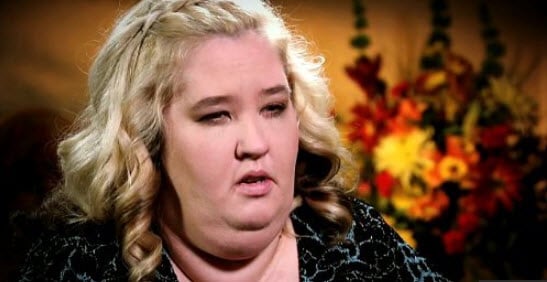 More news from the most concerning family on the planet…
In attempts to prove her innocence, Honey Boo Boo's mother 'Mama June' has once again proved herself to be a liar.
Capitalising on allegations that she is dating the her child molesting ex-boyfriend who once attacked her daughter, it seems that Mama June is going on all the chat shows to defend herself.
And failing.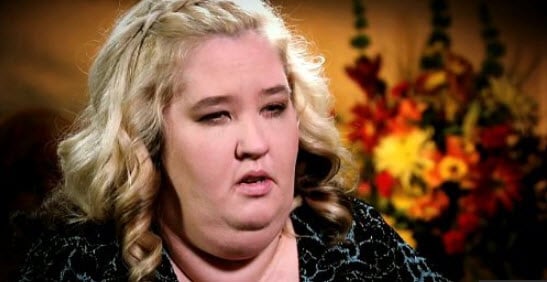 June went on Dr Phil on Monday, trying to convince the public that she is not dating Mark McDaniel, her ex-boyfriend who went to jail for ten years after sexually assaulting her daughter Anna. This was her defense:
"There's some truths and there's some lies that's out there, and there's the truth between that."
Thanks for clearing that up, June.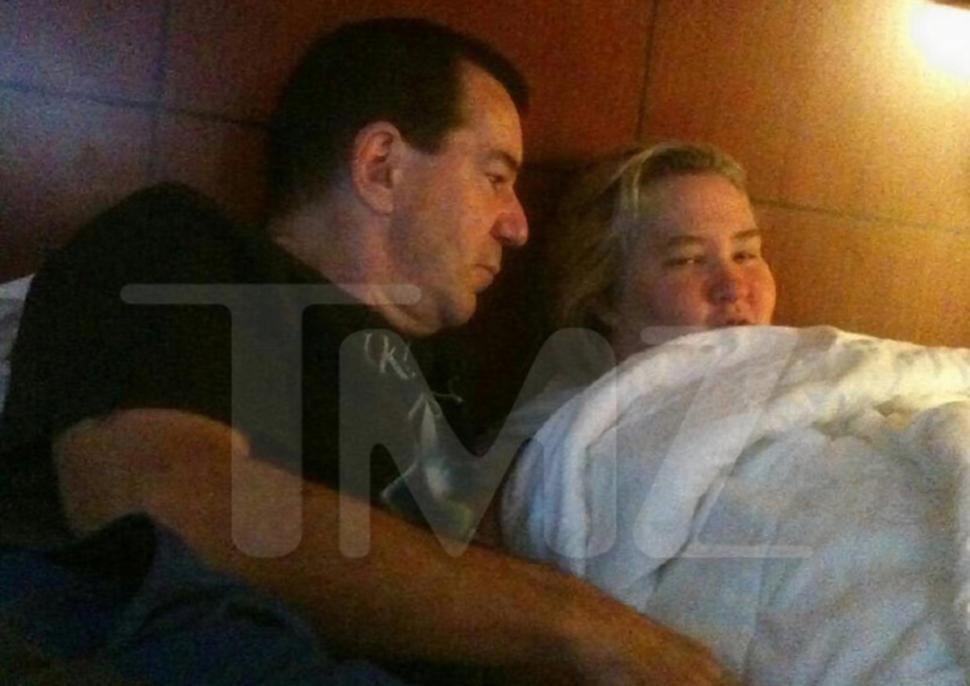 The photo that June claimed was 'photoshopped'.