Since revenge porn became 'a thing' we've heard story after horrifying story about women who've fallen victims to vicious exes. But, sadly, this isn't a gender exclusive nightmare; revenge porn happens to men too.
This week, it's been reported images of NRL rising star Bryce Cartwright, who plays for Penrith Panthers, were posted on Facebook without his consent.
The Daily Telegraph reported his ex Brittany Hura, who's said to have been in a relationship with Cartwright for six years, posted a naked photo and screenshots of explicit text messages online.
It didn't stop there. She also reportedly posted a ranting video in which she said he would "be dead soon, bro. Yeah, in the grave even. Six feet under, bro. Six feet under. You don't even know what's coming at you."
In another furious Facebook post (thought to be connected to rumours he'd cheated) she ranted, "NO! I will not stand for this. Women deserve more than this. We deserve respect. If you can't respect your woman then have the decency to leave."
She has a very bizarre and deluded definition of respect.
On Tuesday, Hura was charged with using a "carriage service to menace/harass or offend and stalk/intimidation with the intent to fear physical harm". This is the law some states are currently leaning on until specific revenge porn legislation is introduced.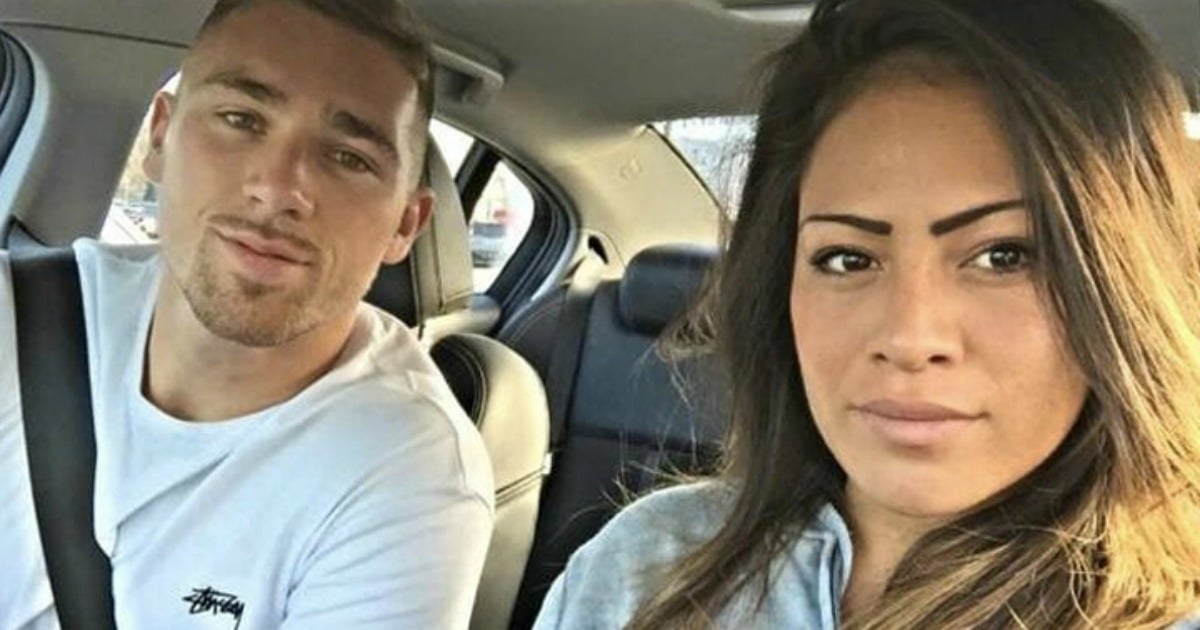 In 2013, Victoria was the first state to react and make it a criminal offence to share intimate imagery, texts or videos of an ex partner with the intent to cause harm or distress, or to distribute images without consent. Offenders can face up to two years imprisonment for distributing images and up to one year for threatening to distribute images. Specific legislation was introduced in South Australia in October 2016. NSW will be the third state when it brings in legislation next year.