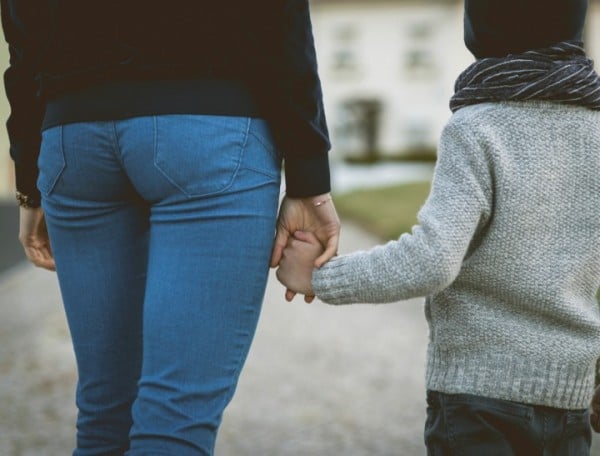 Trigger warning: This post deals with child sex abuse.
Monsters are real. I don't mean this in some metaphoric sense. There is evil. It exists. I know because I learned recently in the media an alleged predator knowingly tracked down underage kids to have sex with them and was caught.
If his lawyer is good, he'll do a hair more than 5 years in prison for murdering the future unscathed paths of fourteen kids. Whatever paths awaited those kids before these crimes happened to them are forever gone. This monster put these children on new tracks that will forever change their lives, and no one will know what could have been. Every single one of those fourteen children will carry with them emotional scars that will haunt them until the day they die.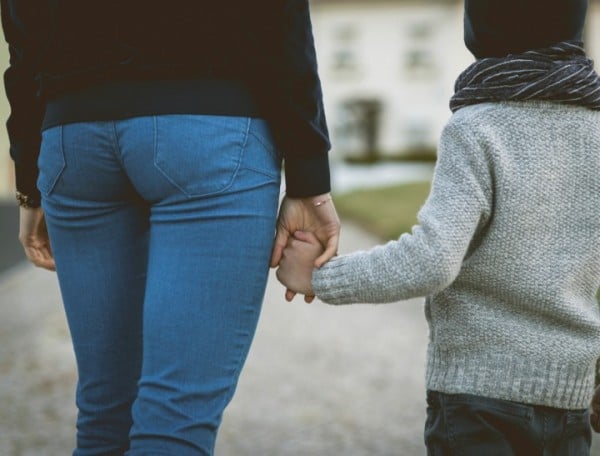 I'm sure this monster will do jail time, though I highly doubt he will spend any time with the general population in prison. He might get solitary confinement, who knows? I assure you, whatever he experiences in prison will never amount to the horror, fear, confusion, and general agony he's spread over fourteen future lifetimes.
How was he able to do this? The exact same way a certain pudding-peddling sweater-wearing alleged creep kept his exploits secret for so long—silence and shame.
I won't be silent any longer. Almost thirty years ago, I was molested. I was told that I wanted it to happen. I was told that I enjoyed it. I was told that if I said anything my mum would find out, and in that moment I began carrying a weight that almost killed me. I carried that weight alone. I suffered in silence as the rest of life happened around me. Everywhere I looked, I saw normal people living normal lives. In the mirror, I saw a creature who was beyond forgiveness, a thing that wasn't worthy of love. I was defined by my shame.
It didn't end. For years, every time I closed my eyes, I went back to that night. Certain sights, sounds, scents would take me right back to that moment. There was no hiding from the near daily barrage of emotions I was feeling.
In public, I wore a mask. I was a persona, a costume. I became the person I thought everyone would like to see or be around, and not the hideously broken and soiled thing I saw in the mirror. I mean, I must have liked it, right? I didn't fight back. I just sat in horrified silence as I retreated into myself trying not to feel what was happening to me. My 'inner-me' hoped beyond hope that once it was done that the nightmare would end. My 'inner-me' was so wrong.