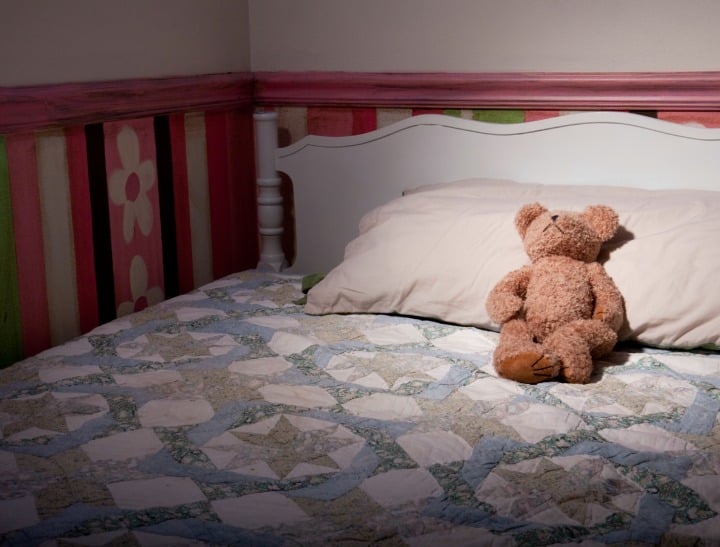 Trigger warning: This post deals with child sex abuse.
Monsters are real. I don't mean this in some metaphoric sense. There is evil. It exists. I know because I learned recently in the media an alleged predator knowingly tracked down underage kids to have sex with them and was caught.
If his lawyer is good, he'll do a hair more than 5 years in prison for murdering the future unscathed paths of fourteen kids. Whatever paths awaited those kids before these crimes happened to them are forever gone. This monster put these children on new tracks that will forever change their lives, and no one will know what could have been. Every single one of those fourteen children will carry with them emotional scars that will haunt them until the day they die.