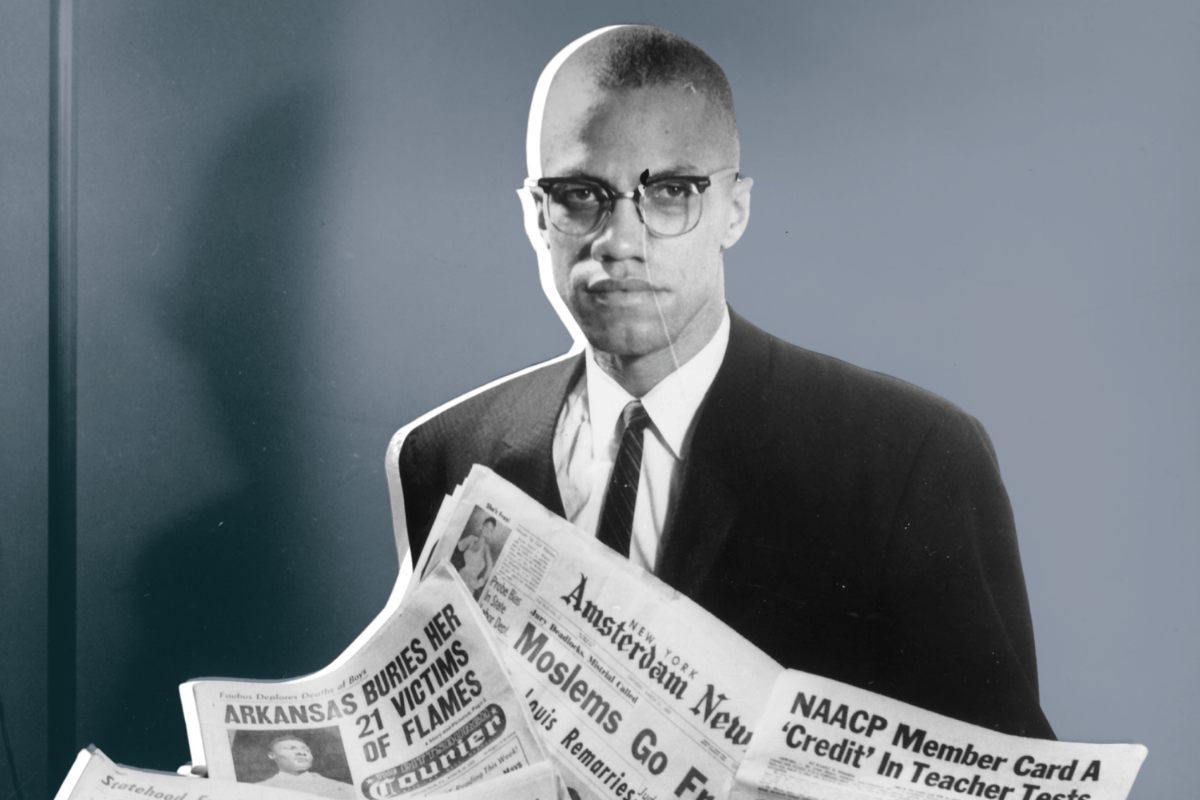 The assassination of Malcolm X has long been surrounded in mystery.
The human rights activist was shot by three men in a crowded New York ballroom in February 1965. He was 39. 
Now, 56 years later, two of the three men who were convicted of his murder have officially been exonerated.
Muhammad Aziz and Khalil Islam, who have always maintained their innocence, each spent more than 20 years in prison for the crime. 
"I regret that this court cannot fully undo the serious miscarriages of justice in this case and give you back the many years that were lost," New York County Supreme Court Administrative Judge Ellen Biben said as she overturned their convictions. 
Unfortunately, only Muhammad Aziz was alive to finally hear his name cleared. 
"I am an 83-year-old man who was victimised by the criminal justice system," Aziz told the court.
"While I do not need this court, these prosecutors, or a piece of paper to tell me I am innocent, I am glad that my family, my friends and the attorneys who have worked and supported me all these years are finally seeing the truth we have all known officially recognised."
With their convictions overturned, here's what you need to know about the assassination of Malcolm X and the men who were once considered responsible for it. 
Who was Malcolm X? 
Malcolm X was one of the most influential voices and icons for the civil rights movement in America. 
Born in 1925 in Omaha, Nebraska, he grew to become a minister and activist for the African American community. He later joined the Nation of Islam (NOI) in 1952, which he became a prominent spokesman for.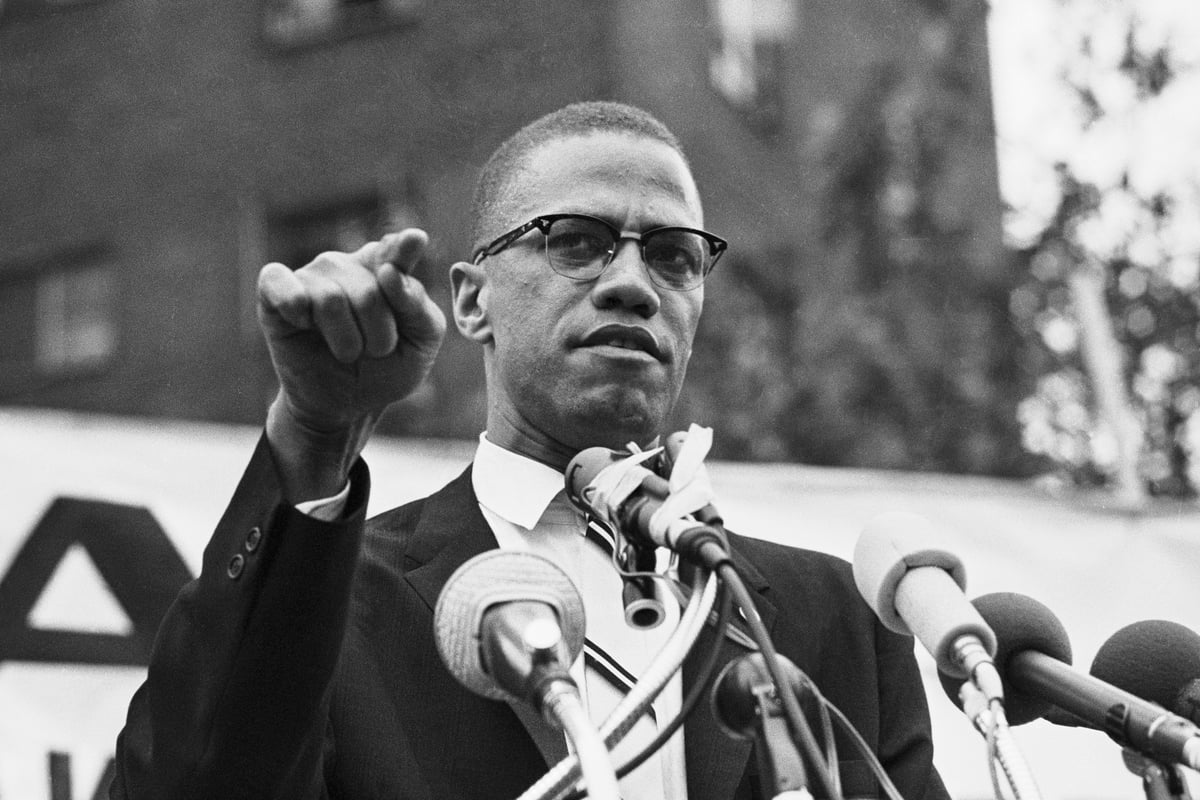 Malcolm X speaking at rally in 1963. Image: Getty.