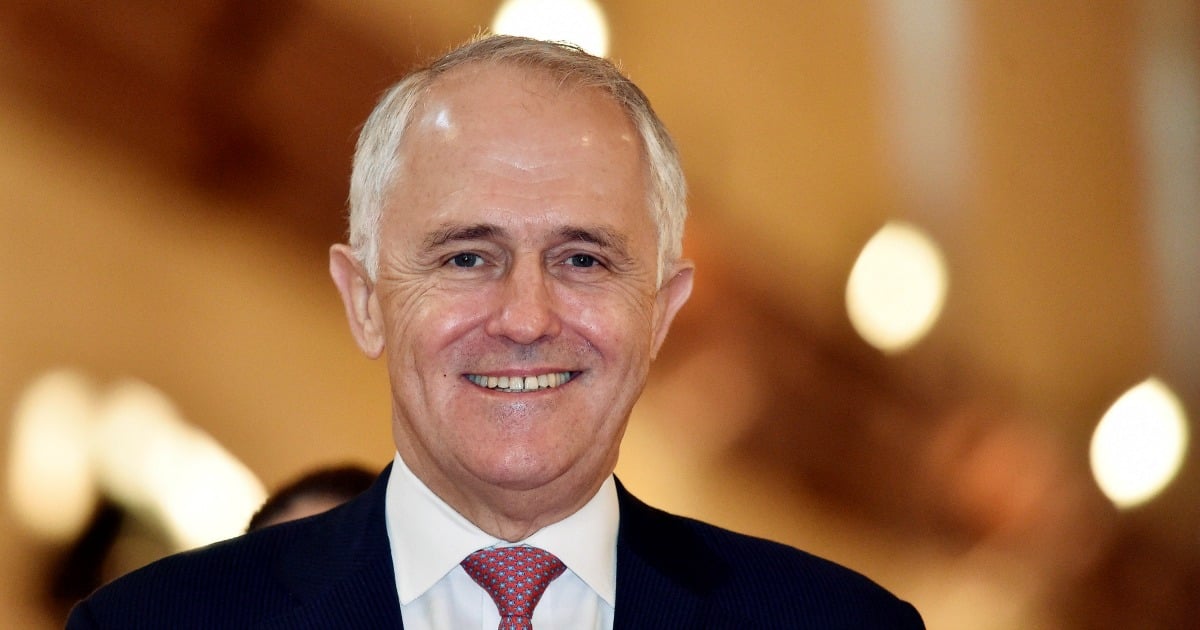 Malcolm Turnbull's remarks to the 2016 International Women's Day Parliamentary Breakfast in Canberra.
I'm really honoured to be here today with Lucy to co-host this parliamentary breakfast with the Leader of the Opposition Bill Shorten and Chloe. And we're here to celebrate International Women's Day.
As Julie said there are so many of our Parliamentary colleagues and Admirals and Generals, the Speaker I see. I won't run through them all but I just want to especially acknowledge my Deputy Leader of the Liberal Party and Foreign Minister Julie Bishop. The Minister for Women Michaelia Cash and of course I see here Bill's Deputy Tanya Plibersek.
Also, Air Chief Marshal Mark Binskin and all of the leaders and members of the ADF here as well.
Now, Julie, the work you do at UN Women Australia is important for the future of the women and girls in our region. This morning we're celebrating the extraordinary achievements of women in Australia in our region and around the world and we acknowledge and thank all those, all of you here and millions of people outside this room who are working hard towards gender equality.
It is well-known that when a woman is empowered, the whole economy, the whole community benefits – women that hold up more than half the sky in reality.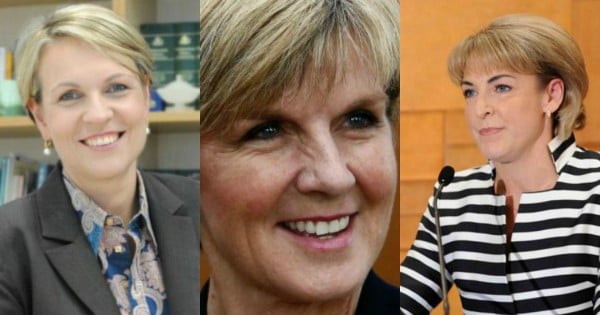 Critical to any economy and society is ensuring that we have access to the ingenuity, the enterprise, the intellect of the whole community – in our schools, in our workplaces, and in the innovative industries of the future.