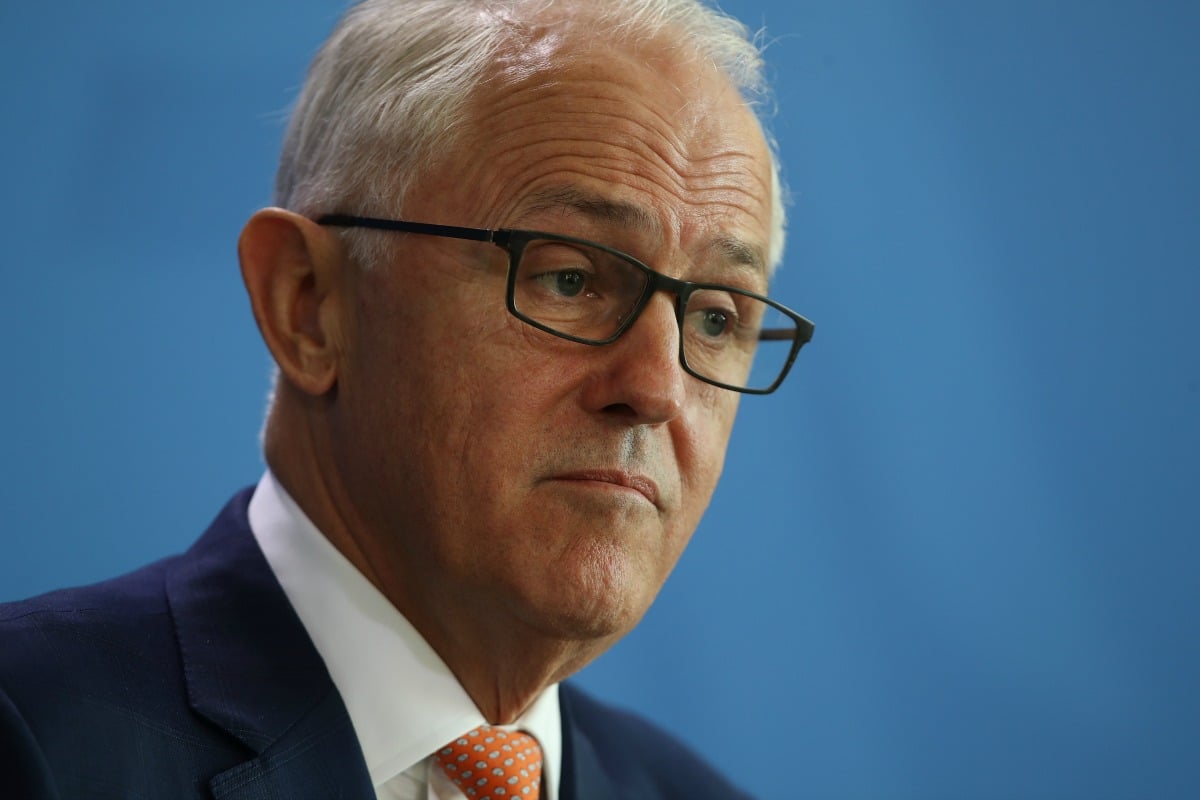 Malcolm Turnbull's memoir, A Bigger Picture, will hit bookstores around the country on Monday.
Although we're yet to read a full copy of the book, some little snippets have been leaked online today and they're quite… juicy.
WATCH: Malcolm talking to Mia Freedman in 2017. Post continues after video.
Turnbull not only details the deep depression he fell into during 2009, but he shares his candid opinion on our current prime minister, and reveals what other politicians said about him during his years in politics.
Here's 5 things we've learnt so far from A Bigger Picture:
1. He fell into a deep depression in 2009.
After losing the Liberal leadership in 2009, and crossing the floor to vote for Kevin Rudd's emissions trading scheme, Turnbull reveals that he slumped into a "deep depression," reports The Australian.
"To some extent, I was running on a depleted reservoir of adrenaline and then, after that speech, was done in," he writes.
He shares that he fell into an "intense state of self destruction and thoughts of suicide".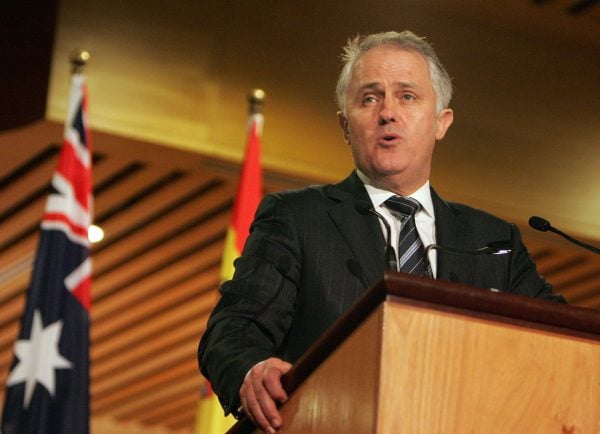 Only his family, doctors and a few close friends were privy to his struggles at the time, and he says the pressure on him to resign from his seat of Wentworth only further plunged him into the abyss.
"In the weeks that followed, I sank further into depression. I was prescribed antidepressants. None seemed to help and one in particular made it worse," he wrote.