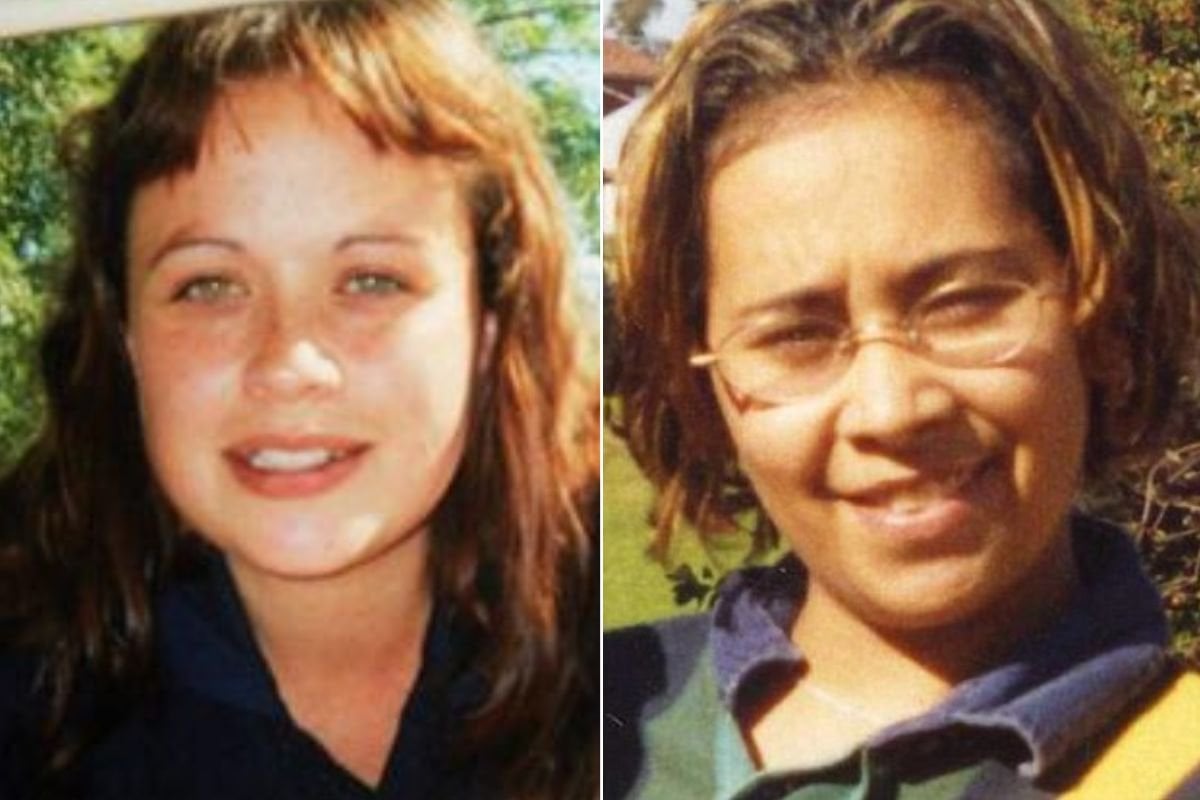 Content Warning: Aboriginal and Torres Strait Islander readers are advised that the following article, contains images and names of people who have died. It also discusses descriptions of murder.
For seven years Australia hunted Malcolm Naden.
Wanted for the murders of two young women in Dubbo, the local slaughter-house worker gained worldwide notoriety as he continually managed to evade police.
Between 2005 and his eventual capture in 2012, he was Australia's most wanted man, leading police on the longest manhunt in this country's history.
Audiences couldn't look away, inhaling stories about how he managed to live undetected in Dubbo Zoo for six months, sleeping in the roof and surviving on the food scraps thrown to animals.
Watch: Naden's capture. Post continues.
Once police discovered his hideout he went bush, living rough in some of NSW's toughest terrain. Articles dissected his masterful bushman skills, comparing him to notorious bushranger Ned Kelly, and even terrorist Osama Bin Laden.
There's no denying the lure of his story – a wanted man on the run, living like an animal in the rugged Australian wilderness.