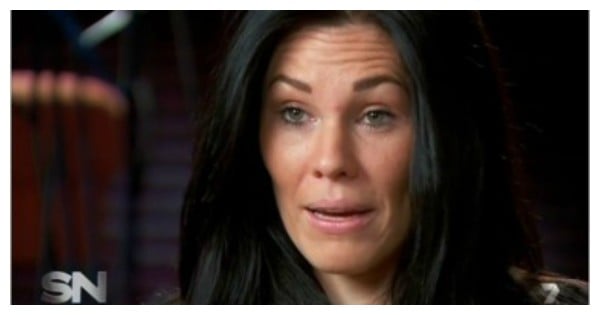 An Australian woman is suing one of the world's largest airlines for $200,00 after she was allegedly sexually assaulted by a male steward on an international flight.
Laura Bushney , 28, was travelling from Kuala Lumpur to Paris in August 2014 on Malaysia Airlines – the airline behind the missing MH370 flight – when the assault allegedly occurred.
Telling cabin crew that she was an anxious traveller, staff promised Bushney they would check on her throughout the 13-hour flight. It was then that Bushney claims Chief Steward Mohd Rosli Bin Ab Karim began assaulting her over the course of the journey.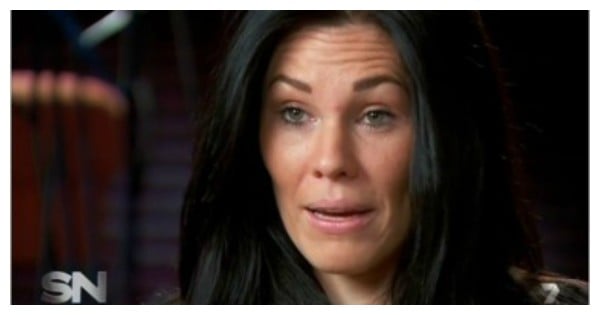 Laura Bushney discussing the assault on Sunday Night. Source: Sunday Night / Channel 7.
According to news.com.au, the Statement of Claim - which has been filed by Shine Lawyers in the Federal Court of Western Australia on behalf of the victim - details the alleged assault, saying Karim began by rubbing Bushney's legs and moving to her stomach and thighs, before finally putting his hand inside her pants.
At this point, Bushney says she was physically sick and Karim walked away.
Immediately following the flight's arrival at Charles de Gaulle Airport, Bushney made contact with an airline official to make a report. Bushney claims she was told "there would be repercussions against her if the allegations were false".