Malala Yousafzai has joined Twitter after attending her last day of high school.
On Friday, the 19-year-old Pakistani activist, who has fought for girls' education, attended her last day of school in Birmingham, England.
After achieving this milestone, Malala joined Twitter  — announcing she would be travelling to the Middle East, Africa and Latin America to meet the girls she's been fighting for.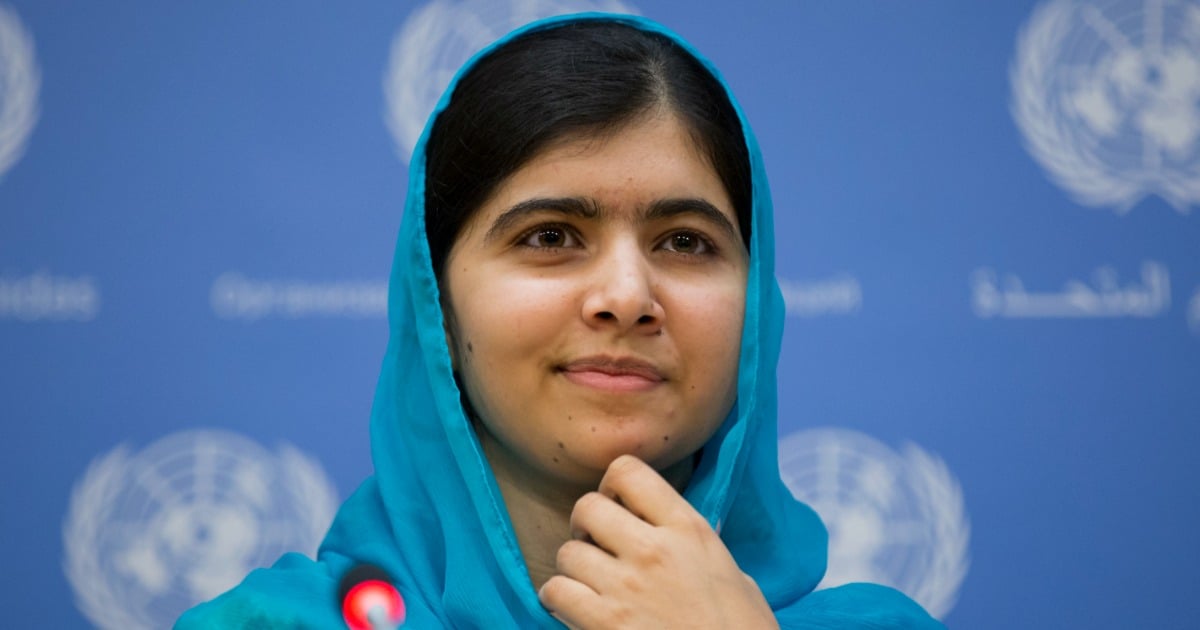 "Today is my last day of school and my first day on Twitter," she wrote.
"Graduating from secondary school (high school) is bittersweet for me. I'm excited about my future, but I know that millions of girls around the world are out of school and may never get the opportunity to complete their education."
Malala called on her Twitter followers to join her in fighting for the rights of girls around the world.
"Each girl's story is unique  —  and girls' voices are our most powerful weapons in the fight for education and equality," she wrote.
"On and off Twitter, I'm fighting for girls —  will you join me?"
On and off Twitter, I'm fighting for girls —  will you join me?​✋????

— Malala (@Malala) July 7, 2017
The likes of Bill Gates, Justin Trudeau, UN secretary-general Antonio Guterres, and even Twitter itself, publicly welcomed her to the platform.
In 2014, Malala became the youngest person to win the Nobel Peace Prize, after she rose to prominence campaigning for the rights of girls.
How to raise a feminist son. Post continues...
After being shot in the head by the Taliban, Malala escaped to the UK in 2012, where she completed her secondary education.
She is now the founder of the Malala Fund, an organisation which is working towards a world where all girls can learn and lead without fear.