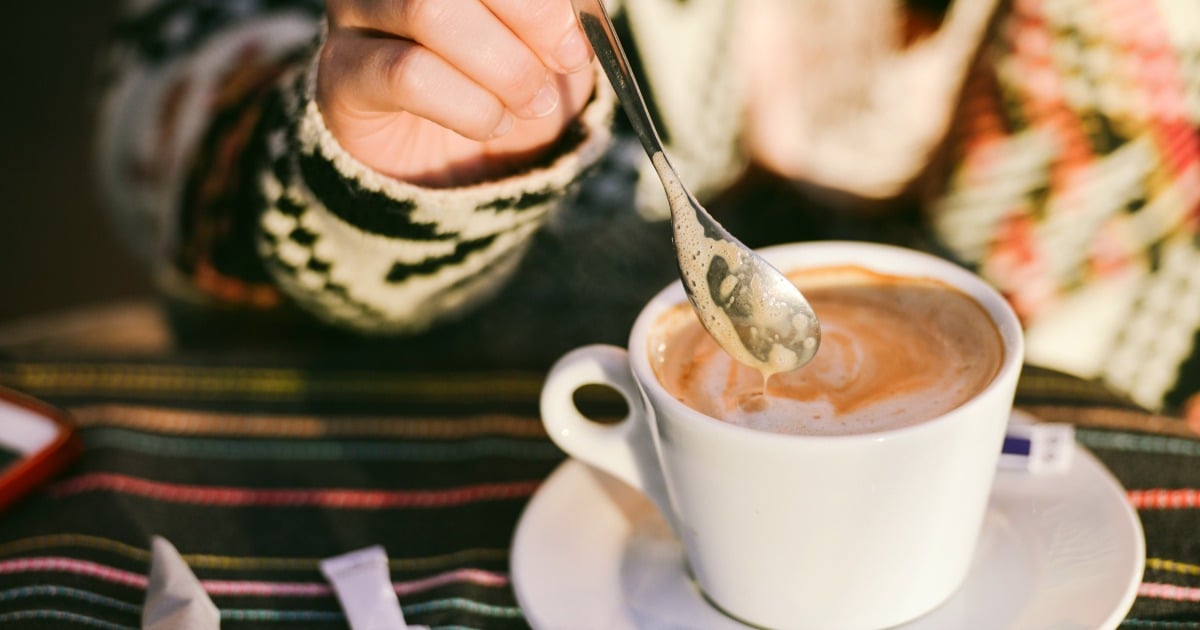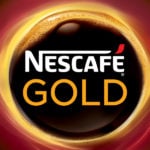 Ask any Aussie and they'll tell you, we love our brekkie. There are whole books, magazines, blogs and if last Sunday's impromptu 'Ode to a Breakfast Sausage' goes viral, hit songs dedicated to its glory.
While we're gaga for a good scramble and own more than one novelty tee professing our love for bacon, the hubbub of the café scene can get in the way of our relaxing morning.
Not one to sit back, we're taking action and bringing the finer aspects of café culture into our own home. Here are our tips should you wish to do the same:
1. The atmosphere
If there's one annoyance to top them all at the weekend café, it's the noise. Kids crying (not your own), scraping chairs, dropped mugs and too-loud laughs are just some of the injustices done to your early-morning ears.
Set the stage at home with all of the extravagance and none of the fuss by pulling together your smartest crockery and cutlery and an ambiance-inducing playlist. Anything on Spotify with the words 'weekend', 'chill' or 'vibes' in the title will work wonders.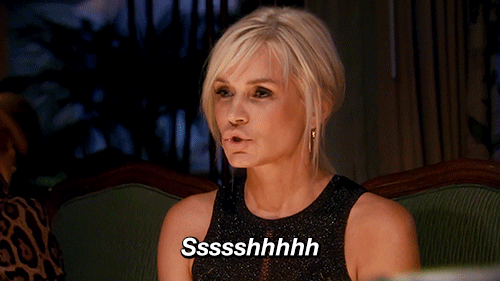 Feels. Image: Giphy.com
It doesn't matter too much where you set the scene. You can settle in for breakfast in bed, head to the Gold Standard aka kitchen table or, if lucky enough, a porch or balcony. Just be sure to give everything a wipe down and perhaps decorate with a flower or two – even if it is from the neighbour's yard.
If you really miss it, have a family member or S.O recreate the crowded café atmosphere by casually clanging extra cutlery around the house. Change is a gradual process, we understand.
2. The secret to the scramble
If there's one thing that really gets our goat, it's being served a sub-par scrambled egg. So, here's how to nail this café staple.
Ingredients:
8 x eggs (free range and cruelty free preferred)
1/3 cup of milk
1 x tbsp. butter
Method:
1. Use fork to whisk 8 eggs with 1/3 cup of milk (Seriously, that's it. Two tablespoons of milk per egg, no discussions). While whisking, tilt the bowl on its side to get some air through your mixture.
2. Heat butter in a frying pan on low-medium heat and pour in mixture.
3. Using a wooden spoon (this is crucial) push mixture into centre one area at a time letting remaining mixture pool in the space created.
4. Continue until three-quarters cooked and remove pan from heat. Any residual heat will finish the job.
5. Jazz up your dish with dukkah, baby spinach and avocado or add some crispy bacon and sourdough toast.
Jazz up your dish with some avocado, toast, bacon or dukkah. Image: iStock.
3. The Coffee
Aside from the all-too-likely scenario of your coffee order being forgotten, there's nothing worse than a burnt 'flatte' (not quite a flat white, not quite a latte) from a busy barista. Coffee should be made with a little love, tenderness and ease i.e. no "Excuse me, but I ordered soy milk".
Add some well-deserved luxury to your morning with a spot of Nescafé Gold Barista style. It's smooth, rich and keeps me coming back for more; there's nothing to hate and so much to love. Boil the kettle, set up your favourite mug and take a big bite of croissant; coffee will be ready in a tick.
4. The Instagram
We'd be lying if we didn't admit this was a key part of our modern café culture. We'll share some of our hard-won knowledge: the key to taking a good café Instagram lies in the flat lay.
"The key to taking a good café Instagram lies in the flat lay." Image: iStock.
Some hard and fast rules include to always take advantage of natural lighting - there's nothing worse than a shadow over an egg-stack, to use a neutral background and finally, not to be afraid of playing around with placement. As long as the forks are clean, the coffee is fresh and your hand is steady, everything will come out hunky-dory.
How do you bring cafe culture into your home?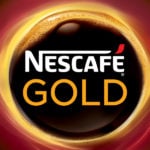 Nescafe Gold Barista Style is premium soluble coffee, blended with finely ground roasted coffee beans to deliver a high quality cup every time. Barista Style Smooth has been crafted for lovers of a rich, balanced coffee, our Smooth blend delivers a bright, well rounded cup with golden crema. Barista Style Intense is designed for lovers of a dark, bold coffee, our Intense blend delivers a sharp, full-bodied cup with a bouquet of deep aromas.