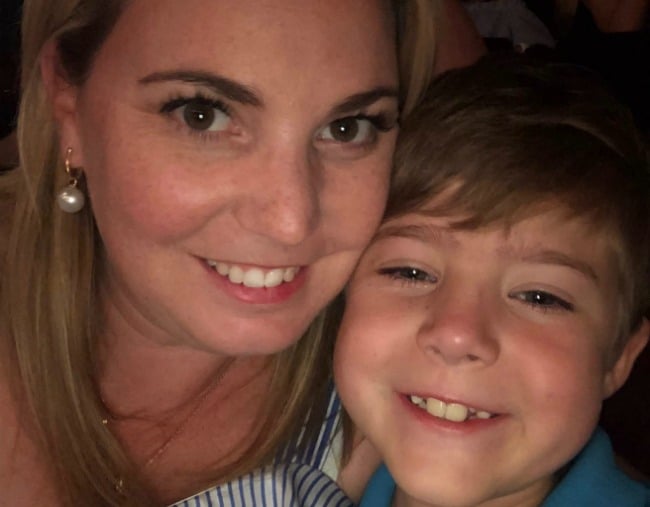 "How far away from the earth is Mars?" asks my eight-year-old as we drive to school. I dunno. It's 7am, and I'd literally kill for a coffee.
"How many kilometres until school?" Seriously, I dunno kid.
"How many degrees will it be today?" Really? How would I know?
"Why don't I have any friends?"
"…Why do I never get invited to any parties?"
My heart sinks. Actually, it breaks.
All those friends we made in kinder, all those "favours" I did for other mums, it all essentially amounts to nothing. All those cakes I've baked, flowers sent, play dates organised, soup left on the doorstep, school pickups covered.