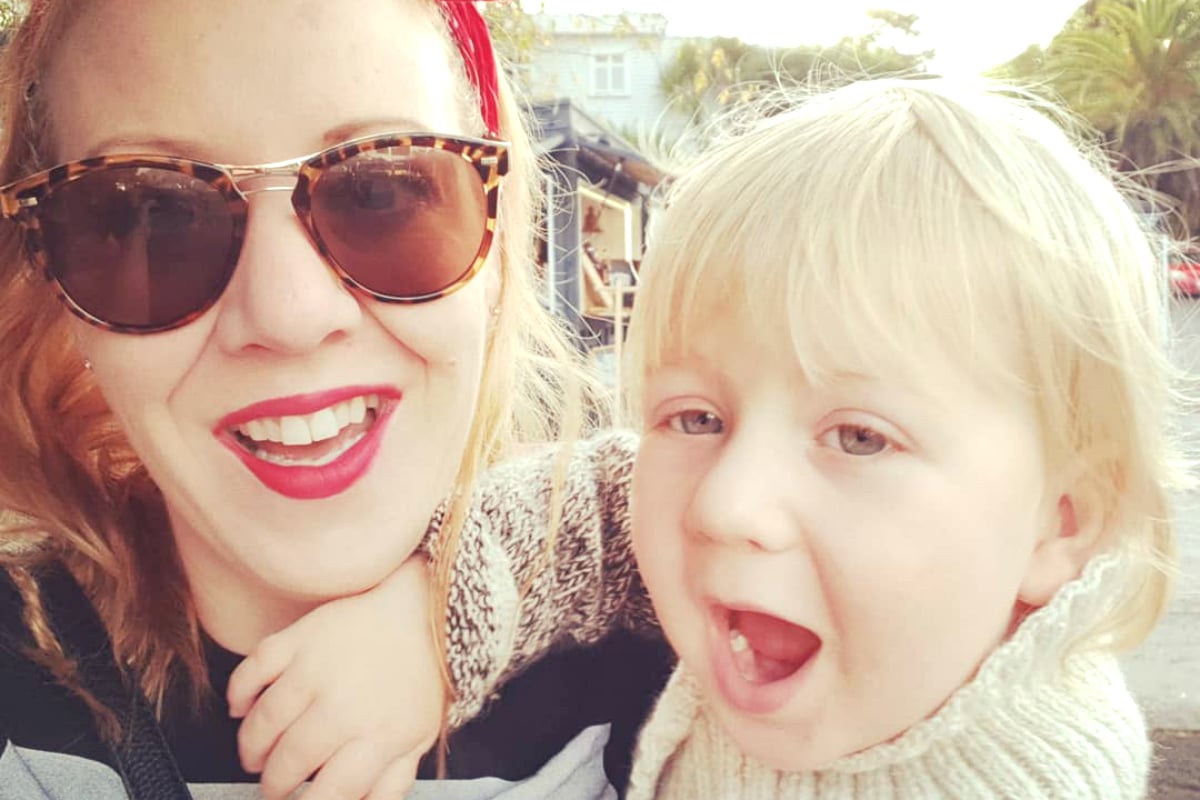 Overthinking – that's the problem with making friends as you get older.
What if the other person doesn't like me?
What if I'm a bit socially awkward?
What if I accidentally befriend someone who's into unusual hobbies like bondage or anti-vaxxing?
But as a woman who became instantly Nigel No Friends after moving out of the city and into the sticks at the age of 35, with a child in tow and another on the way, I was adamant that our relocation wasn't going to result in a long-term friendless situation.
Why? Because I've always loved being surrounded by friends. I've lived without a man, a mortgage, my family (who've always lived overseas) and even without a job for a brief stint in 2012, and I've always survived. But the thought of no close confidants makes my heart sag a little.
So, I was on a mission. A one-woman mission, let's call it, to find some friends and stat. And this is what I did: I went to the beach with my son and my baby bump, whacked on my friendliest smile and started striking up conversation after conversation with complete, utter strangers.
Yes, gasp, strangers!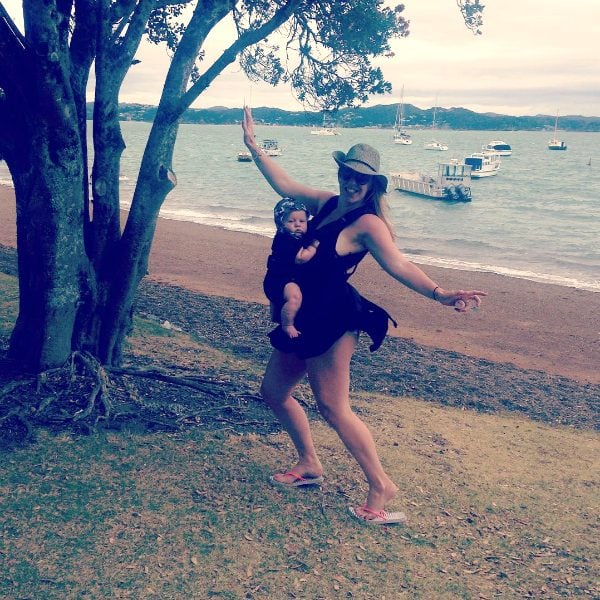 And once I started, I couldn't stop. What was even stranger was my success rate. I was leaving with phone numbers left, right and centre.
In fact, after a few weeks my husband had named me the "beach stalker". No one was safe from my friendly charms!