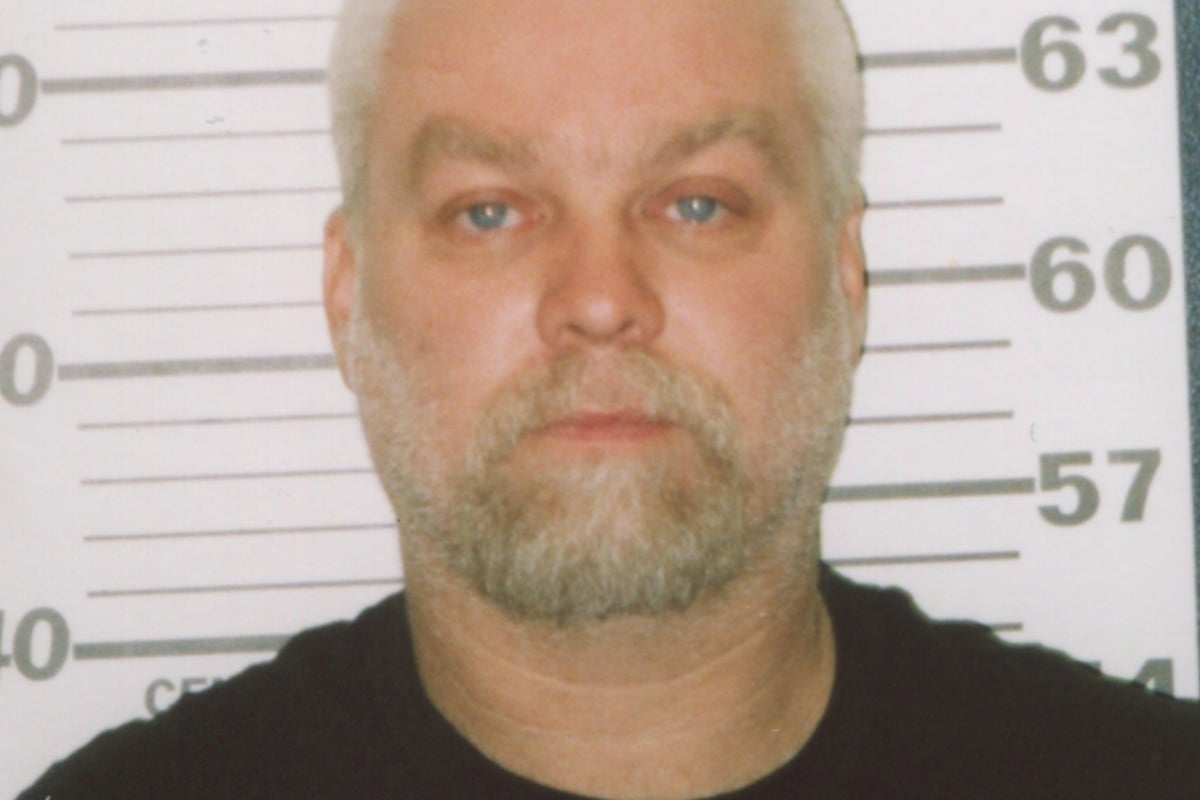 The second season of Making a Murderer dropped on Netflix last month.
Its release reignited the debate over whether Steven Avery is truly guilty of the 2005 rape and murder of Teresa Halbach, or if he is once again spending time behind bars for a crime he didn't commit.
On this season Avery's new lawyer, Kathleen Zellner, appears to completely tear apart the prosecutor's case.
She offers up another – more plausible – explanation for why Avery's blood was found in Teresa Halbach's car, as well as, another possible source of the blood.
She deftly raises questions about the "sweat DNA" found on Halbach's car key.
Watch the trailer for season two…

She completely destroys the prosecutor's timeline of events – using cellphone tower evidence and new witness statements.
She even introduces several new suspects in the case including Halbach's ex-boyfriend, a neighbour who had access to the Avery property, and two members of the Avery family who have a vested interest in keeping Steven Avery behind bars.
While many people fall on the side of Avery being an innocent man, some new evidence has come to light which might totally change the way you watch the series.