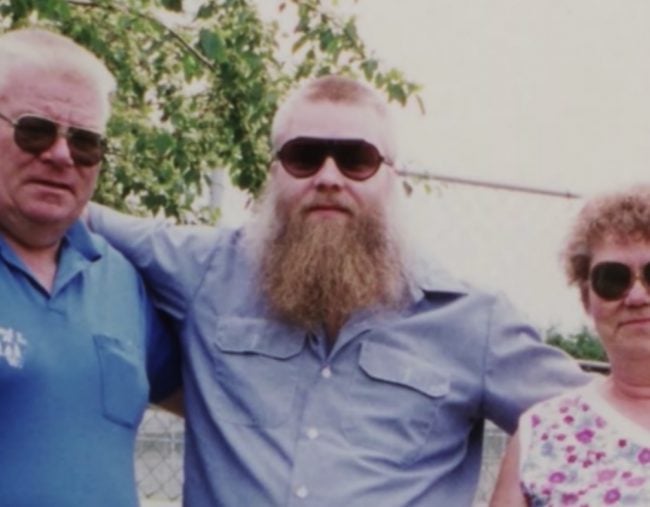 I have a confession to make.
It turns out I'm extremely susceptible to well-crafted narratives presented through Netflix documentaries. ¯\_(ツ)_/¯
You see, when the first season of Making A Murderer dropped on Netflix in December 2015, I binged my way through it like most of the western world.
I quickly became obsessed with Steven Avery's case.
I was absolutely appalled that this man from the other side of the world, who I'd never met before, had been wrongly convicted for a crime he didn't commit – for the second time.
Watch the trailer for season two…

For about three days, I was stuck in a Manitowoc County bubble of conspiracy theories, police cover ups and planted evidence.
Then the news reports started surfacing.
I read about how Avery had thrown the family's cat on a bonfire.
About the accusations of domestic violence from his previous partners.