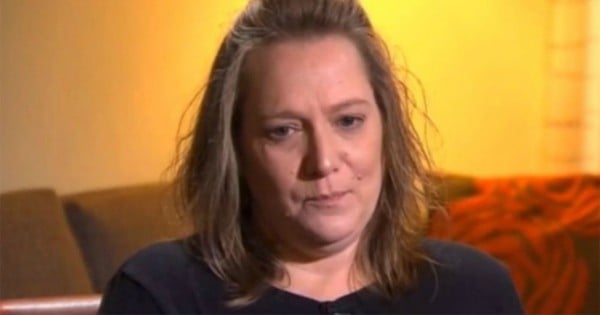 It has been a month since Netflix's hit documentary series Making a Murderer dropped.
In that time, millions of people have emerged in a stupor from marathon binges, only to stick their heads right back into the black hole of the internet and try to independently solve the case.
At the same time, Steven Avery has filed a new appeal against his conviction for the 2005 murder of photographer Teresa Halbach whose remains and car were found at his family's salvage yard.
Avery's former defence lawyer Dean Strang is the internet's latest heartthrob, and filmmakers Laura Ricciardi and Moira Demos have been accused of biased editing.
There has been an avalanche of news about the show, so allow us to sort through it for you and tell you what you need to know.
1. Avery's former fiance Jodi Stachowski thinks he did it.
Remember Jodi? She was the woman Avery fell in love with after he was finally released after 18 years in prison for a crime he didn't commit.
In the series Stachowski is portrayed as a huge support for Avery after he is arrested in 2005 for Halbach's murder. We see her speaking with him regularly on the phone and visiting him in prison, until her own legal circumstances mean she is barred from seeing Avery and eventually leaves him.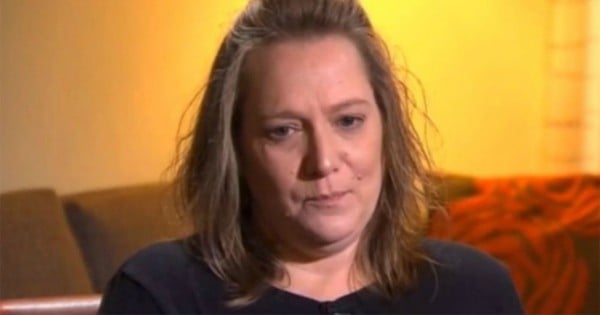 The version we are shown is far from what Stachowski is now claiming.
She told US talk show Nancy Grace that Avery was "a monster" and detailed allegations of abuse against him, including claims that Avery threatened to drop a hairdryer into the bath while she was in it, and that he threatened to harm her if she didn't present him in a good light.
Stachowski says she doesn't know whether Demos and Riccardi knew anything about the alleged abuse, and said she had asked them not to put her in the documentary at all.
Stachowski says she believes Avery did murder Halbach.
2. The filmmakers deny bias in their work. 
Demos and Ricciardi have been largely quiet in the weeks since MaM dropped, but on Sunday they took questions about the show at the Television Critics Association Press Tour, and responded to many of the criticisms about their work.