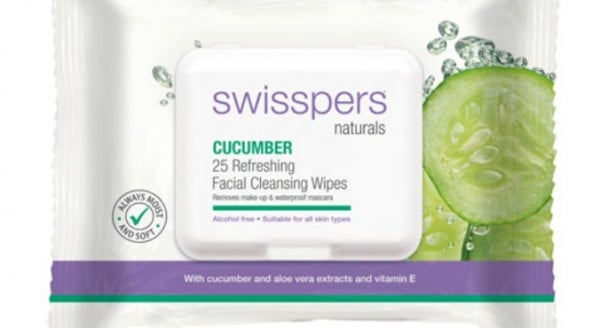 If you slap on a little makeup before leaving the house, you've probably noticed you're often in need of a mid-morning touch-up.
It's just a sad fact of makeup-wearing life. So if you have a job that requires you to look polished and professional, it's worth keeping a small selection of beauty items in your desk drawer to quickly refresh your face before meetings and after lunch. It's also great to have a few things there in case of an emergency… an emergency invite to after-work drinks, that is.
But with all the products around, how do you decide which ones deserve a space in your top drawer? I mean, that space is at a premium. You want to choose wisely.
RELATED: How to do your makeup when you feel sick and revolting but have to leave the house.
To help you out, here's a handy guide to the ultimate desk drawer beauty products.
1. Cleansing wipes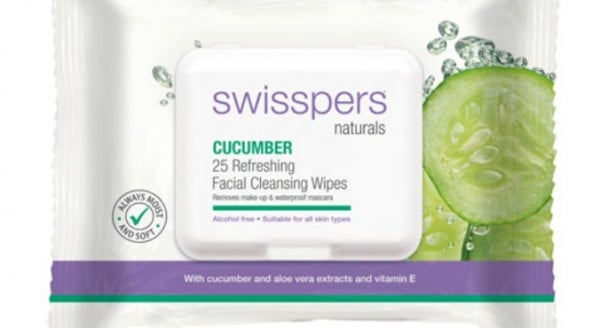 If you like to fit in some exercise on your lunch break, keeping a pack of cleansing wipes in your desk drawer is a great idea. Remove your makeup before you break a sweat, and you'll have a fresh base to get back to. You'll also avoid smeared mascara and streaky cheeks, which is never a great look (unless "sobbing panda" is en vogue this month...?).