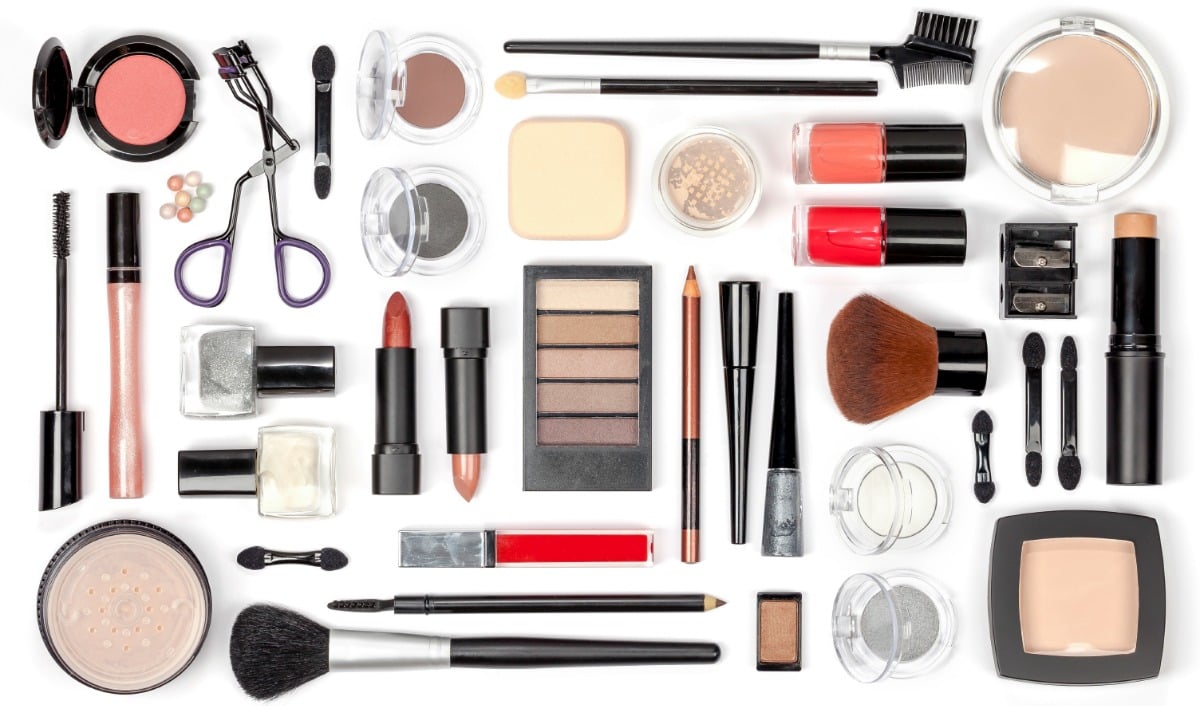 I've been working in the beauty section of this website for two years now, and there's something I should own up to: for the most part, I find makeup application difficult. Very difficult, in fact.
Regardless of how many tutorials I watch and read, I still can't quite work out where to put blush and bronzer — and don't get me started on my failed attempts to 'contour' my face.
It's not that I haven't tried to learn. I've spent many a Saturday afternoon perched in front of the bathroom mirror armed with an eyeshadow quad and a set of instructions, only to wind up looking like a particularly festive raccoon. Raccoons are adorable, but I'm usually aiming for "smokey".
At 27 years of age, I'm getting a bit frustrated. Shouldn't I have mastered this makeup thing by now? Did I miss something?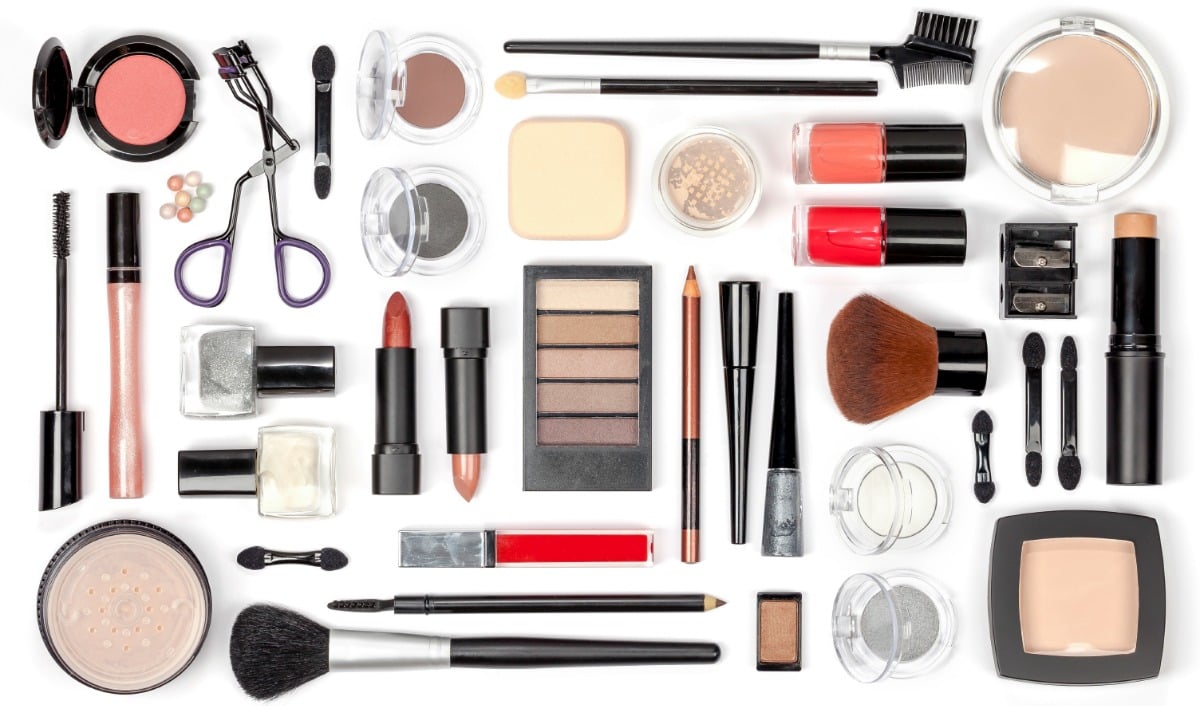 PSA: Makeup is not easy. (Image: iStock)
I was a late bloomer where makeup is concerned — as a teenager I barely wore any, partly from lack of interest, partly from lack of access (there's not a lot of foundation and mascara to play with when you have two brothers).
Then, when I hit my late teens/early 20s, I became more cosmetic-curious. 'How hard could it be? Everyone else seems to nail it,' I figured, only to arrive at a rather rude awakening: it was so much harder than it looked. My years of magazine-reading led me to believe putting on 'a face' was relatively simple - all it took was a "swipe" of this here, a "dab" of this there. I figured once I put my mind to it, it'd come easily, if not innately.