With the exposure and accessibility of makeup tutorials, beauty fever is hitting younger and younger.
But when said tutorials use what feels like 167 products to create just a 'natural looking' makeup look, working out where to start when you're a beginner can feel impossible.
Besides, does a 12 year old really need to be contouring their face every day? (No, the answer is no.)
"I've seen how-to videos that have eight layers of something on the skin before they even do their makeup. I was amazed. I didn't realise girls were completely masking themselves and the makeup was wearing them instead of them wearing the makeup," says L'Oreal Makeup Director, Noni Smith.
"And that's what I want to see go away. I want to see girls letting themselves show through a bit more."
Enter the 'starter makeup kit', the building blocks of a makeup bag (or collection, should the addiction take hold) that every makeup loving tween or teen AND their parents need to know about.
Whether they're looking to buy them themselves or you're looking for some skill (and age) appropriate Christmas or birthday beauty gifts, we asked the experts to share the best brands and products to start off with.
They're easy to use, are grown up without being too grown up, Instagram approved (very important, don't you know!) and most importantly, they're affordable too.
Where to start
MECCA Head of Artistry, Tony Baumann best piece of advice is to start small.
"Don't buy them too many products to begin with, instead focus on buying them high-performance products that they will use and get the most out of," he says.
Listen: Zoe Foster Blake spills her beauty secrets. Post continues after audio.

Smith says for a very basic kit, all you need is a concealer, a highlighter, a mascara, a palette with some natural colour eyeshadows in it and some glosses.
From there you can build and expand on it. Ready to go shopping?
1. Concealer.
For younger makeup lovers, sometimes a concealer is all you need. There's often no need to cover the whole face in product if there is only a blemish or two that you want covered. Instead, just apply on the areas that need it.
"MECCA MAX's Life Proof Concealer, $22. is versatile as it can be used both under the eyes and to cover imperfections that we all know often come during those teenage years," he says.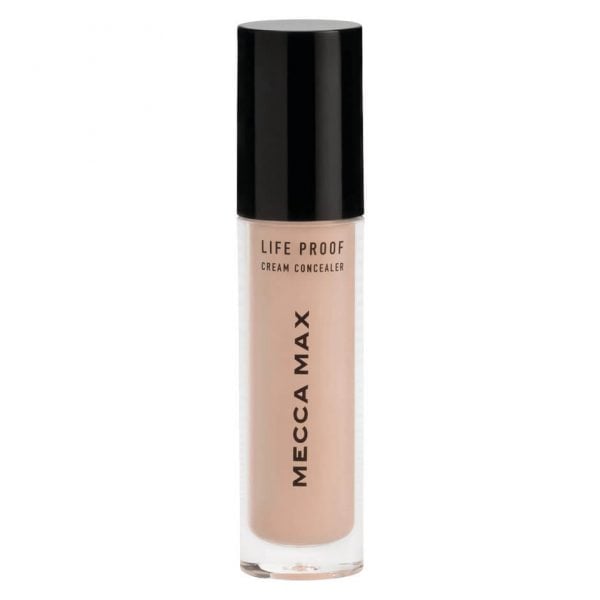 2. A base.
For those looking for a bit more coverage, tinted moisturisers offer the benefits of foundation without the cakey look.
"The most important thing to get right is complexion as you'll keep this with you for a while. For first timers/young girls, it's important to get the texture right to ensure it looks natural and as close to skin as possible," explains Baumann.
"A BB cream such as MECCA MAX's Game Face, $26, is great for this as it's a high-quality formula and only $26." Even better, it also has SPF 30.
(Note - I've written previously about Mecca Max, one of my favourite brands to launch this year. It's a fantastic entry level brand, offering high quality products and expensive looking packaging for drugstore-comparable prices. It's not just for tweens either - any beginner or advanced beauty fan will love it)
If they're insistent on proper foundation, Rimmel do fantastic natural-looking-but-decent coverage foundations for under the $25 mark. Designer Brands Longwear Foundation, $14.99, is also an affordable alternative to the high end ones they'll see YouTubers using and consistently gets great reviews.
3. Eyeshadow palette.
"You want an eyeshadow palette that has natural shades in it, anything with five or six tones in it like the L'Oreal Paris Colour Riche La Palette in Nude Beige, $20.96," Smith says.
She says that you can also use some of the shades for contouring, if you're so inclined.
The Rimmel Magnif'Eyes palettes, $21.95 (and currently on sale for $10.97) are some of the best budget palettes I've tried this year. There's a nude version that's super easy to use - and it even comes with a brush that's actually decent unlike most of the applicators you're given - as well as blush, smokey and colourful versions that are dupes (that's duplicates or copies) for some of the more expensive palettes they will have heard of.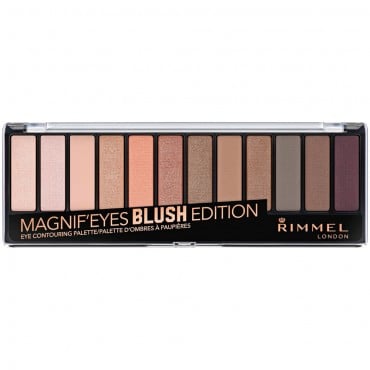 "For those who are more experienced, this is where they can add some colour to play and experiment a little more," says Baumann.
"The Eyephoria Palette,$45, is filled with really accessible, versatile shades."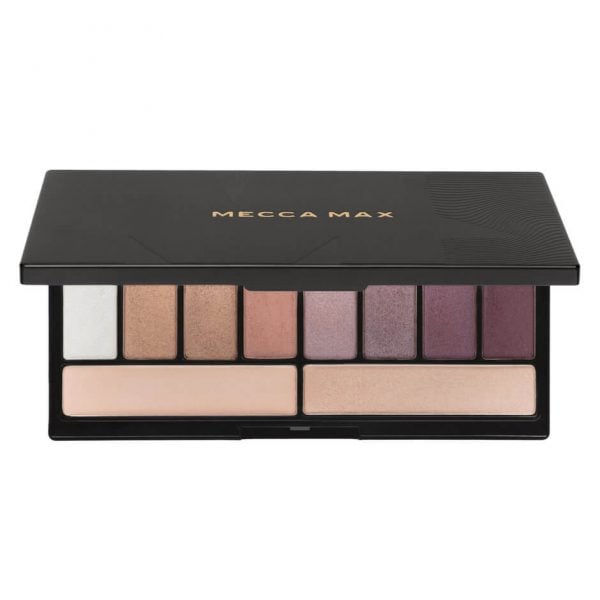 He also recommends the Illuminati Metallic eyeshadow pots, $18,  (Australis also do some similar which are only $9.49) which are really fun and easy to use. They feel creamy, can be applied with your finger and give a metallic/foiled effect on the lids.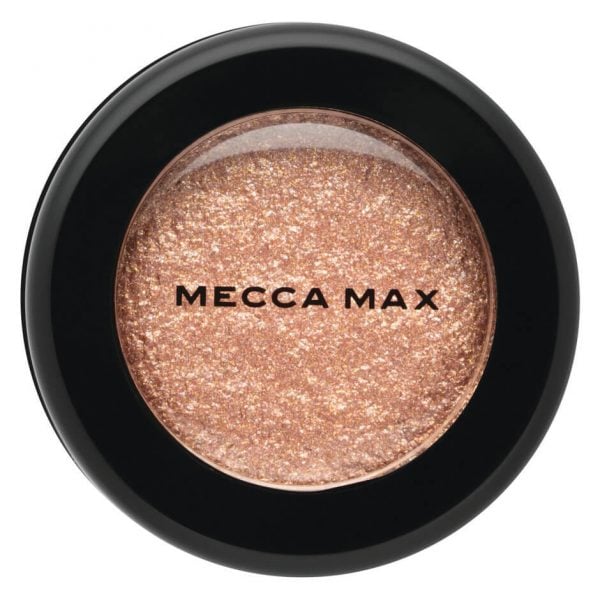 4. Mascara
"Mascara is another key essential. Be sure to find one that has a good formula, is long-lasting and true black in colour," says Baumann.
"The Power Couple mascara, $38, is double-ended which I love because the mini brush allows you to cleanly do the bottom lashes as well."
You also can't go past Maybelline Great Lash Big Mascara, $12.95, for a great starting point. It's an old classic for a reason - it makes lashes look black, thick and fluffy.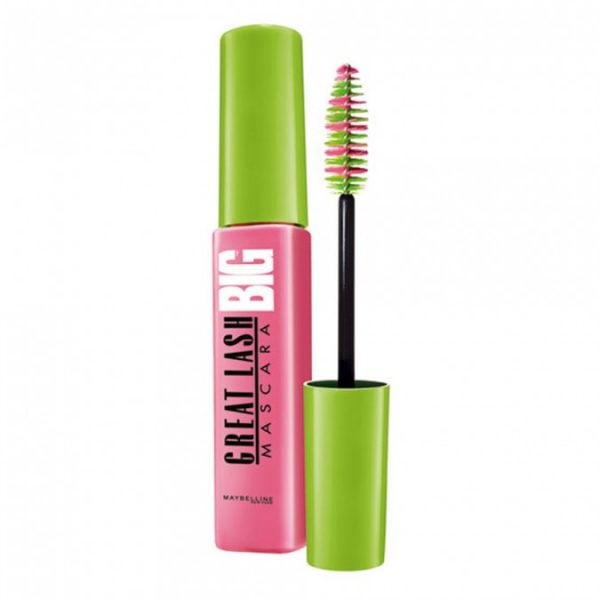 5. Lip Gloss.
Smith recommends Lanolips, $14.95, a lip balm that's hydrating and also has a bit of tint in it. I also highly rate the L'Oreal Infallible Sexy Balms, $10.46, which have the colour and pigmented look of a lipstick but go on and feel like a balm.
If they're insistent on lipsticks, then go for the liquid options.
"Liquid lipsticks are great in a natural shade to add a little colour but not make too much of a statement. Too Faced Melted Matte, $30, come in a whole host of shades, with 'Miso Pretty' (soft pink) and 'Child Star' (soft nude) both great options," says Baumann.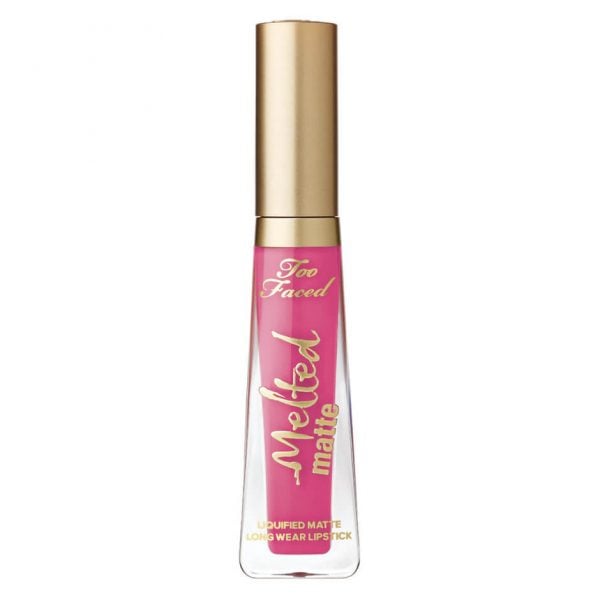 "Stila's Stay All Day Liquid Lipsticks are constantly in our best-selling lists, with a range of beautiful natural shades."
Australis Velourlips Matte Lip Cream, $10.49, are another great budget option that come in some fun colours and surprisingly Sportsgirl Pout About It Lipsticks are some of the best bullet lipsticks on the market AND they cost less than $10.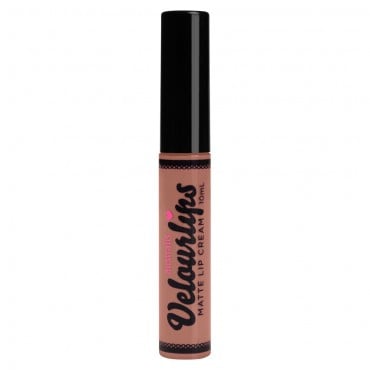 6. Tools.
At least at the start, you don't need dozens of brushes. The starting point should be a beauty blender sponge which makes applying foundation and concealer easy and look flawless- simply dampen, dip in product and then 'bounce' or dab across your skin.
The original is fantastic but sits at the higher end of the scale at $30 and lasts about three months (although you can probably get more out of it if you take care and clean regularly). There are also some cheaper versions that are great - I like Real Techniques, $16.99, Chi Chi, $5.95, and EcoTools, $19.95 for two.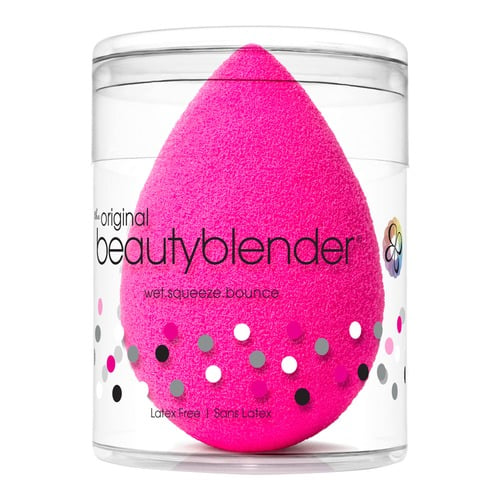 "Brushes make a great gift as you don't need to worry about getting the shade right and this time of year, there are a lot of great brush sets available for Holiday," says Baumann.
"The MECCA MAX Party Tricks set has a Blush/Powder brush, a double-ended eyeshadow brush and a concealer brush and is great value at just $48." Real Techniques, EcoTools and Ulta 3 also offer great affordable brushes.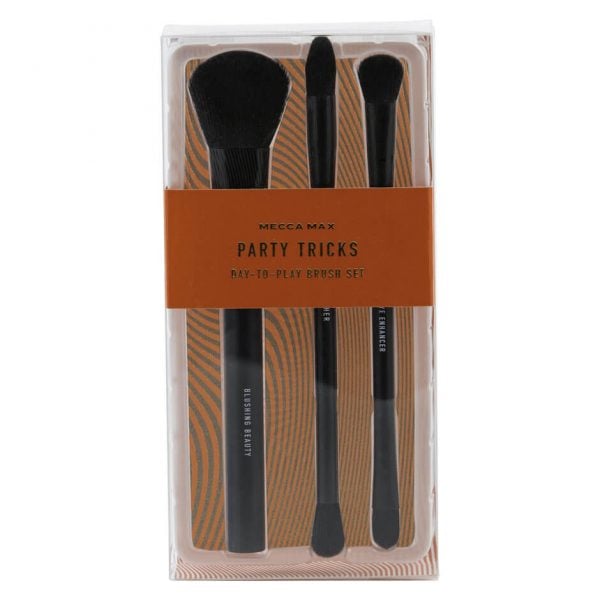 Once you've got the basics, you can build.
7. Brows.
"[The trend] is all about brows though these days. I have a 15 year old daughter, she's all about brushing the brows up and filling them in," says Smith.
For an eyebrow gel, she recommends using hair gel - just apply with a little eyebrow brush and brush them up.
"For a pencil to fill in, the L'Oreal Brow Artist Xpert, $16.49, is really good. It's really creamy and smooth and stays and it's got the little brush on the end," she says.
"Make sure you don't use a tone that's too dark - you don't want scary black sprayed on brows!"
8. Bronzer
"Everyone needs a bronzer to warm the skin and they can also be used to contour as well. The MECCA MAX Sunlit Skin Bronzing Powder, $22, is one of our best sellers, along with Too Faced's Chocolate Soleil Matte Bronzer, $44," says Baumann.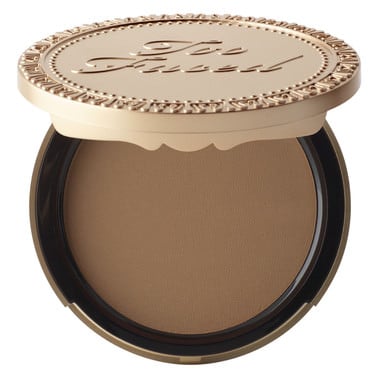 9. Luminizer
A way to add glow, Smith recommends a "really liquidy gold luminizer".
"Becca has some great ones, like the Shimmering Skin Perfector, $66."
The Maybelline Gigi Hadid Liquid Strobe, $17.95, is another great intense liquid highlight. It can be mixed with foundation or moisturiser for a dewy finish, on it's own or dabbed above the cheekbones for a highlight.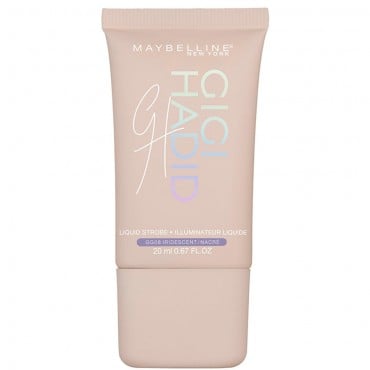 Final advice
When looking to buy a starter makeup kit, Baumann says don't be afraid to ask for help in store who can help colour match and explain how to use the products.
"They'll be able to suggest specific formulations based on skin type and of course will make it fun! I think it's such a fun mother-daughter thing to do to head in-store and have a look created for each of you and it will make the process a special experience," he says.
"It's also important to educate early on mastering that natural look first, before trying anything too advanced."
For more beauty tips and tricks, you can follow Brittany Stewart on Facebook or Instagram.