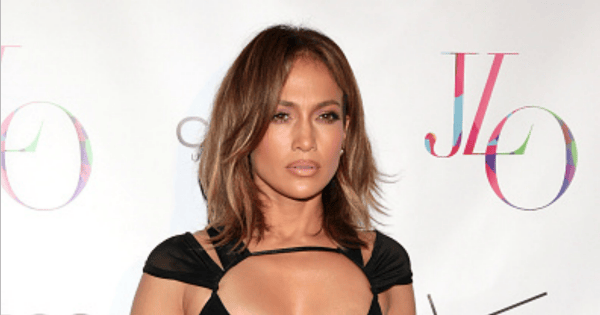 Happy birthday to me, I'm over 33, I've started wearing foundation and I love it – yippee!
Once upon a time, I was a smug twenty-something who would spout humble-braggy phrases such as "I don't need to wear foundation. I'm too young." If anyone said that to me now, I'd want to punch them in the face.
When I was younger, makeup was more about trends and colours, rather than correct application. So that meant no lipliner, no foundation, and definitely no primer (was that even a thing in the '90s)?
I definitely thought that the more foundational, basic makeup products were for old farts, and of no use for perky little moi.
Well, cut to now, when I'm older, wiser and probably fartier and wearing makeup properly and like a grown-ass woman. And you know what? There's a reason why basic beauty products exist – it's because they work. Here's a guide to some grown-up, lady beauty products I've been using lately, and why you should consider giving them a whirl, too.
Watch Carla talk to Shelly Horton about her natural beauty products and her beauty routine. (Post continues after video.)
Foundation.
For years, I was in foundation-denial. Like everyone, I have skin imperfections on my face, but I'd use anything rather than foundation to cover them. But for a flawless look with a natural finish, nothing beats foundation. BB creams and tinted moisturisers can be too sheer to cover blemishes, and heavy doses of concealer can quickly become cakey.
New foundation formulas are nothing like the heavy, pink sludge of previous years, so there's no need to be afraid of it.
Recently, I've taken to applying Maybelline Dream Liquid Mousse Foundation, $19.69 in the mornings to cover the weird veins on my face, and it's a quick way for me to look fresh and bright.
TIP: If you're looking for a budget foundation that doesn't have a pink, 'fake' tint to it, I've found that Maybelline have a great range of colours that have a more flattering, golden tone.
Lipliner.