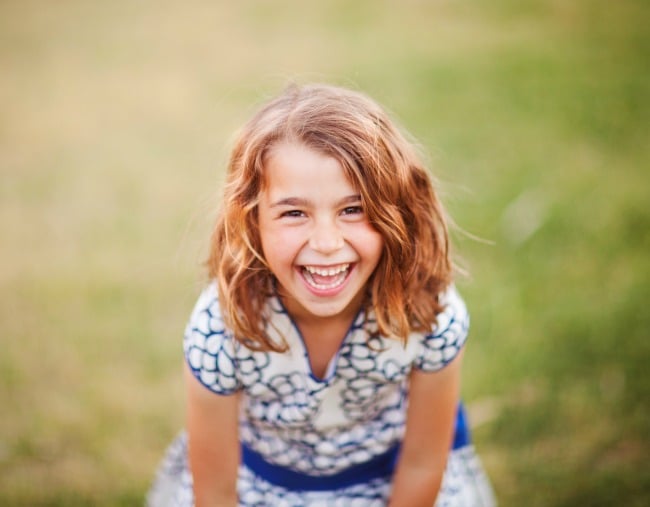 When it came to my first day of school, I was prepared, I was ready, I absolutely could not wait. At kindergarten orientation, a teacher had assisted me with a highly complex task: making a glittery silver wand. From then on, I was completely convinced that going to school would be the most exciting experience ever.
In hindsight my mum tells me even she was shocked that I was so cool, calmed and collected about being apart from her and my family for an entire school day. I still remember being ushered into two lines by my lovely kindergarten teacher along with all the other five year olds as I stood there in my red uniform with a Minnie Mouse backpack almost as big as me.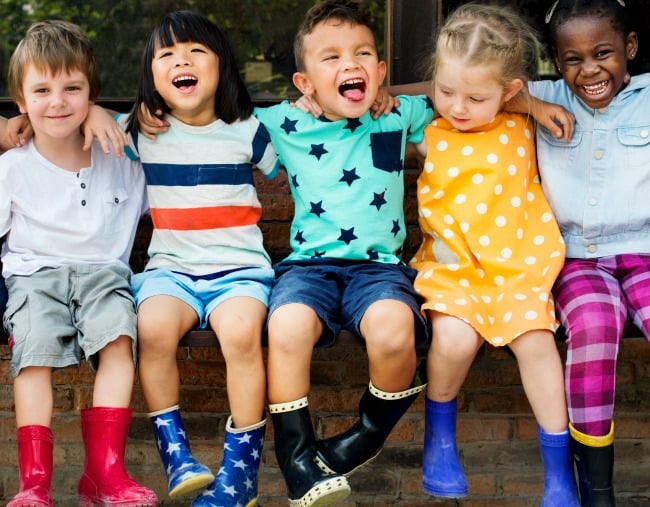 That's when a girl I remember from orientation caught my attention. She was not at all happy, big giant tears rolling down her red flushed cheeks as she held onto her mum's leg. She didn't want to her leave and she let it be known. Suddenly, within seconds, I was crying too. At the time I didn't know why, even my mum had said it wasn't until I was confronted with other kids crying that I myself began second guessing whether school was such a good idea after all.
And there it was, before I'd even stepped into a classroom I was having my first lesson. I was learning based on the reactions of my soon to be fellow classmates, to copy, one of the first skills you learn as a child. A skill I became all too familiar with when I began to teach kindergarten after becoming a primary school teacher myself.
You see it's proven that social interaction is an important part of a child's learning in their early years and whether your realise it or not, they usually come from all of the people around you.
Here are all of the ways those around you make your child smarter:
1. Parents.
Parents are obviously the first point of contact when it comes to educating children and undoubtedly have the biggest impact on their learning and development. Considering that most of a child's brain development occurs before they start school, it's a critical time for parents to imprint good learning habits from a young age.