If you've found your signature scent, but it's always disappears by 11am, we bear good news.
We've found the easiest hack to ensure your perfume actually lasts all day and it couldn't be simpler.
The secret? A good ol' tub of Vaseline.
Step 1
Grab your favourite perfume. (Not got one yet? Here's some inspiration. Post continues after gallery.)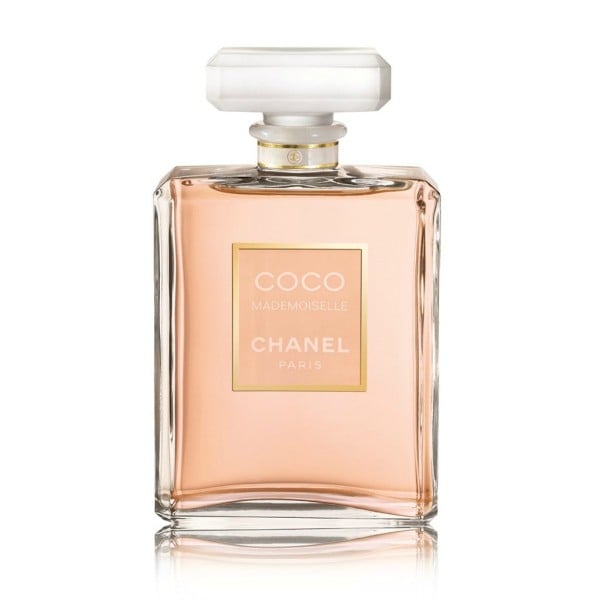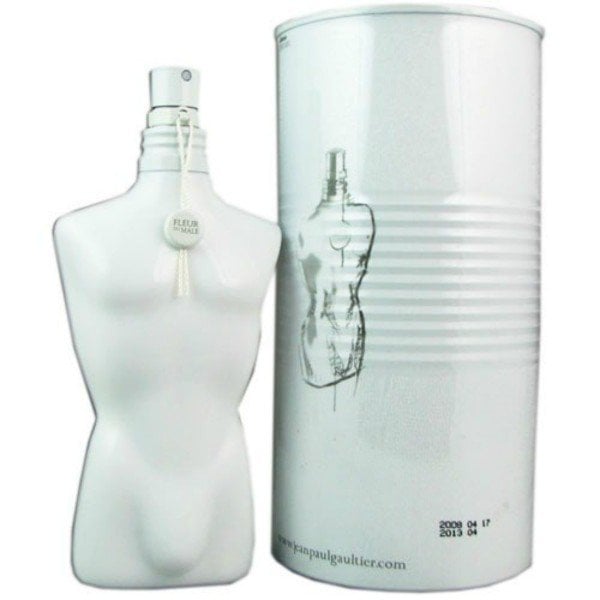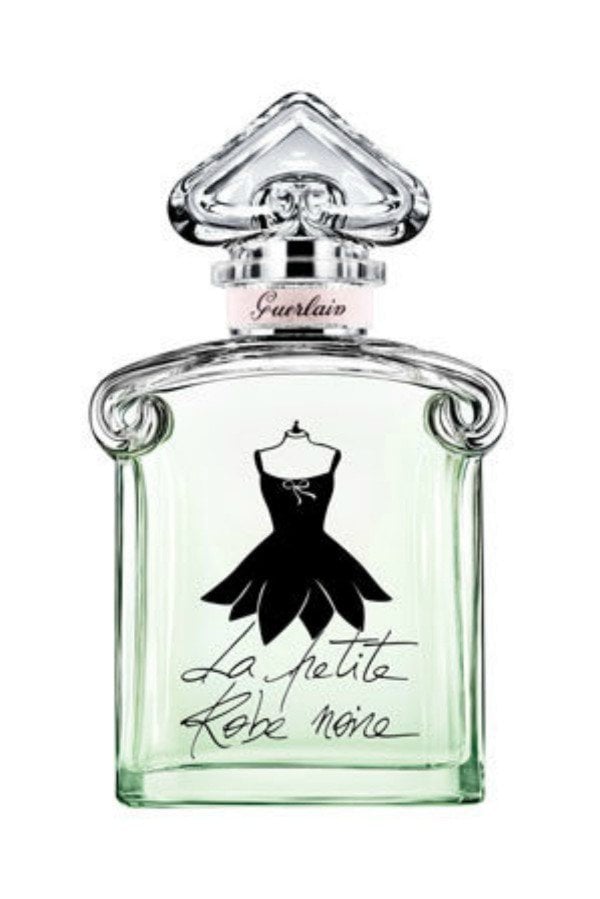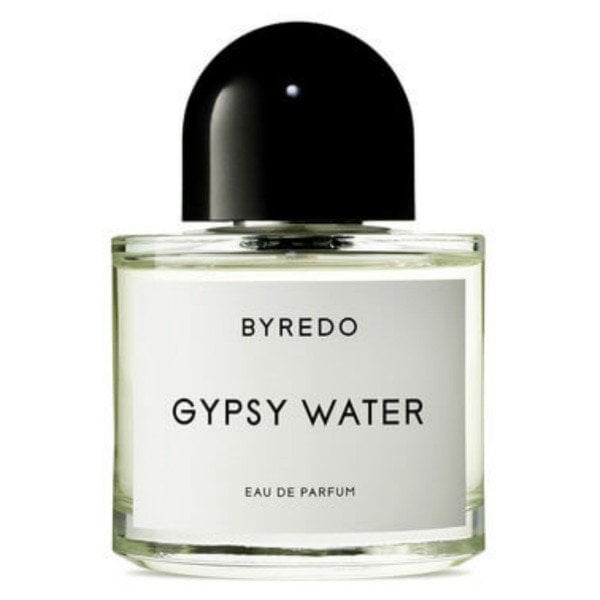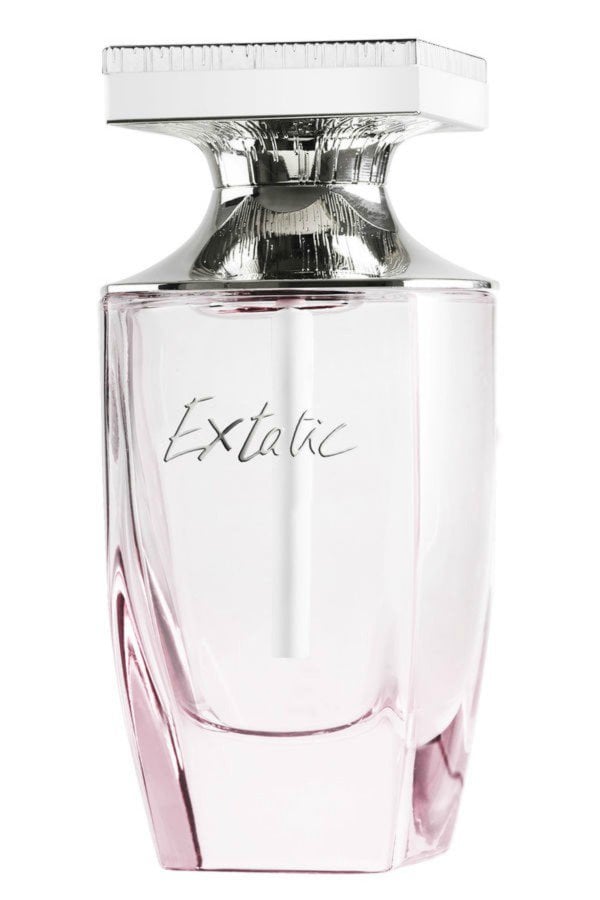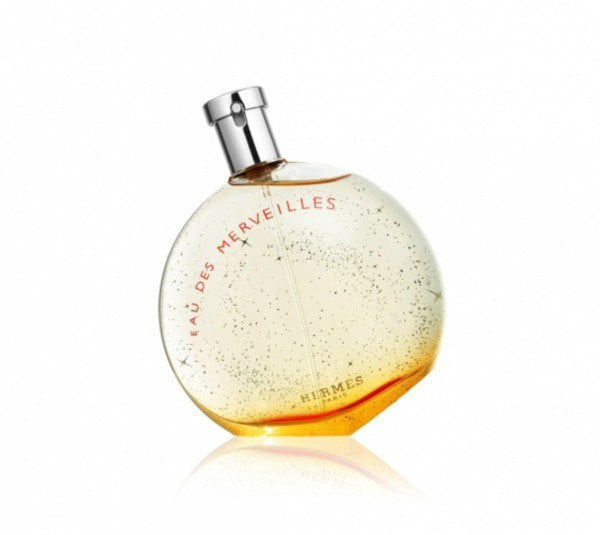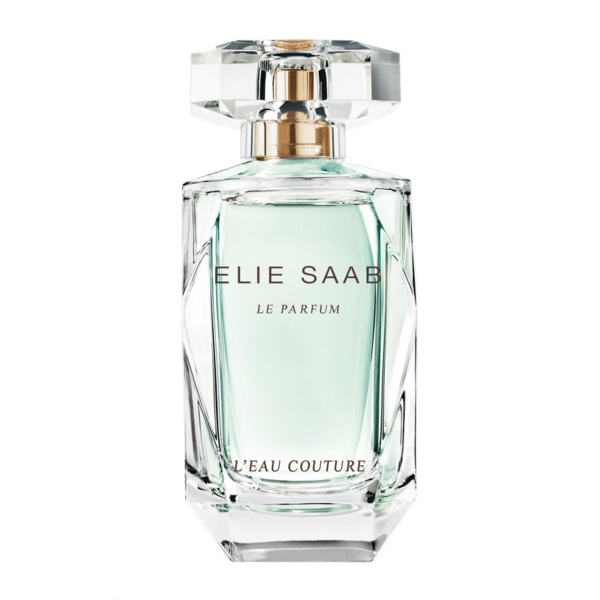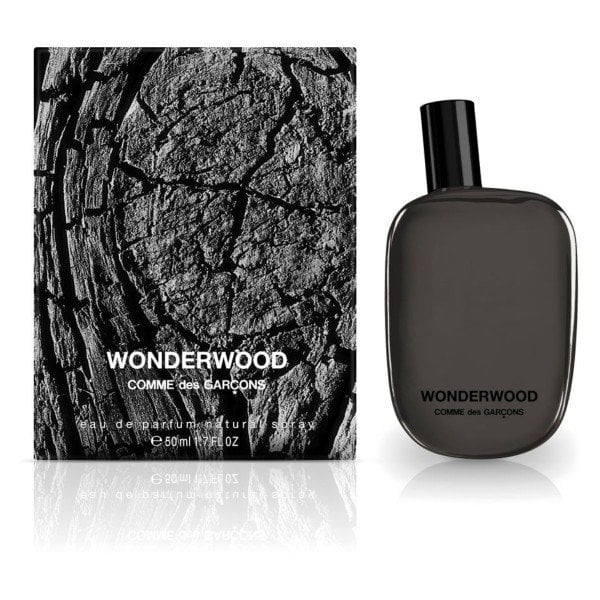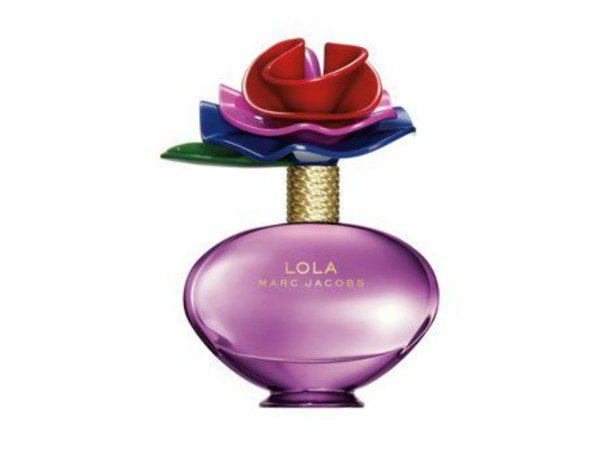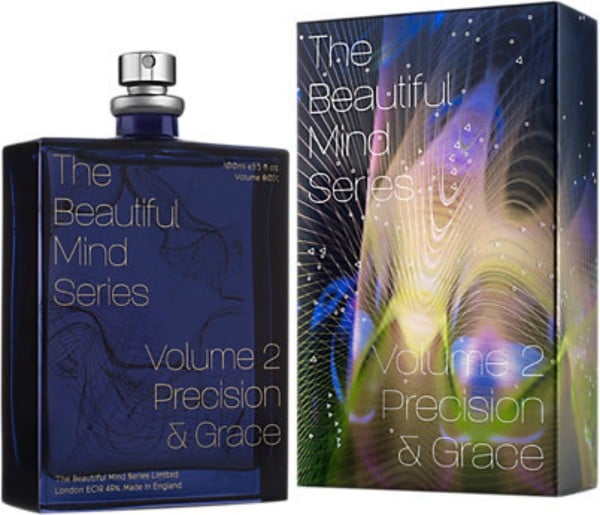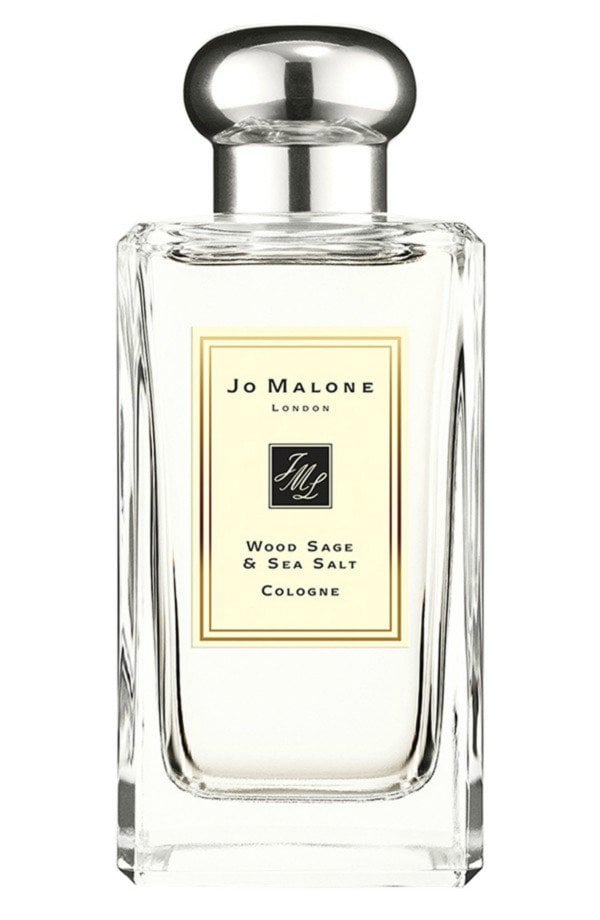 Step 2
Take a small swipe of vaseline and apply to your wrists/where you like to spray your perfume.
Step 3
Spray your perfume as normal and let dry for a few seconds.
Step 4
Prepare yourself for the compliments – all day long.
We told you it was simple.