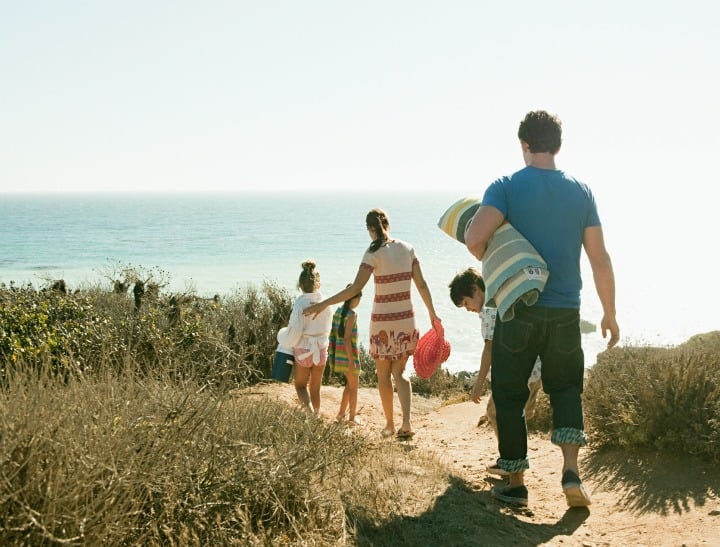 Everyone's family is a little bit screwed up, right?
But, sometimes, families can't move past arguments or fix smaller issues and they bubble along, causing problems and mucking up the dynamics of the group. It can make life really difficult at home.
The ABC has just finished screening a three-part series, Making Families Happy, that attempts to tackle the problem.
When it comes to improving your family dynamic, these are things to do.
1. Talk, talk, talk.
Getting how you're feeling across to the people you love is pretty important.
If you're angry about something, you should talk about why and what's wrong. How can your partner, child, sibling or parent help to fix something they don't know is wrong?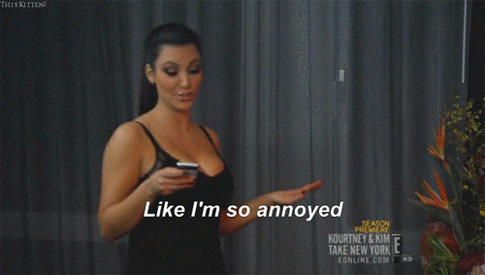 It's also important to talk about the good things – when someone has done something nice, or when you feel really loved and supported.
Maybe you are just proud of something someone has done. If you don't tell them, they won't know.
The more you talk to each other and share the good and bad, the better you are going to be at understanding what people in your family are feeling.
2. Listen (it's harder than it sounds).
This one is going to be way more effort than talking.
Listening isn't just about sitting next to someone while they tell you about their day.
To listen, you have to really hear what's being said – which means not just thinking about the next thing you're going to say, or what's for dinner, or why you're mad at them.