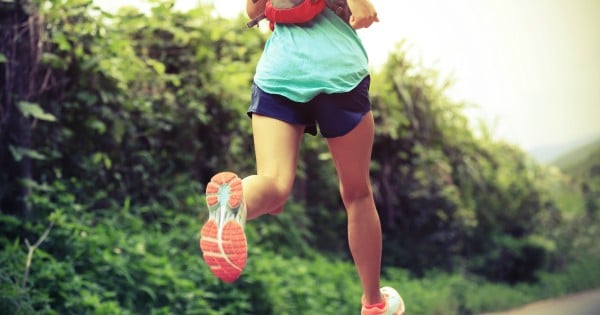 My great-aunt once told me: "The secret to happiness is always having something to look forward to."
She wasn't just referring to major life events or long trips away – lady was telling me to treat ma-self on the regular.
With most of us only getting four weeks of annual leave, it's important to get the most of every day.
Here are our tips and tricks for making every day memorable. Let's start where the week really begins: the weekend.
Enjoy Friday night at the movies – with a twist.
While others mark the end of the working week with Friday night drinks, others prefer to celebrate with Netflix and Chill. Swapping an evening on the couch to movies in the park will turn a regular Friday night into an adventure. Whether the destination is a ride to the drive-in or a stroll to the open-air cinema, mixing up the movie location will make the evening substantially more special.
Spend Saturday with nature.
Saturdays are made for exploring, and living in a city as naturally beautiful as the ones Australia offers means that weekend escapes needn't come with a hefty price tag. Rounding up a group of girlfriends and undertaking a coastal walk and soaking up the sun will leave you feeling elated and rejuvenated.
On colder days – or for those who aren't too keen on working up a sweat on their day off (myself included) – snuggling up in cable knits in the garden with a warm coffee and a good book will also do the trick.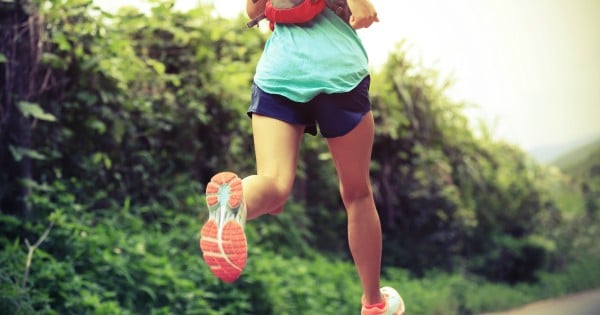 Respect 'Sunday lunch'.
If there's one thing I respect about Italians, it's their dedication to Sundays. The sanctity of Sunday surrounds the Holy Trinity: Friends, Family, and Food. So, to do as the Romans do, instead of going out for the usual weekend brunch, why not mix it up and host a DIY version at your place?
No Italian Sunday would be complete without pasta, and there's no such thing as packet pasta at nonna's house. Fortunately, fresh pasta is easier to make than you think, only demanding flour, eggs and salt. Turn it into a social occasion by inviting friends over to lend a hand. Chill some wine and lay out a cheese platter to aid the process and enjoy quality time together creating a seriously delicious meal.
Get up early on Monday morning.
Riding the wave of a great weekend, ensure you hit the ground running on a Monday morning. Early risers are seen as more successful and efficient, so greet the week by getting up a little earlier. Spend your extra time practicing yoga or meditating, and take an extra 20 minutes to enjoy breakfast and a good coffee at home instead of grabbing a muffin on the go. This will not only make you more productive, but also give you a chance to reboot before a big week at work.